Learning and Lifestyle hub activities for everyday
Our Learning and Lifestyle hubs offer a wide range of activities. Every site has a slightly different activity calendar, but one thing is the same – they're all fun and engaging!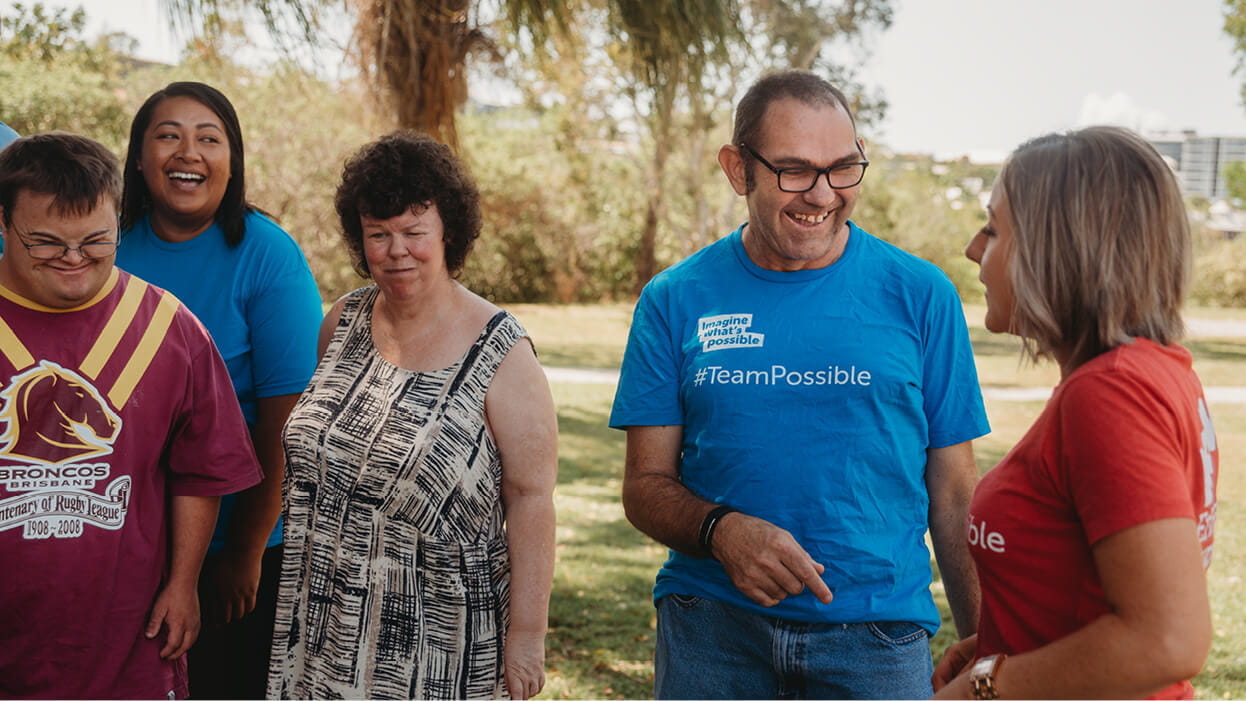 Get social
Our activity calendars let you choose how you want to spend your time with us. You can embrace the excitement of bowling, unleash your inner rockstar with some karaoke fun, or embark on a musical journey by learning an instrument. Or you can choose to focus on your passions and hobbies, like gaming or crafting. The choice is yours!
Keeping fit and healthy
We all know that health and fitness is important for us to live happy and healthy lives. That's why we offer a range of activities that encourage you to move your body. You can choose to move with morning exercise classes, chair yoga, or afternoon walks at your local Learning and Lifestyle hub.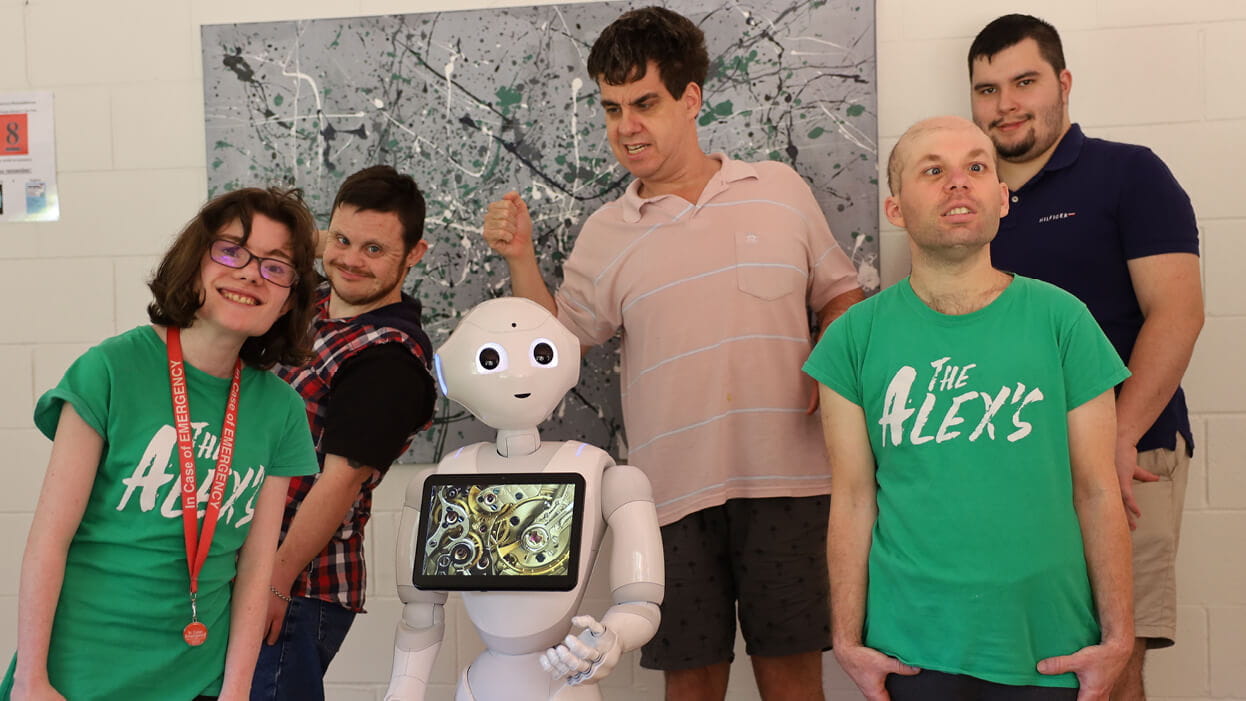 3D printing and robotics
Imagine a machine that can create different tools and gadgets out of thin air. That's sort of what a 3D printer does. Every Learning and Lifestyle hub uses 3D printing and robotics to explore, create and learn about new technologies.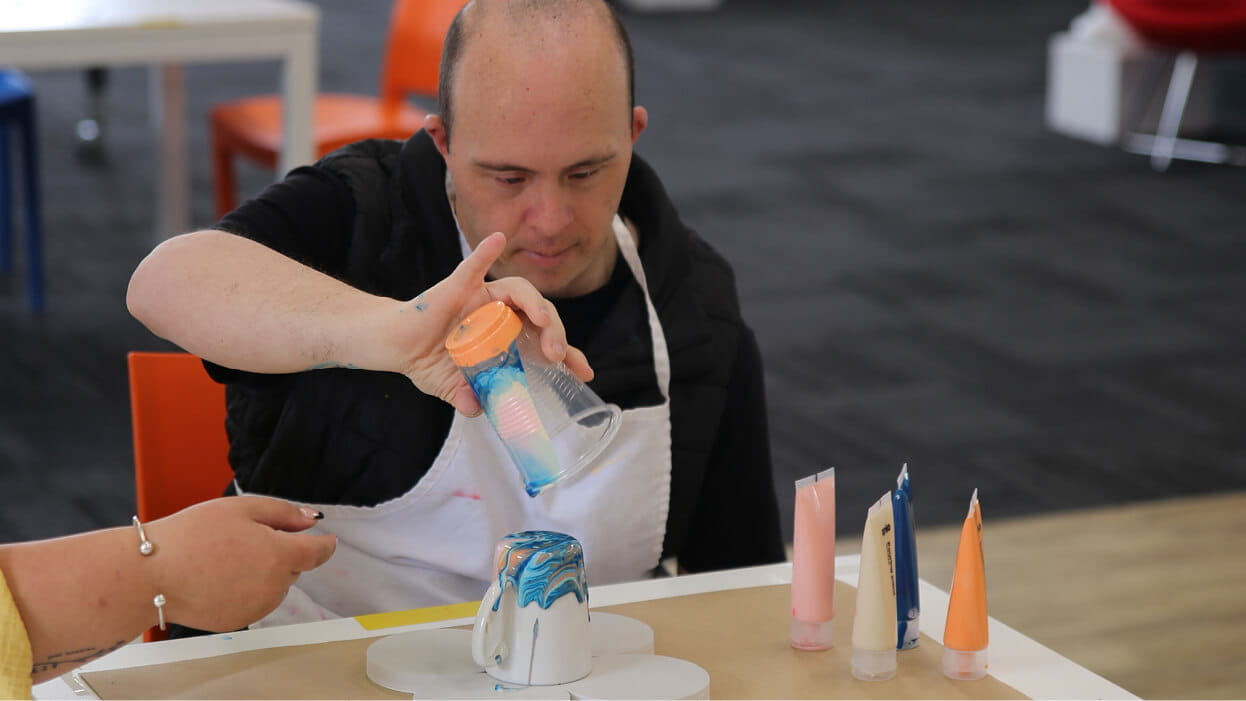 Unleash your creativity
Let your imagination run wild and focus on your personal projects or activities like woodworking, sewing or arts and crafts. You can even learn how to fix and make new things. The important thing is that you get to choose how to spend your creative time.
Join a Learning and Lifestyle hub today
Our Learning and Lifestyle hubs offer virtual reality learning with our Thrive Learning program.