How NDIS funding works
Understanding the NDIS budgets and what they can be used for can help you make the most of your NDIS funding.
The three NDIS budget categories
If you have a National Disability Insurance Scheme (NDIS) plan, you've probably noticed that the funding is broken up into three budgets, or 'support purposes' as they are known in NDIS speak. These are core, capital and capacity building.
But what does this actually mean?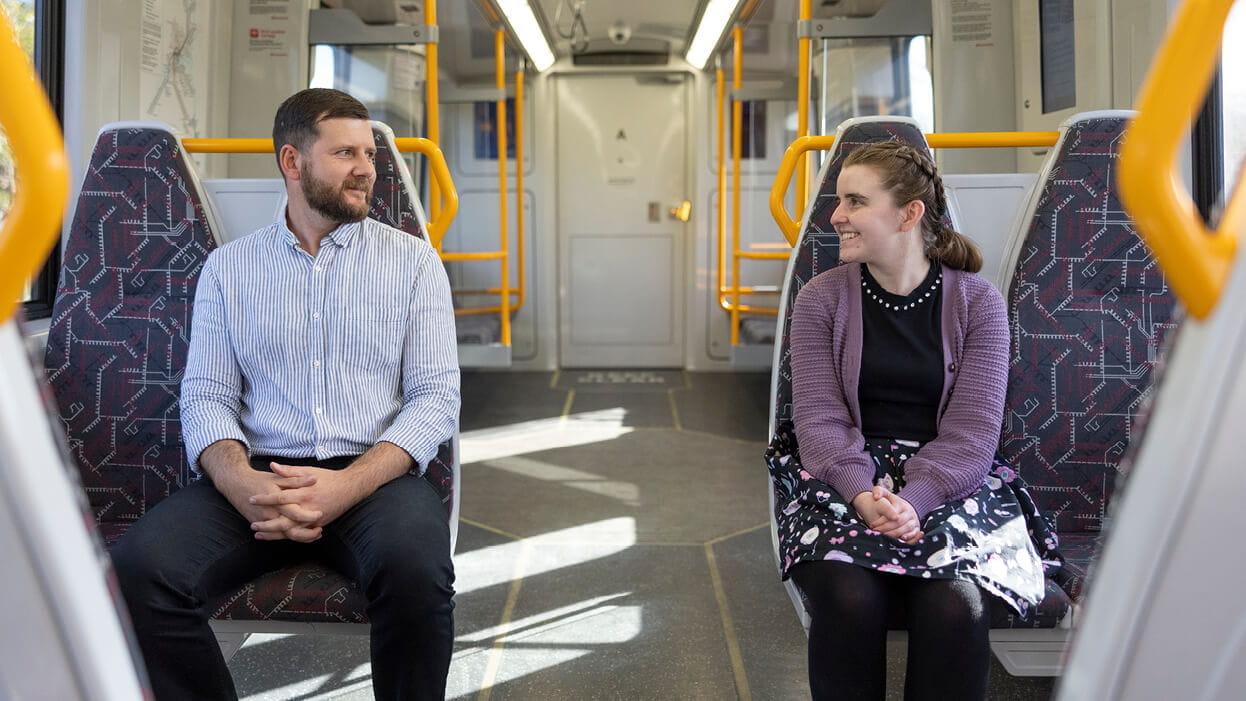 Core
A core support is an activity that helps you in your everyday life. The biggest thing to remember with your core budget is that the funding is the most flexible and in most cases you can use it across the four support categories.
Capital
A capital support provides funding for high cost equipment, home or vehicle modifications. The NDIS are very specific in what this funding can be used for. Capital funding is not flexible and must be used for what it is allocated for.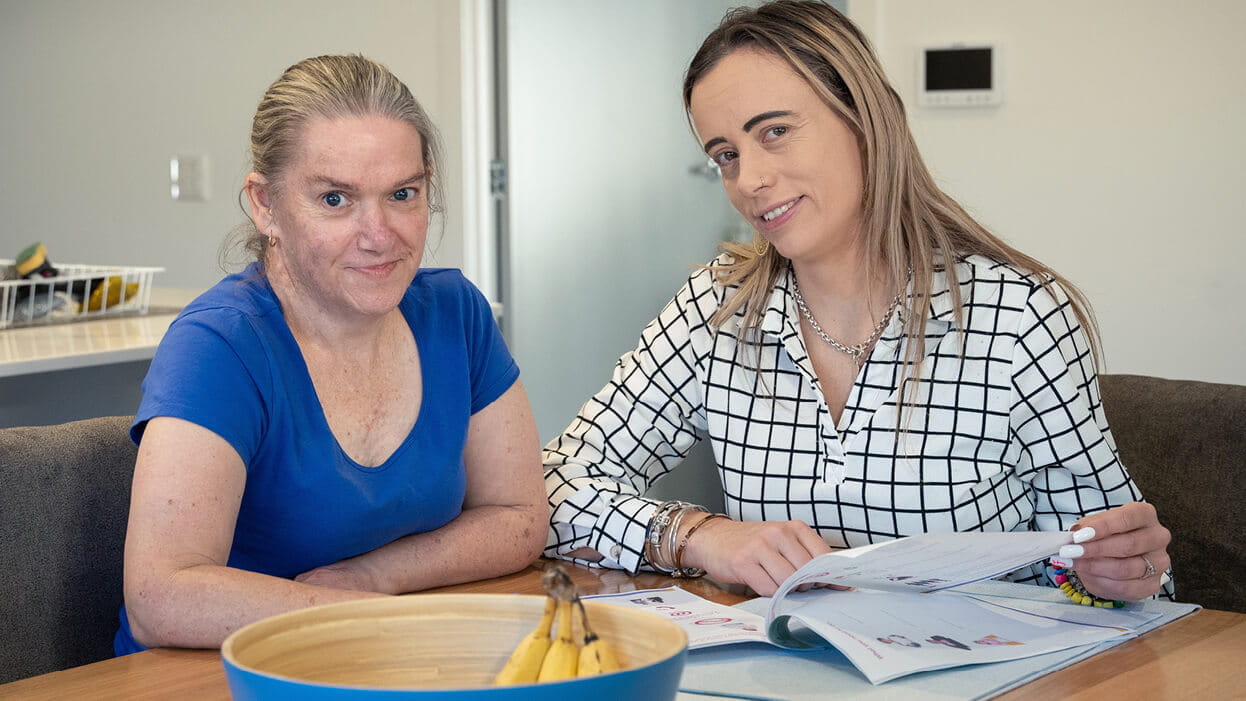 Capacity Building
Think of capacity building as an activity that helps you learn new skills. This includes skills to live independently, prepare for a job, or getting help with your NDIS plan.
Capacity funding can only be used for services in the support category.
Core supports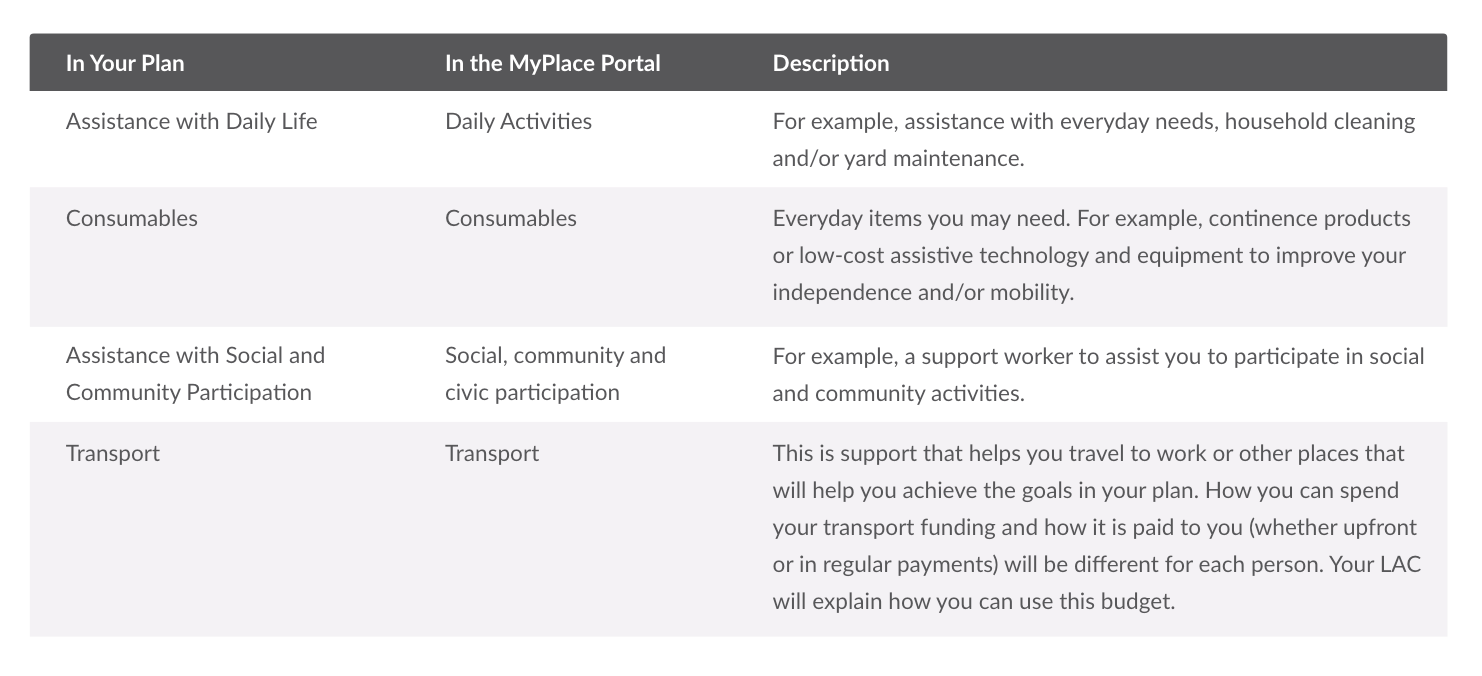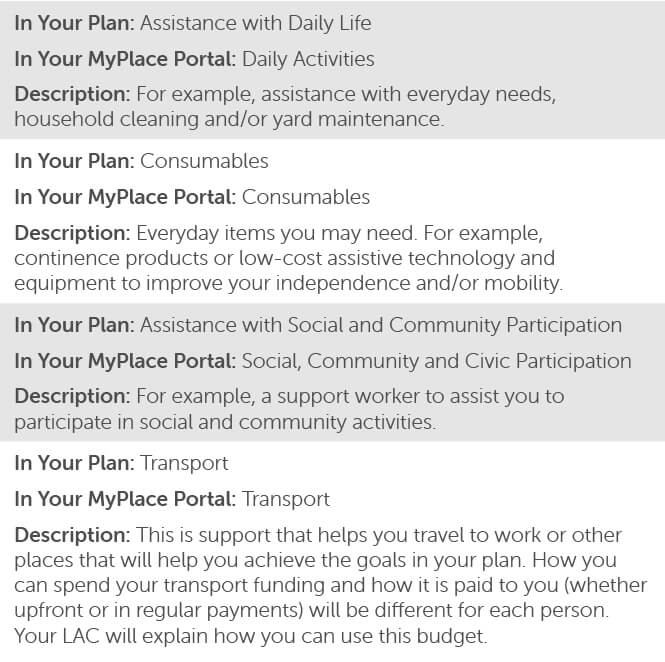 Capital supports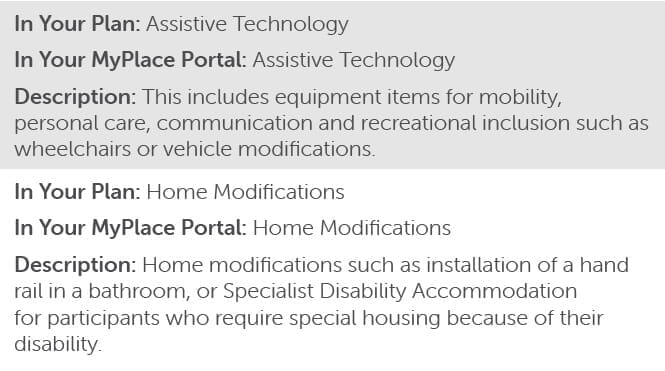 Capacity building supports