Who can help me?
When it comes to the NDIS, it's important to know you're not alone! Here we look at who you might want on your team.
Putting together your team
Your NDIS team are the people who will help you navigate the NDIS and make sure you're getting the right supports. Who's on your team will differ from person to person depending on your circumstances.
Everyone on your team should be:
Passionate about seeing you succeed with your goals
People you feel you can trust
Experienced
Knowledgeable in their area
Respectful
People you might have on your team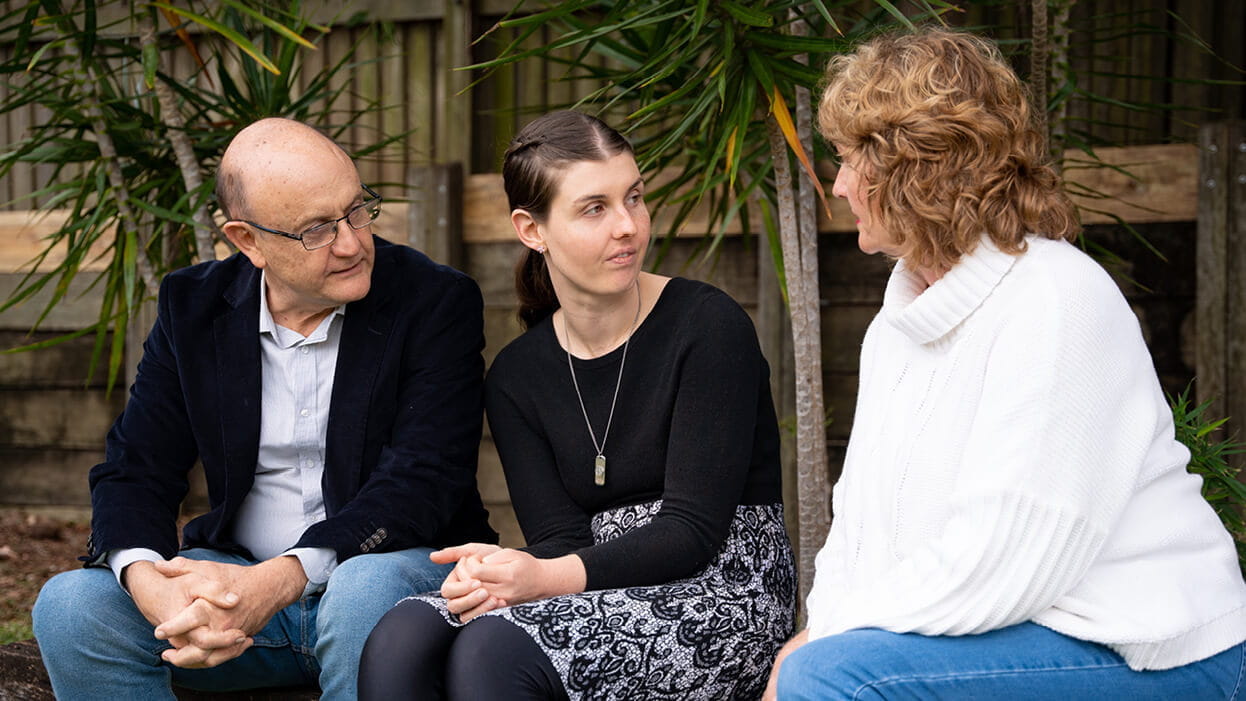 Parents, guardians, friends and family
When it comes to people who are on your team, often you can't go past your loved ones. These are the people who truly care about you and will often be your biggest advocates.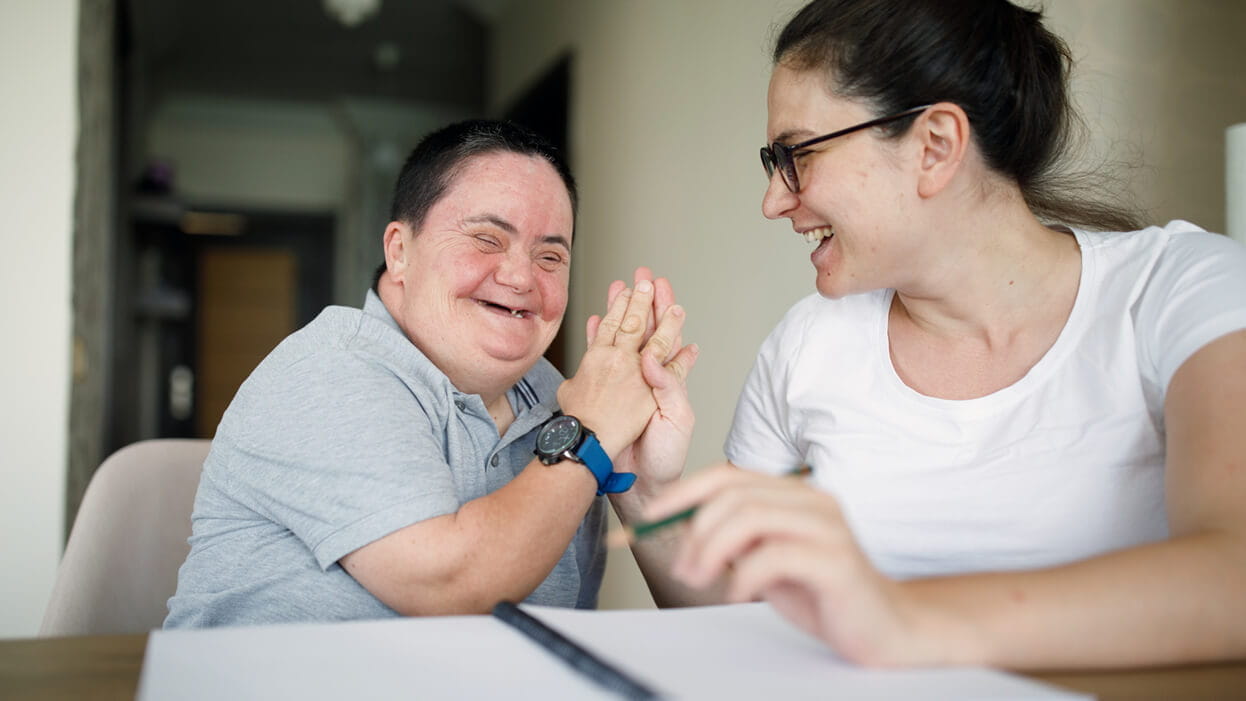 Support Coordinator
You might get funding for a Support Coordinator in your NDIS Plan. If so, they are there to help link you with the services that are right for you. You can read more about Support Coordinators here.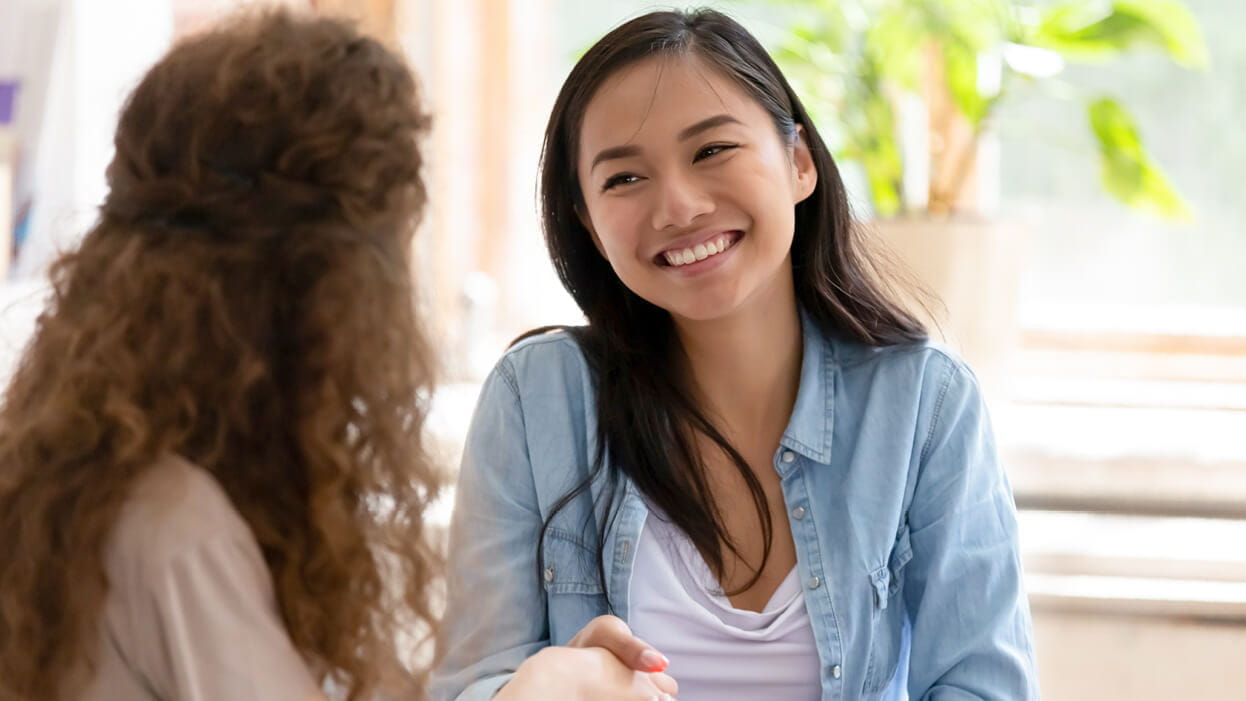 Local Area Coordinator (LAC)
A LAC is there to help you understand the NDIS, create a plan and put that plan into action. Unlike support coordinators you do not need special funding to receive help from a LAC. Every participant will be connected to one.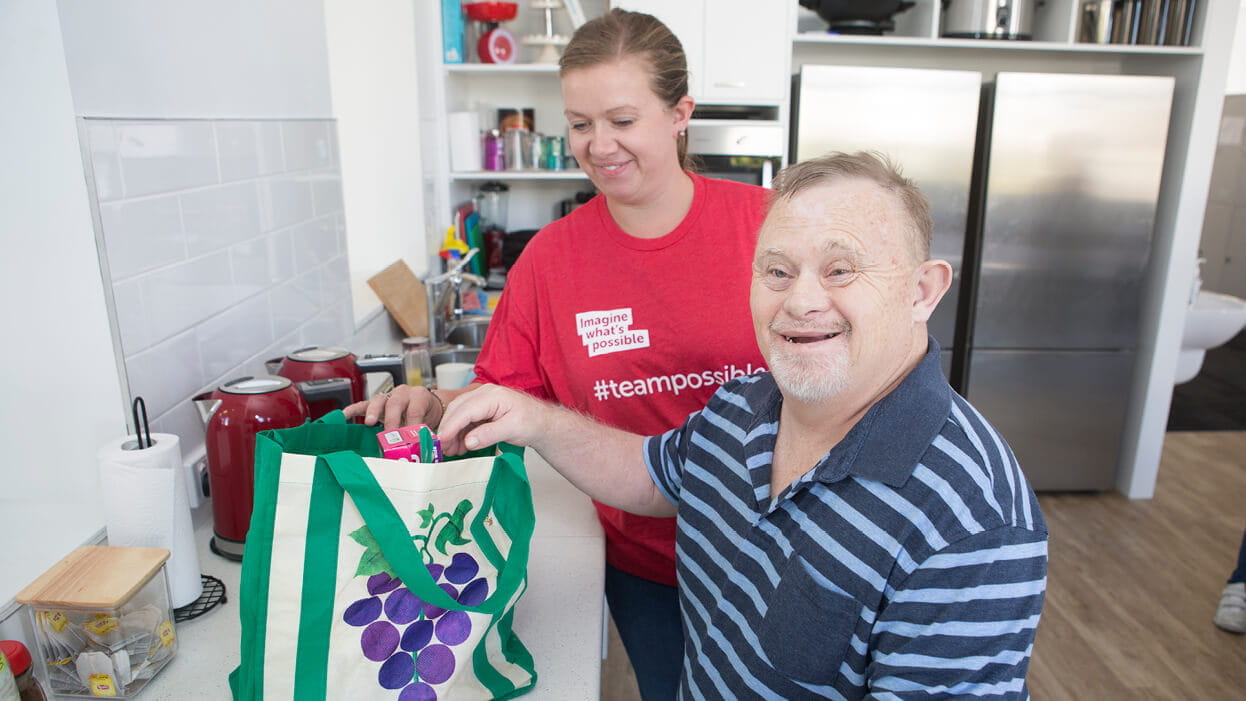 Service provider
Service providers are the ones who will deliver your NDIS funded supports. Service providers are there to help you reach your goals and will often help when it comes to navigating the NDIS.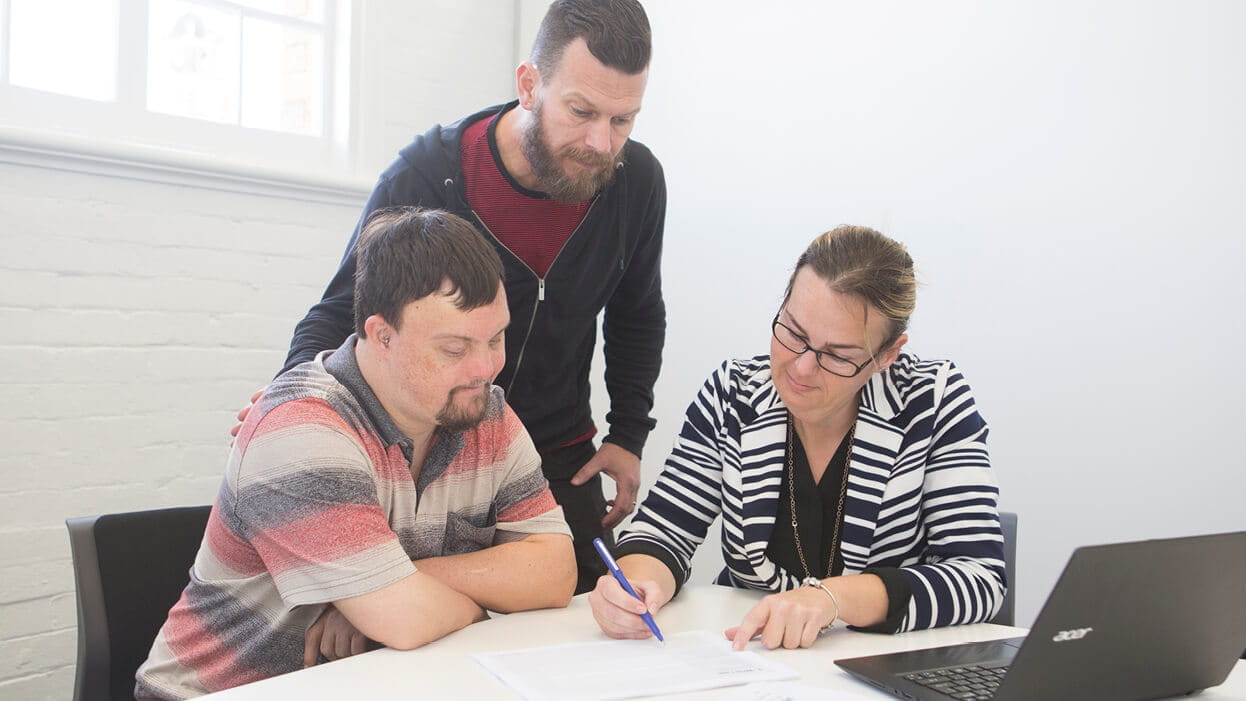 Plan Manager
A Plan Manager is kind of like an NDIS accountant. They help you manage your funding. For more information on what they do, take a look here.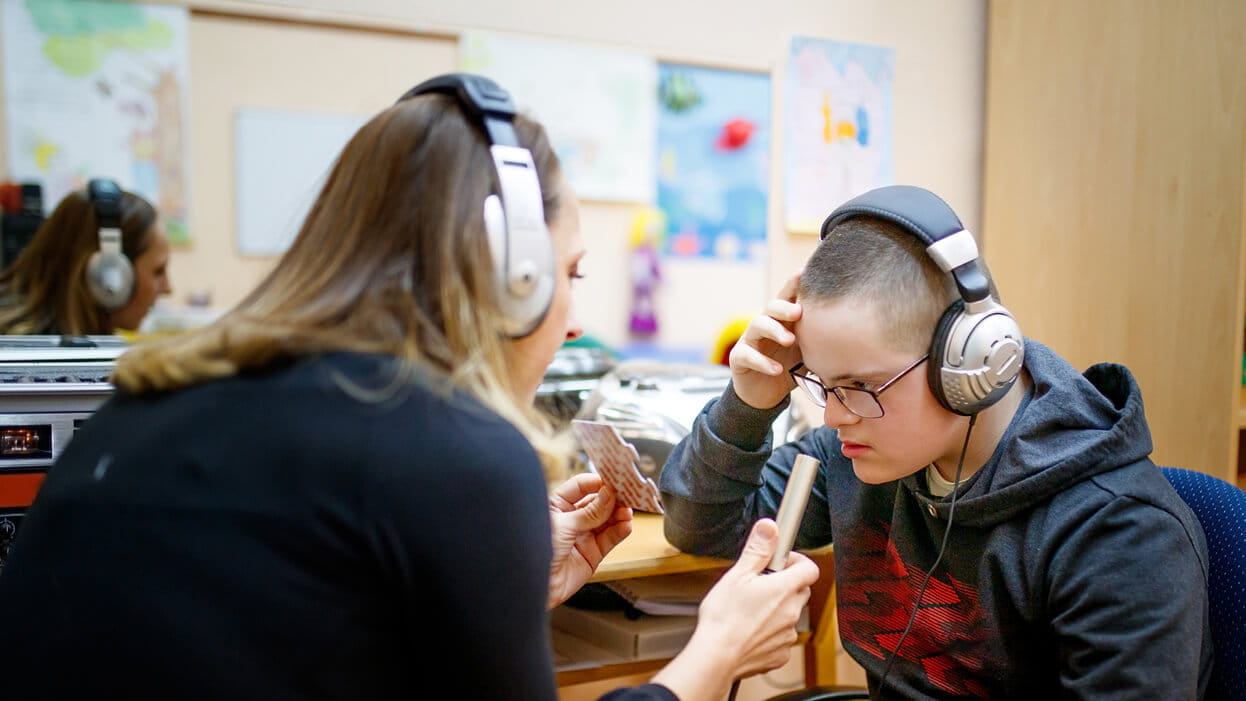 Health specialist
You might have one or several health specialists on your team. Commonly, these are GPs, physios, occupational therapists and psychiatrists. You might need to get referrals and support from them on your NDIS journey.