Document Destruction & Paper Shredding
Keeping your information private has never been easier or more eco-friendly. We'll shred your unwanted documents and recycle them at one of our secure facilities.
Keep your documents safe and secure
We tailor our document destruction and paper shredding to your business needs, with an emphasis on protecting your information. Your right to confidentiality is our top priority.
But there's more to us than that. We are dedicated to creating a brighter future for Australians with disability. When you choose us to safely dispose of your documents, you're helping people with disability stay in jobs they love.
Call us on 1800 112 112 or reach out online and our friendly staff will create a bespoke solution for your business.
Benefits
Easy management with lockable, 240L bins.
Transparent pricing, no hidden fees.
Collections that suit you – on a recurring schedule or out of schedule.
Everything is 100% recycled.
No one can retrieve your documents, guaranteed.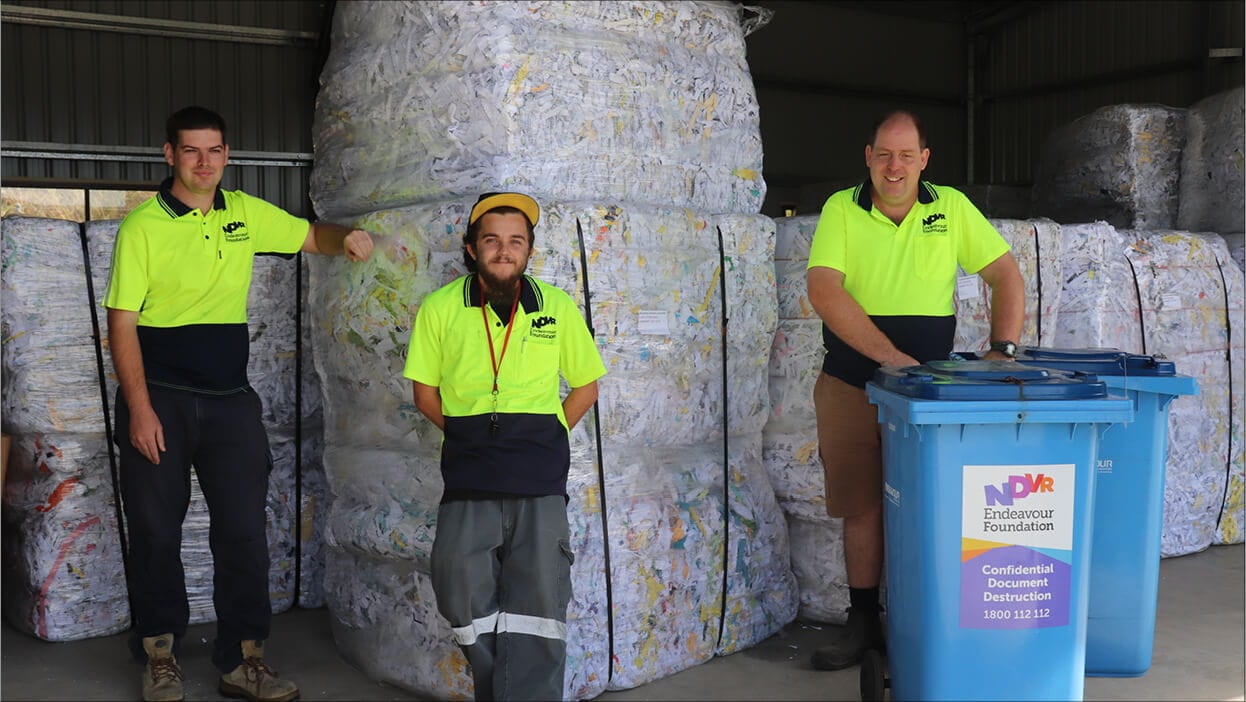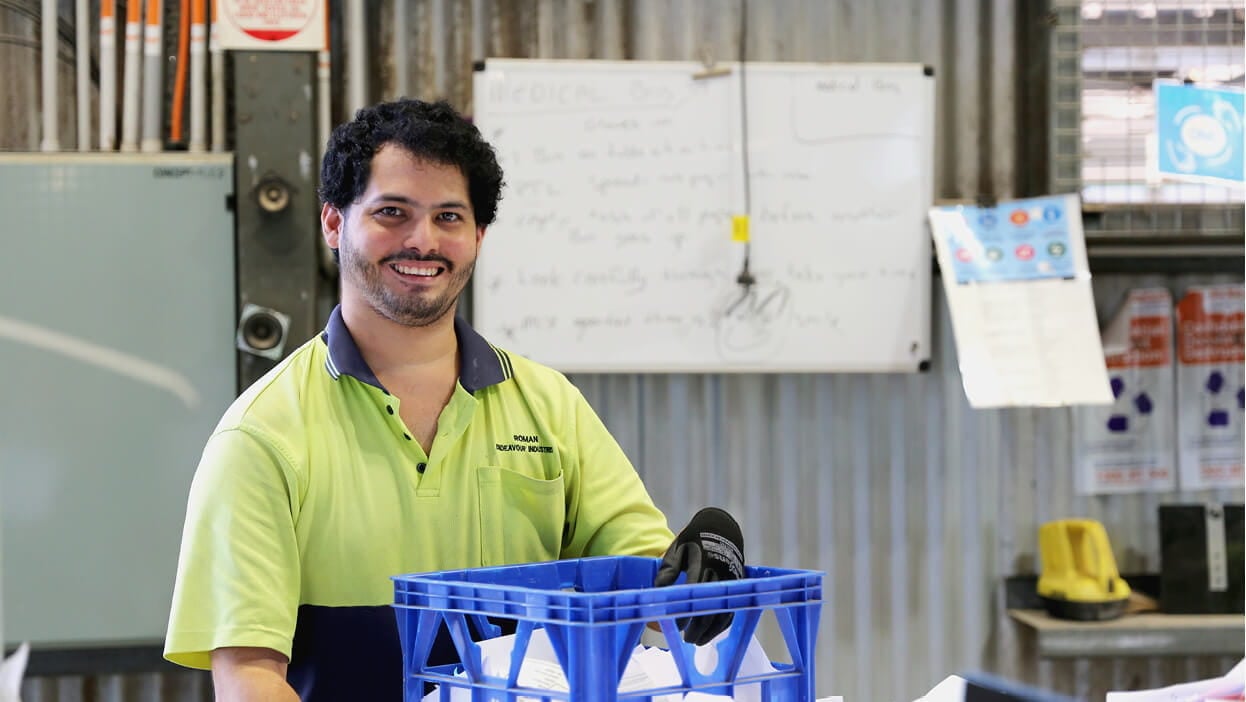 All businesses are different. Our solutions are too.
Big or small, no matter what your needs are we'll create a custom solution that works for you. It's our specialty.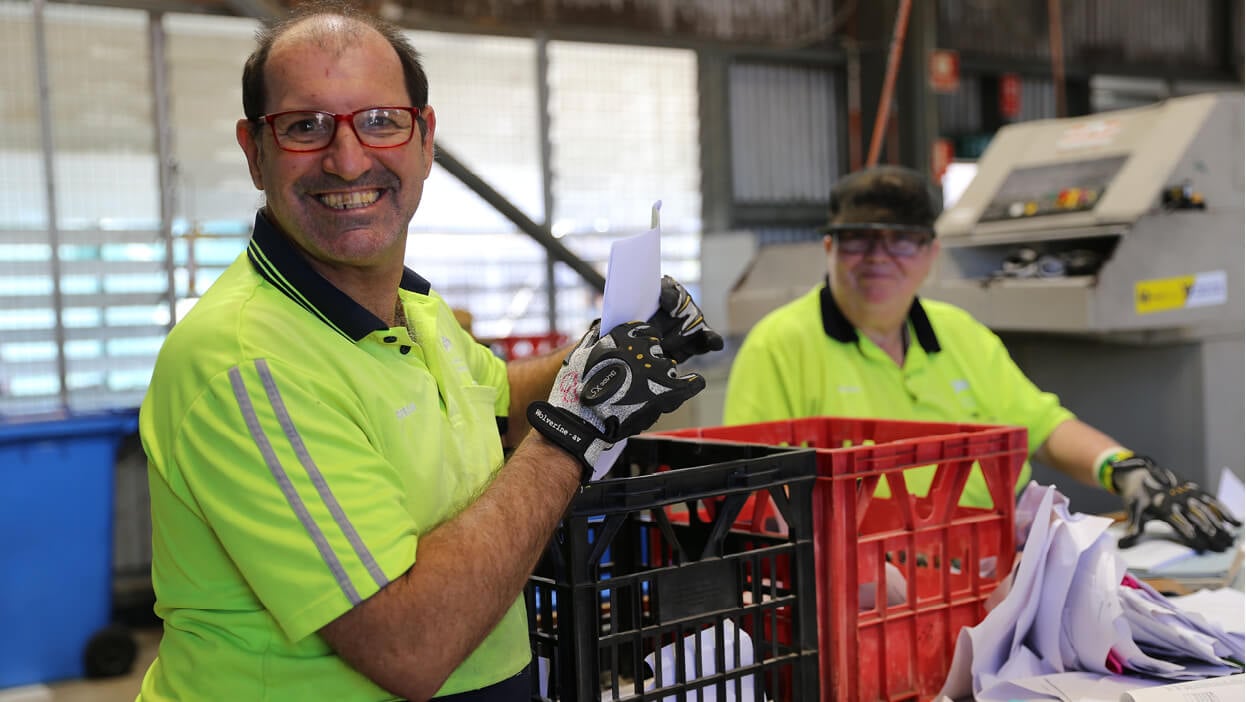 Residential & Small Business
Our secure service keeps your information safe. If you need help complying with legal privacy requirements, cleaning out your home office, or removing unwanted business documents, Endeavour Foundation can take care of it for you.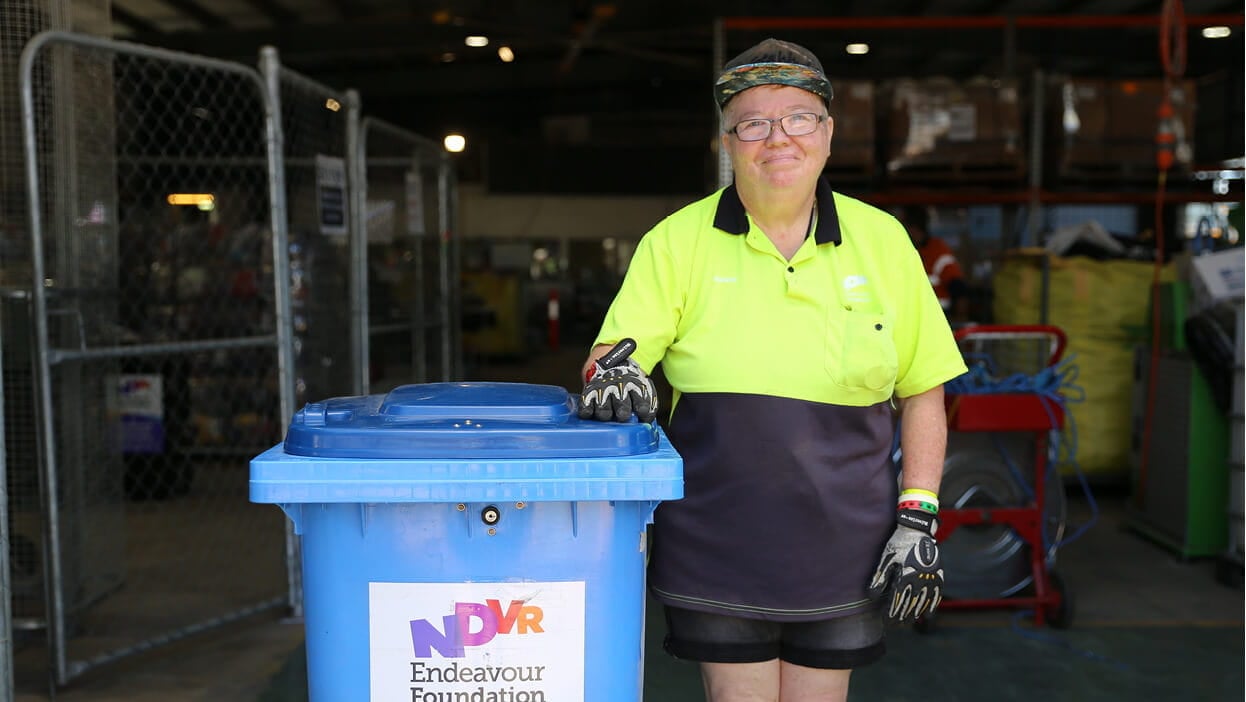 Medium & Large Enterprise
Save time and money with our simple, secure paper shredding service. As one of the largest document destruction businesses in Australia, we can design a custom service that fits your business needs and legal requirements.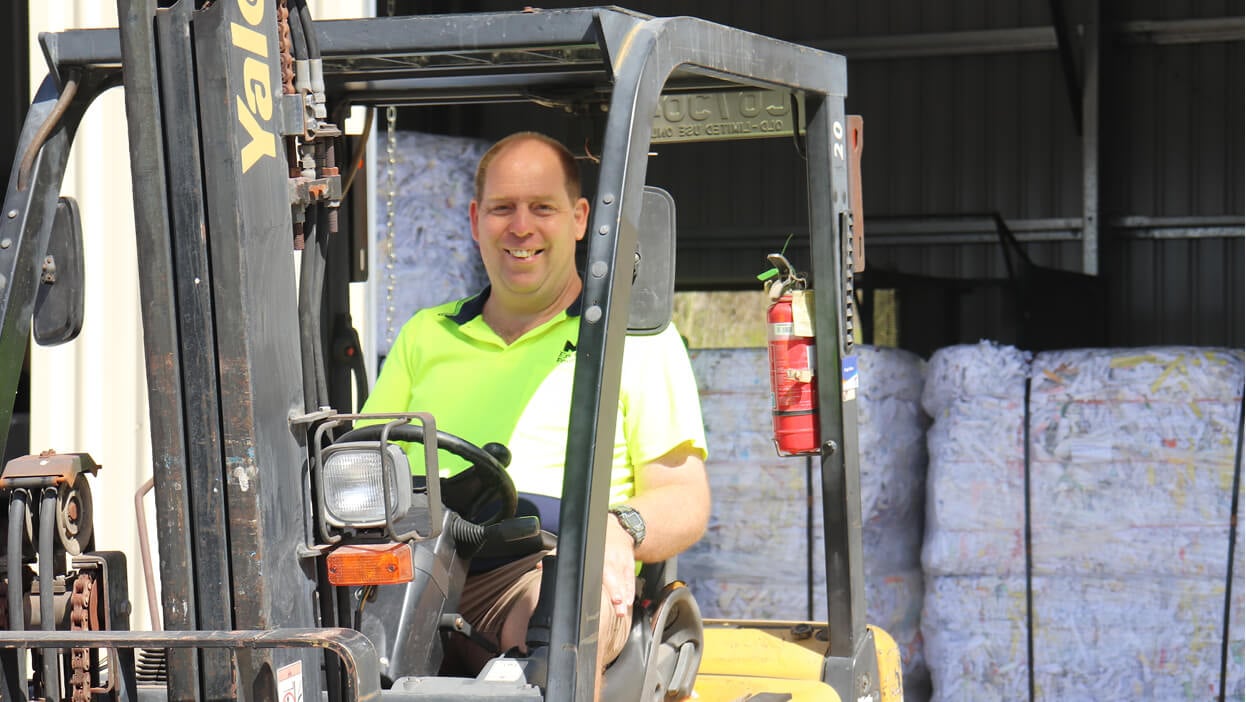 Government
It's vital that government and public information is protected during the disposal process. That's why we offer the most rigorous verification in the industry, fulfilling your regulatory requirements and keeping your information secure.