Partner with us
Our corporate partnerships are both good for the community and good for your business. Get in touch today to find out more about these opportunities.
Partnering with Endeavour Foundation
Everyone is unique, and so is your business. We're committed to understanding your needs. We deliver strong, mutually beneficial partnerships tailored to your goals and values.
Our national reach and presence in the heart of local communities provides a unique opportunity for you. We'd love to have you join us as champions of opportunity for people with disability.
What's in it for you?
Benefits include:
Motivating, uniting and empowering your employees by fostering a culture of generosity.
Increasing staff engagement and retention.
Positioning yourself as a socially aware employer of choice.
Increasing customer loyalty.
Aligning community partnerships and company values to create a compelling brand story.
Boosting goodwill with customers and attracting new ones by giving back.
Saving money at tax time with tax-deductible donations.
Contributing to a brighter future for people with intellectual disability.
What's in it for your employees?
Benefits include:
Feeling a great sense of pride and commitment by working for a socially responsible company.
Enhancing camaraderie, collaboration, creativity, and problem-solving skills through workplace charity events and campaigns.
Growing personally and professionally through volunteering.
Experiencing a boost in positivity and productivity by uniting around a common cause.
Getting immediate tax savings through Workplace Giving Programs, and eliminating the need to collect receipts or claim deductions at tax time.
"Last year I got to start on Thrive and have done modules on relationships, and I'm now doing 'Working effectively with others' and 'Get ready for work'.
I have learnt so much about myself and others. I have learnt to read emotions in others, which is an important skill. This will help with my goal to live by myself and have full independence, and I am so thankful to everyone whose donations will help me do this."
Maddi (Endeavour Foundation employee and client)
Our Corporate Partners and Supporters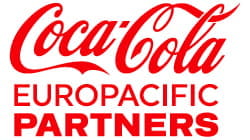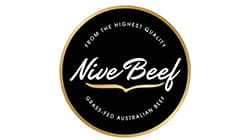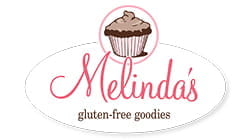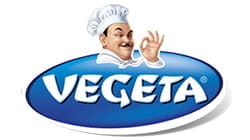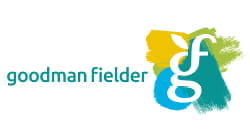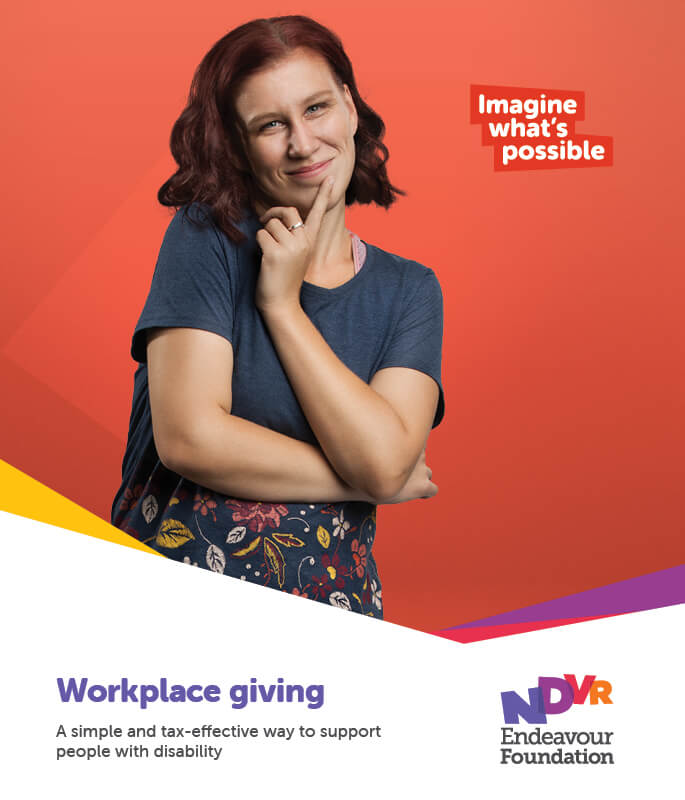 Learn more about Workplace Giving with Endeavour Foundation
Your kindness can create a world of possibilities for people with disability.