NDIS eligibility
Before you apply to the NDIS, you might be wondering if you're eligible. On this page we break down what you need to know.
Am I eligible for the NDIS?
NDIS stands for National Disability Insurance Scheme. The aim of the NDIS is to make sure that Australians with disability receive the disability support they need. These supports can help you achieve your goals, be part of your community and thrive in a job you love.
To receive the NDIS you generally need to meet the following criteria:
Be between 7 and 65 years old
If you are under the age of 7, there is a different system in place. This is called the early childhood approach and was designed to better suit the needs of children.
If you are over the age of 65, you will not be able to apply to the NDIS. You will likely be directed to access the aged care support system. This is because the NDIS has been designed to work alongside this broader system of support.
Live in Australia and have Australian residency
The NDIS is only available to:
People who live in Australia
Australian citizens
Permanent visa holders
Protected special category visa holders
Have a disability that is permanent
Your disability will generally need to be permanent to access the NDIS. This means that it is unlikely to ever go away.
Here in Australia the NDIS is designed to work in with other systems of support like the healthcare system.
If you are not sure if your disability would be considered permanent the best thing to do is speak to your doctor or specialist.
What to do if you believe you're eligible
If you believe you could be eligible, you will need to apply through the NDIS. The NDIS calls this an 'Access Request' - this essentially means that you are wanting to receive NDIS supports and believe that you meet the eligibility criteria.
Before filling out the Access Request it's important to know that you will need a treating professional (someone like a doctor or a specialist) to fill in parts of the form. It's also very likely that you will need supporting documentation to go with the Access Request.
From there the NDIS will assess your application and let you know if you were successful or not.
What to do if you're not eligible
It's always a good idea to talk with your doctor or specialist about what your options are.
If you're not eligible, you might be able to receive support from another government organisation. If you are over 65 you might wish to look into the aged care system. If you do not have a permanent disability you could try seeking help from the healthcare system.
It's worth noting that Endeavour Foundation may offer services to people who do not have an NDIS plan, you will need to pay for these services yourself. If you are interested in Disability Support Services the best thing to do is to get in touch with us so we can discuss your individual circumstances and give you the most up-to-date pricing.
Why has my NDIS application not been successful?
It is likely because the NDIS does not think you meet the eligibility criteria..
The NDIA may identify that your supports are best delivered by other service systems.
For a list of organisations who can help with support, nationally and in different states and territories, visit the page on the NDIS website about support for people who are not eligible.
What if I believe the NDIS has made a mistake about my eligibility?
If you believe a mistake has been made and that you should be eligible for the NDIS, you can ask for an internal review of the access decision.
So, I'm eligible to access the NDIS. What do I do now?
You'll need to start preparing for your planning meeting with the NDIS. This is called pre-planning. The NDIS is a new way of providing supports. Preparation is really important to understand how it works, how to speak NDIS language and how to ask for what you need so you get the best outcome.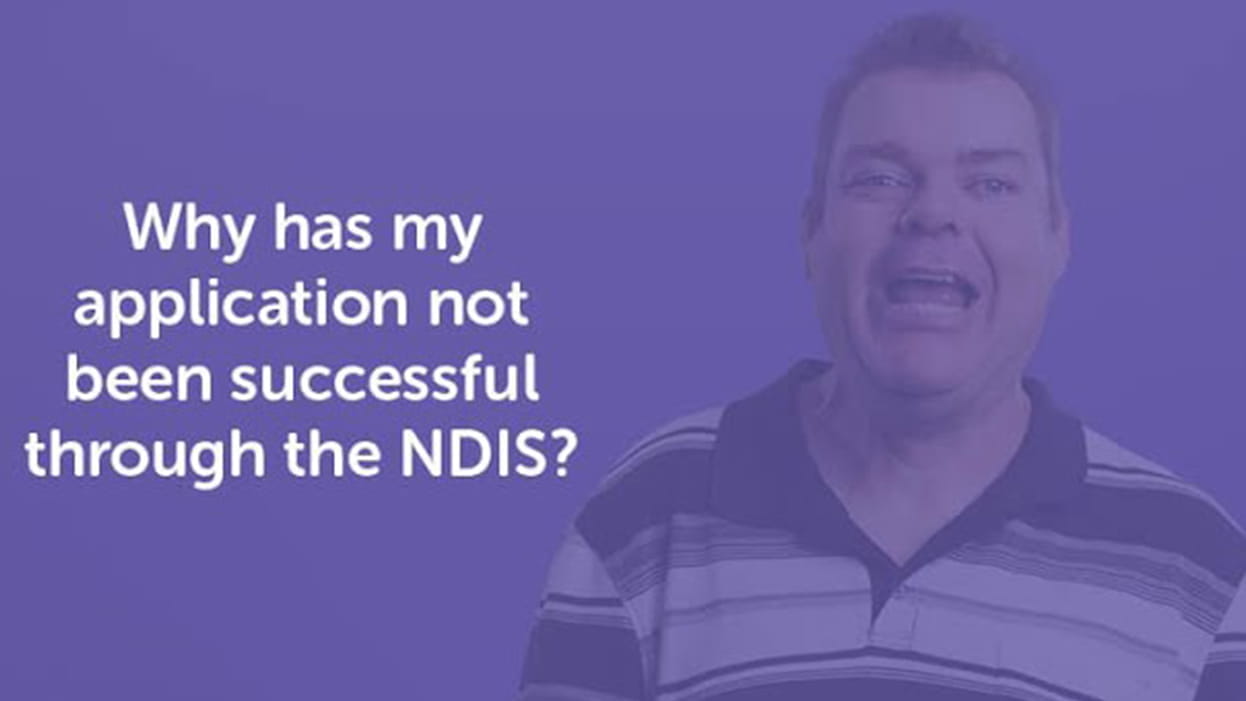 Why has my application not been successful through the NDIS?
Have you applied to the NDIS, only to be told that you're not eligible?
This could be for one of two reasons.
The first being, that you're not eligible.
The second being that maybe the NDIS didn't have enough information about you.
To be eligible for the NDIS, you need to be an Australian citizen or permanent resident, under the age of 65 and have an impairment or condition that is likely to be permanent that requires support.
So if you're not happy, please give the NDIS a call.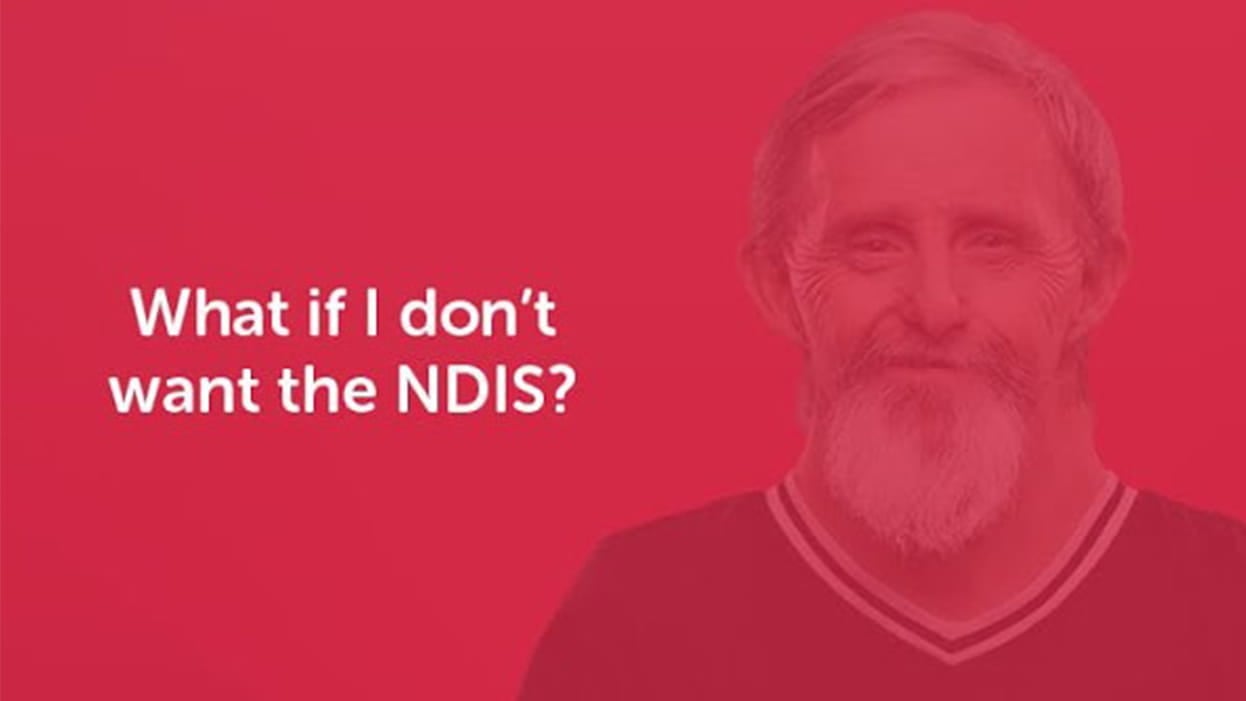 What if I don't want the NDIS?
So what happens if you don't want the NDIS?
Well you don't have to join if you don't want to, but it might mean that you'll miss out.
If you're currently receiving disability supports, Endeavour Foundation and other service providers may not be able to continue to provide these to you.
This means, that if you decide you don't want to be part of the NDIS, you won't receive any funding for disability supports.