Our history
Endeavour Foundation has a proud seven decade history of providing support and advocating for Australians with intellectual disability.
Over 70 years of making possibilities a reality
While much has changed over the last seven decades, our mission and values remain as strong as ever. We exist to build a brighter future for Australians with disability.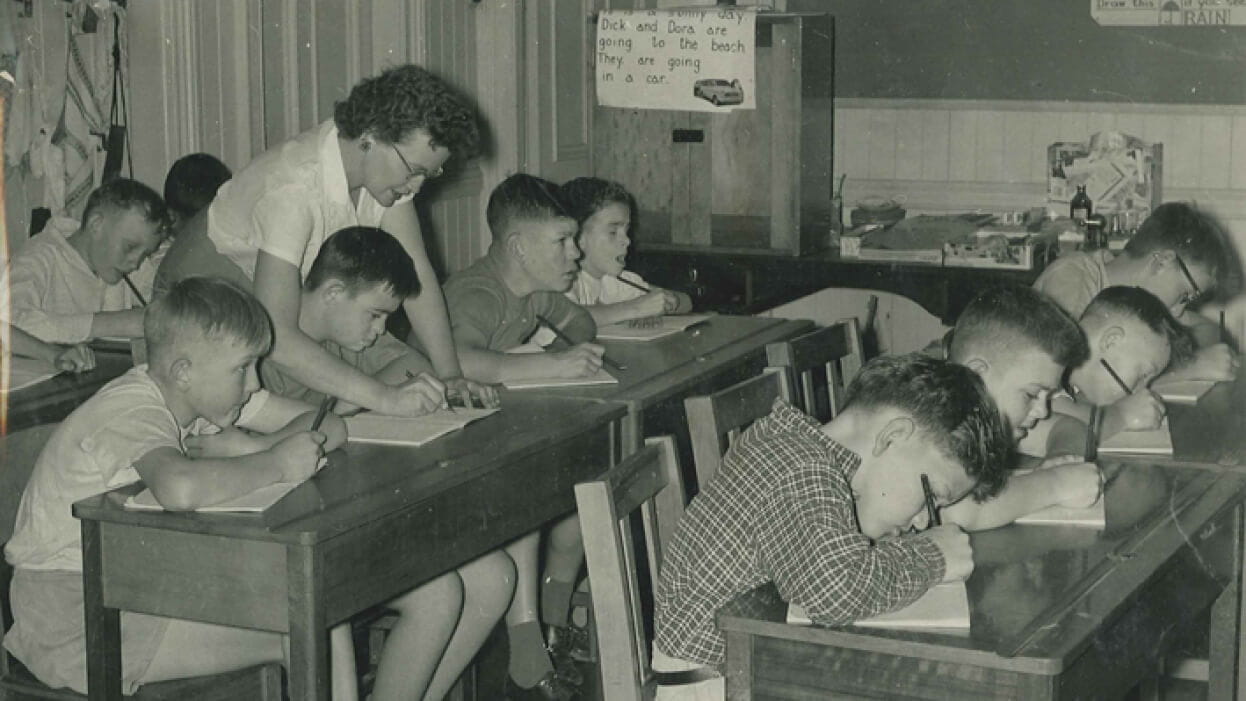 How we started
14 June 1951 was a significant day, not just for Endeavour Foundation but for people with disability and their families.
More than 70 years ago, there was very limited support available for people with intellectual disability. In Queensland, children with intellectual disability were often excluded from classrooms with their families were left to fend for themselves.
Endeavour Foundation was born from the voices of parents who demanded one of the most basic human rights - the right to an education.
Their resolve quickly turned to action, forming a movement that to this day advocates for social inclusion for people with disability. It started with a makeshift school on the verandah of a Brisbane home and grew momentously from there.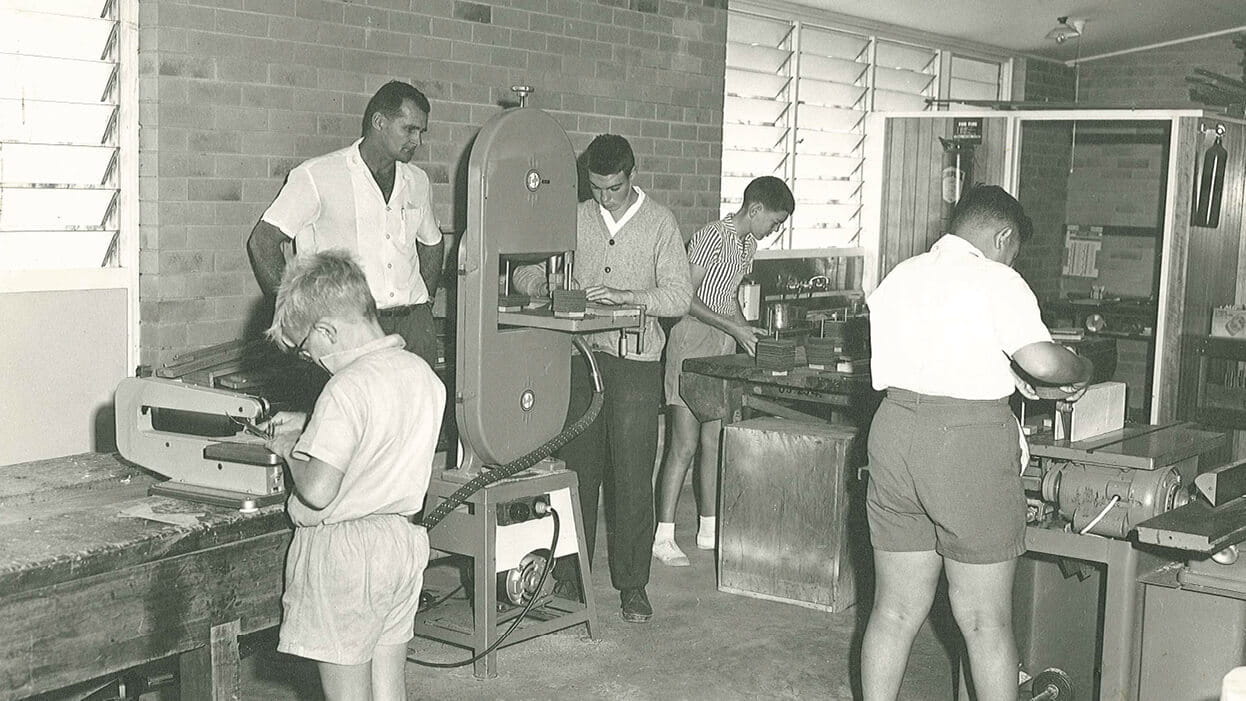 How we grew
Inspired by the courage, tenacity and care of our founding families, Endeavour Foundation has grown to one of the largest providers of disability support in Australia.
While it might have started as a way to educate children with disability, in the span of a few decades it became clear that disability support shouldn't cease at adulthood.
As our organisation grew, so too did the variety of support we offer. We started with education but expanded into offering employment opportunities, safe places to live and opportunities to get involved in the community.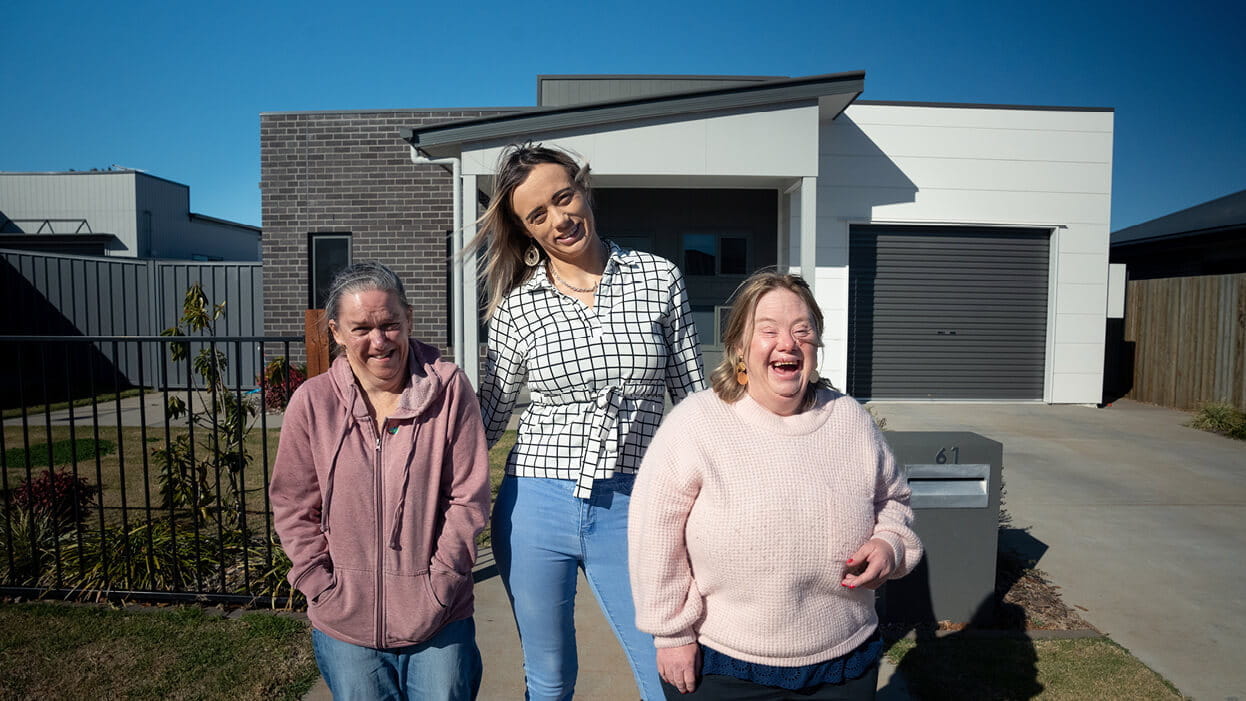 70+ years and going strong
We are tremendously proud to say that we currently support thousands of Australians with intellectual disability to live, learn, work and thrive. Their successes and wins are our successes and wins.
The introduction of the National Disability Insurance Scheme (NDIS) has brought with it a new world of choice and control for the people we support.
We started as a dedicated group of people passionate about the rights and opportunities available to people with disability - and that's exactly how we intend to proceed into the future.