Careers at Endeavour Foundation
We want to empower you to be the best version of yourself - to make possibilities a reality!
Join the team
When you work with us you will be supporting people with disability to live, learn, work and flourish.
Our core values
Our values are at the heart of everything we do.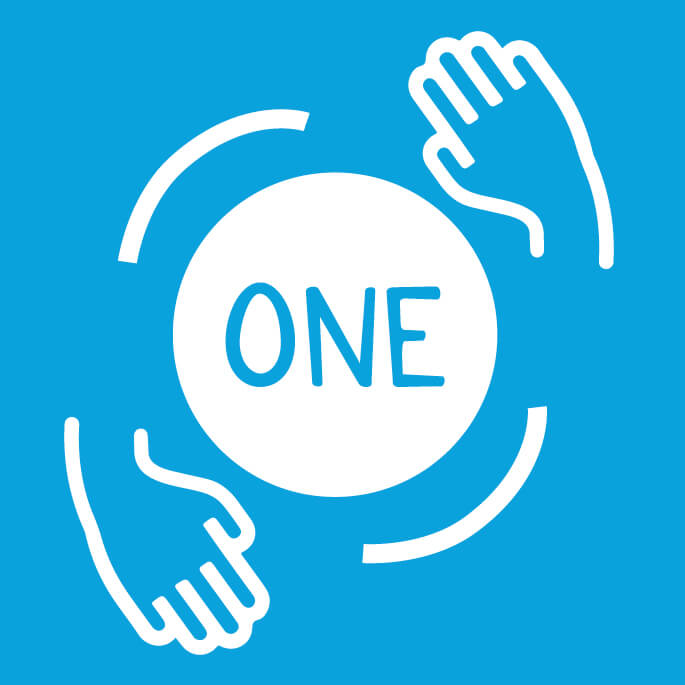 One
We are one, valuing individual strengths and experience so we can achieve more together.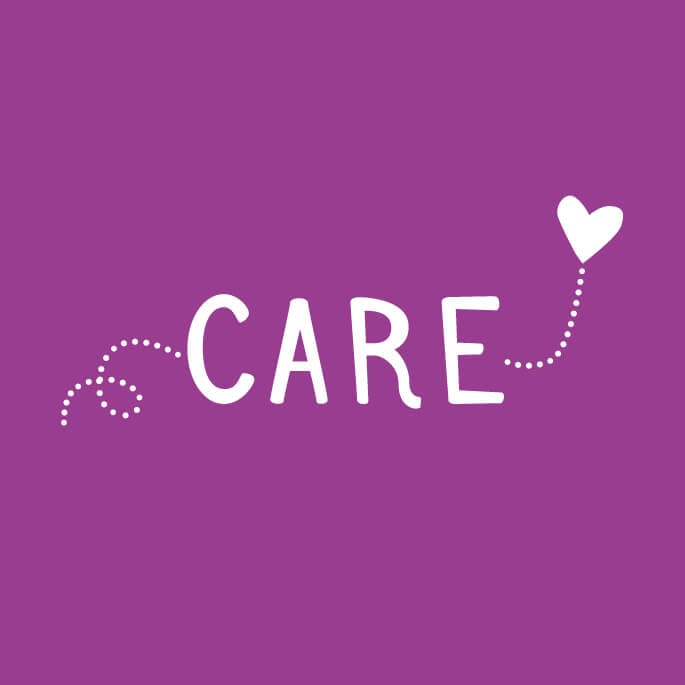 Care
We care and treat everyone with respect and kindness.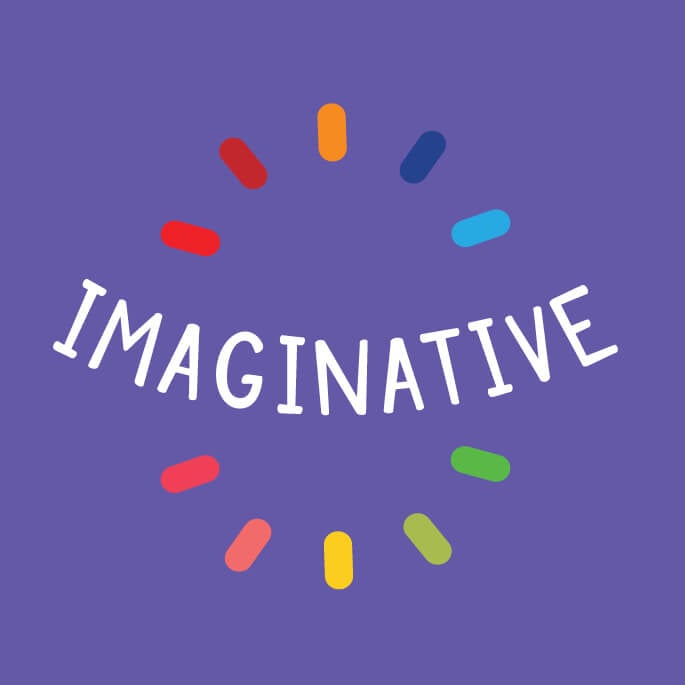 Imaginative
We never stop imagining a better future for our customers.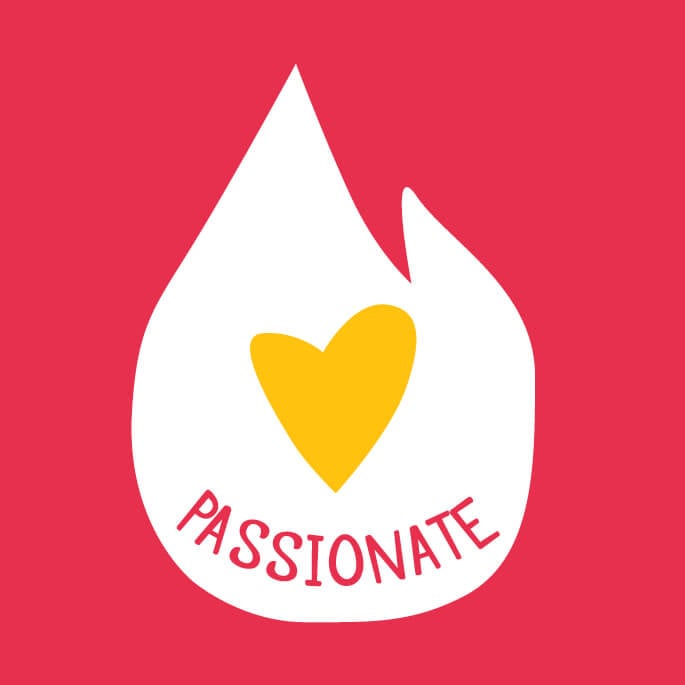 Passion
We are passionate. Our customers are at the heart of everything that we do.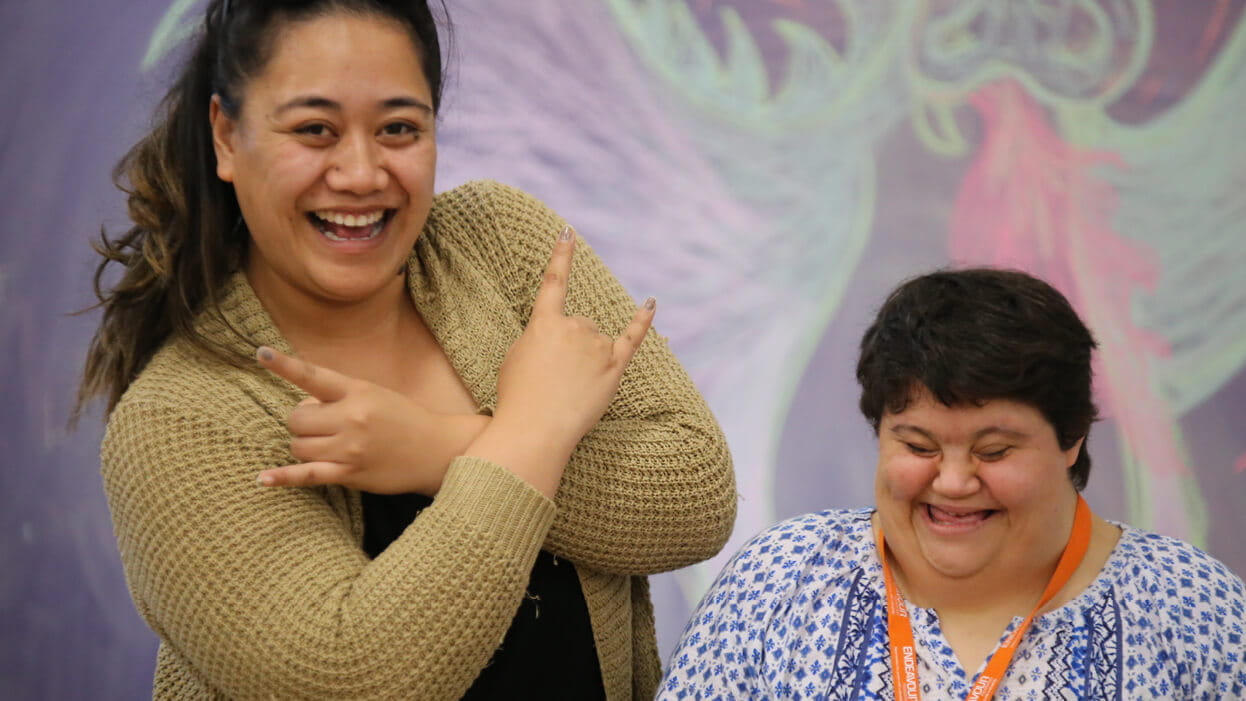 Our culture
At Endeavour Foundation we have been helping people for over 70 years. We are dedicated to creating an inclusive culture where employees can grow, learn and do their best work. Our purpose is simple – make possibilities a reality.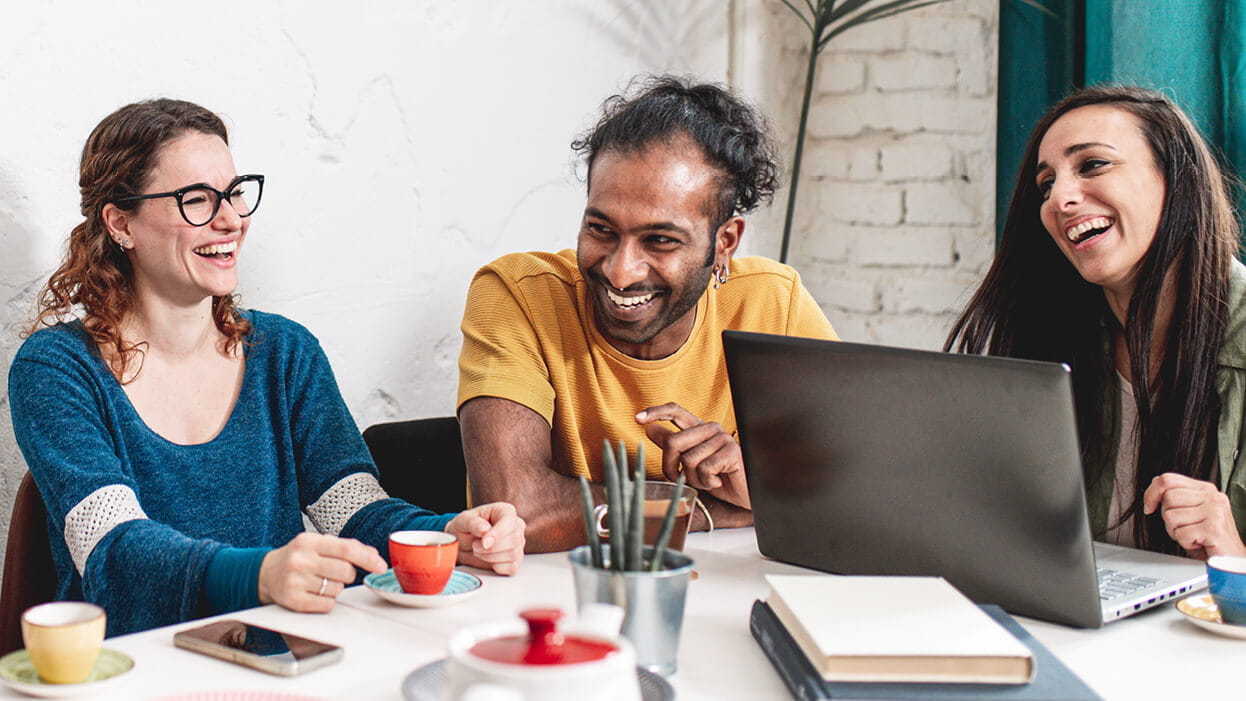 Connect
Work can be challenging but it is always rewarding. It is a friendly, social place that balances fun and work, with reward and recognition programs, social events, flexible work arrangements and confidential coaching and counselling.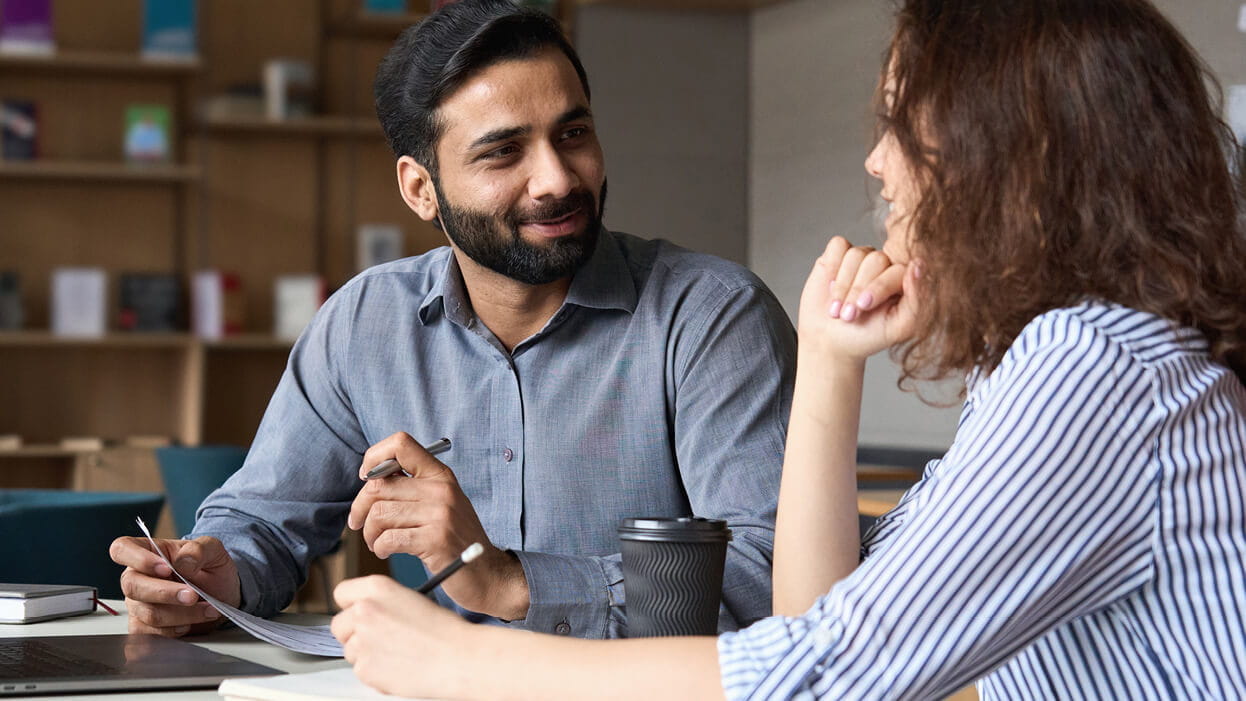 Contribute
Feedback and collaboration from our employees help us with finding the right fit for you to reach your goals. We give you the opportunities and training but it's what you do with it that makes the difference. Your success is our success!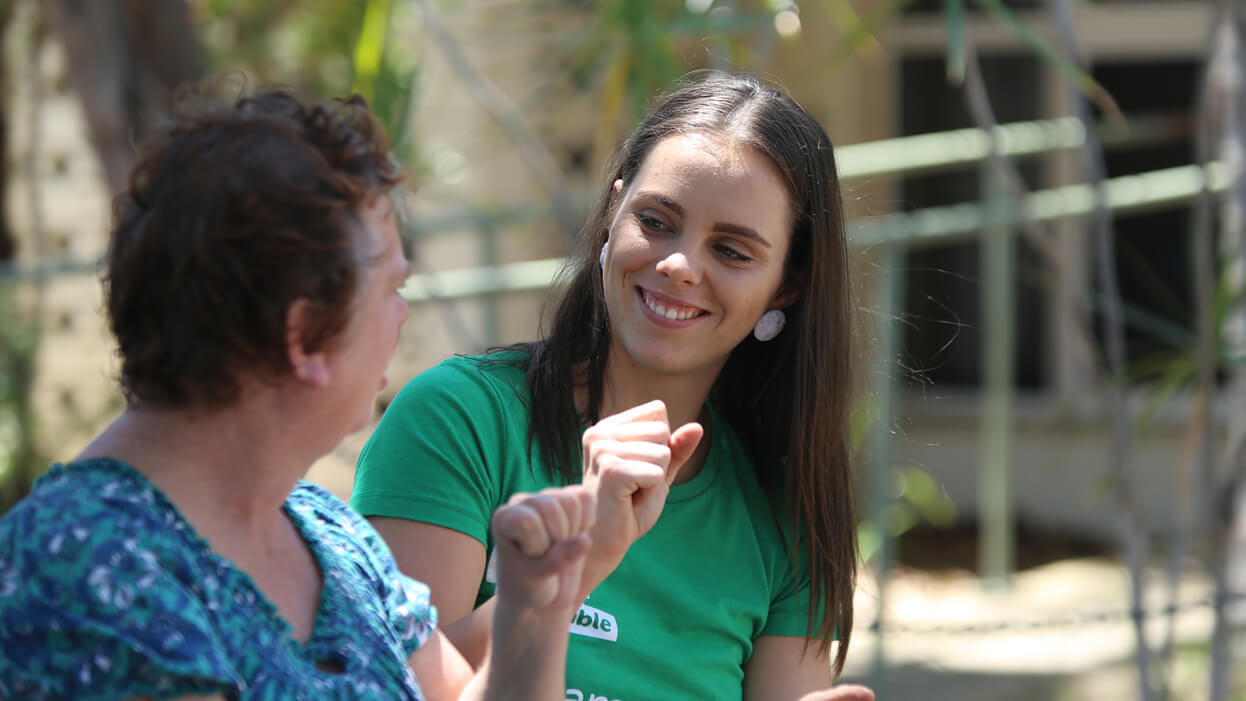 Belonging
Our people live and breathe our purpose every day, and we all have different ideas and perspectives that contribute to the culture. We want you to add something special to the mix to spark new ideas and inspiration. Join our team at Endeavour Foundation to find out more.
Benefits of working at Endeavour Foundation
We provide you the support, flexibility and development opportunities you need to thrive – at work and beyond.
Flexible work arrangements
We all need flexibility at times, and it's part of the way we work these days, so talk to us about what that may look like for you.
Learning & development
We support career goals through development programs and career tools, regular conversations and workshops.
Parental leave and family - support
We offer six week's paid leave in addition to legislated leave entitlements.
Employee counselling
We've partnered with Benestar who provide free confidential personal counselling, coaching and financial advice for the whole family.
Annual flu vaccinations
We offer free onsite vaccinations or rebates when you book with Chemist Warehouse or a GP.
Gym benefits
'Healthy' discounts are available through Goodlife Health Clubs, Fitness First, Zap Fitness 24/7 and All4Fitness (Cannon Hill only).
Recognition and reward
We regularly recognise and reward the exceptional work our employees do and celebrate career milestones.
Private health discounts
Enquire about our corporate discount at Medibank.
Salary packaging
Salary packaging is about paying less income tax and increasing your take-home pay. There are many ways you can financially benefit so talk to us to find our more.
Novated leasing
Use your pre-tax income to buy a new or used car and save on the purchase price and running costs.
White goods discounts
White good discounts are available through our relationship with Harvey Norman commercial.
Superannuation low admin fees
Our default super fund (smartMonday) offers low administration fees, coaching and advice which means more money in your pocket for when you retire.