Get involved
Your support can make a huge difference. There are so many ways to get involved and make our community a more accessible and inclusive place.
Help us build a better world
We know that together, we are more. Our work changes lives and it's generous supporters like you who make that possible. We never stop imagining a better future for people with disability, and you can make a real difference by helping us provide world-class support services.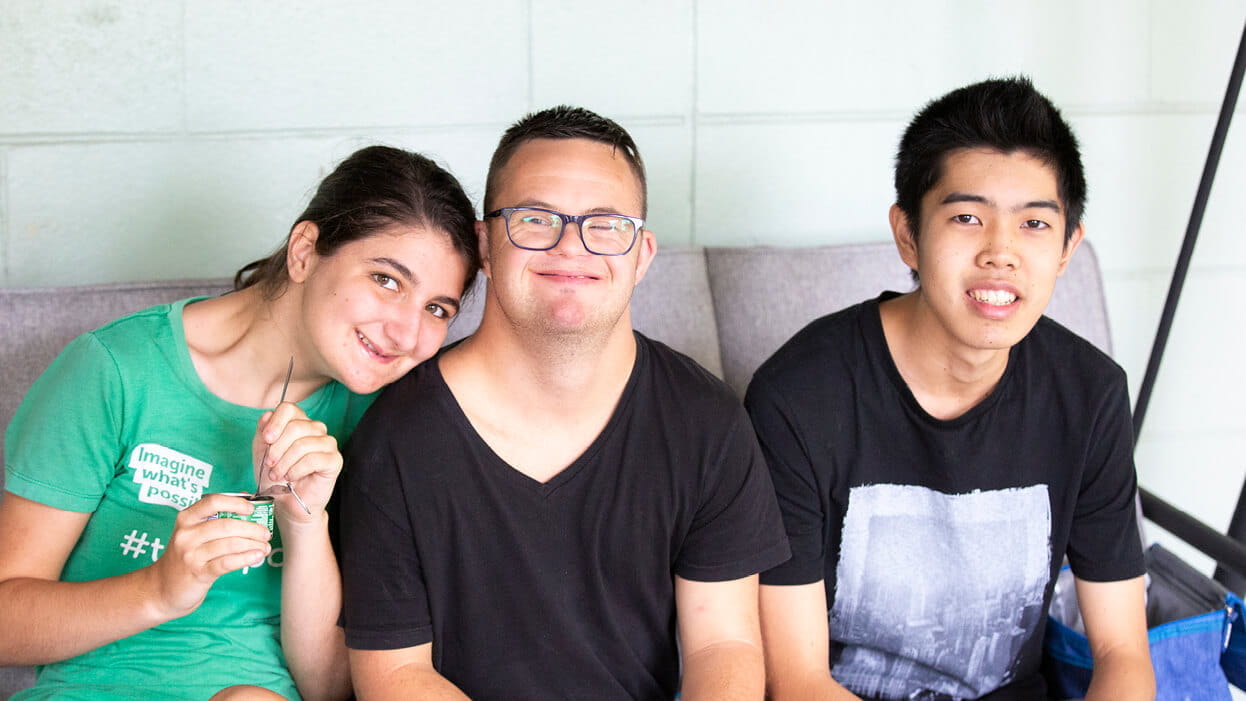 Over 400,000 Australians have intellectual disability
That's more than 400,000 dreams you can help make a reality. You'll help us give the people we support the freedom to focus on what matters most: achieving their goals. With your support and our expertise, we can empower them to unlock new skills and passions, make new friends, and engage in their community.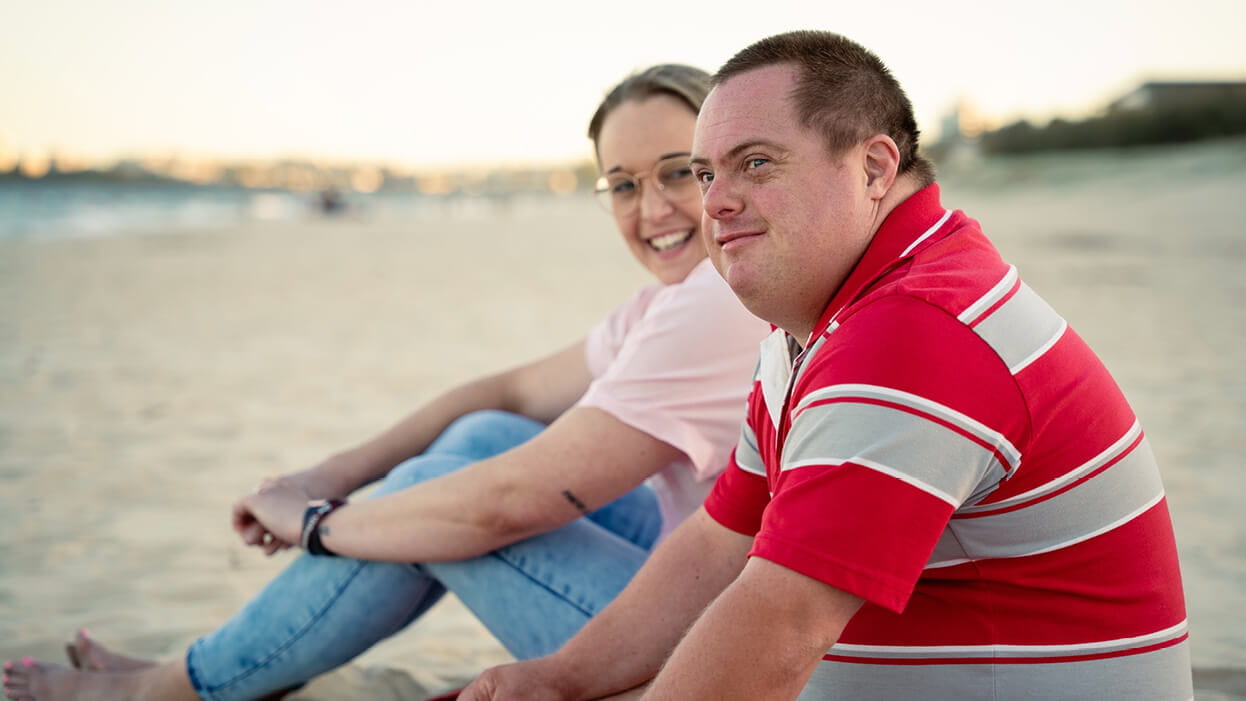 The right support can change someone's life
We provide life-changing support, and your contribution helps us do it. For many people, living independently is a major goal. You make this possible by helping us provide in-home support and accessible housing. Our support makes daily tasks easier, provides work opportunities, and makes learning accessible. Plus, we make sure to have fun along the way.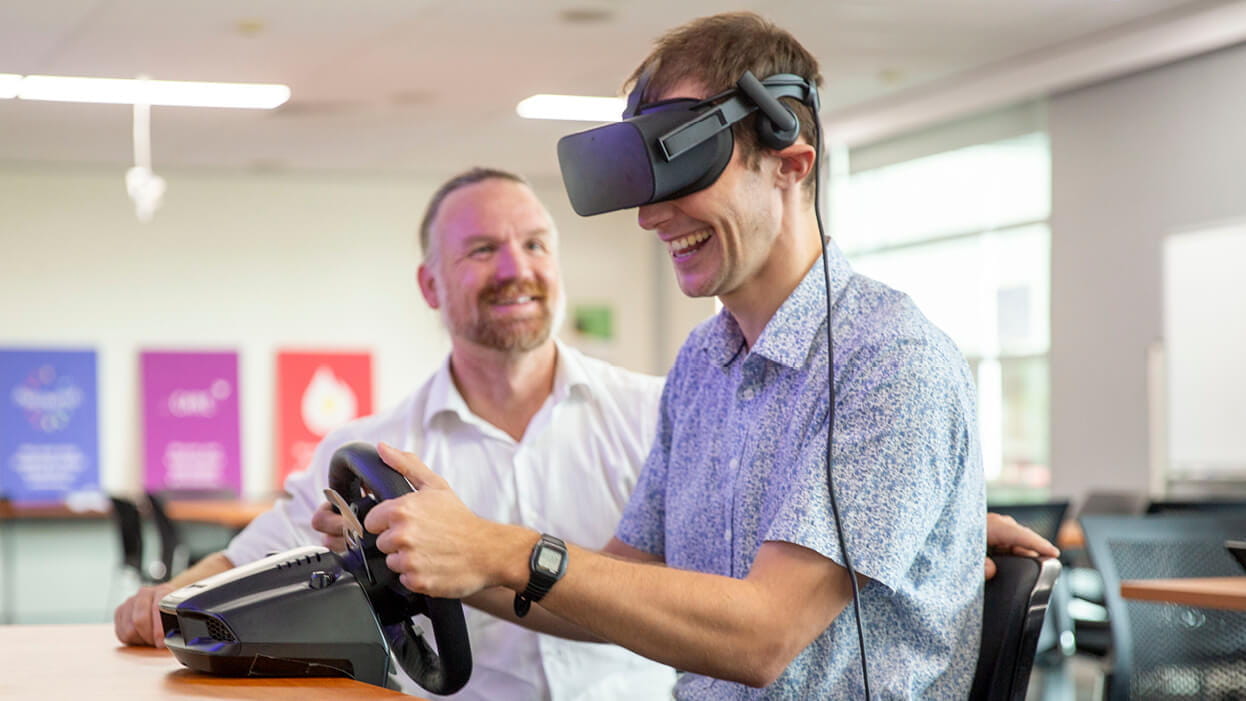 We put people first
Every choice we make revolves around our clients. We create unique support services to meet the different needs of everyone we help. Our work has helped thousands of Austalians realise their dreams. With your support, we can achieve so much more. Plus, we'll be one step closer to our dream of a more accessible and inclusive world for people with disabilities.
Current events and campaigns