About us
Meet #TeamPossible: a united team committed to making possibilities reality for people with disability and our broader communities.
We are Endeavour Foundation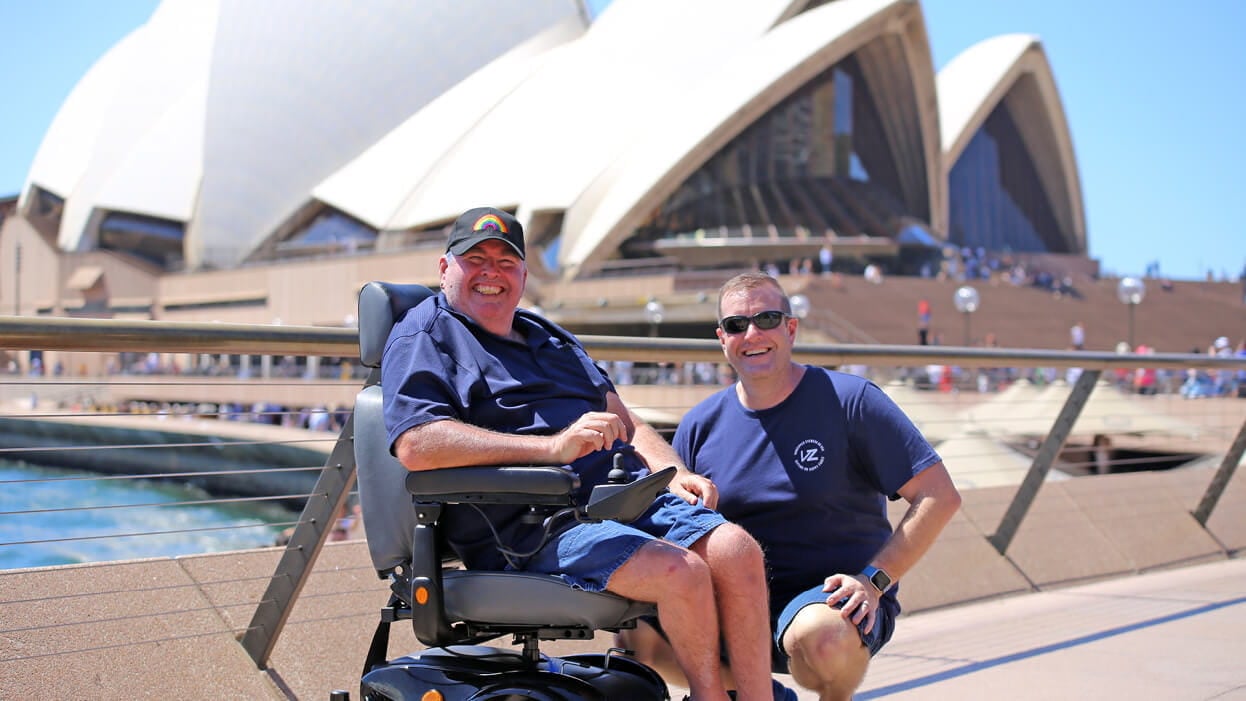 We support people with disability to live their best life
Every year, we help thousands of people achieve the things that matter most to them. We support people to live their best lives and remove barriers that prevent people from exploring and realising their potential. Whether it's living independently, getting a job you love, or engaging with the community, we are right beside you every step of the way.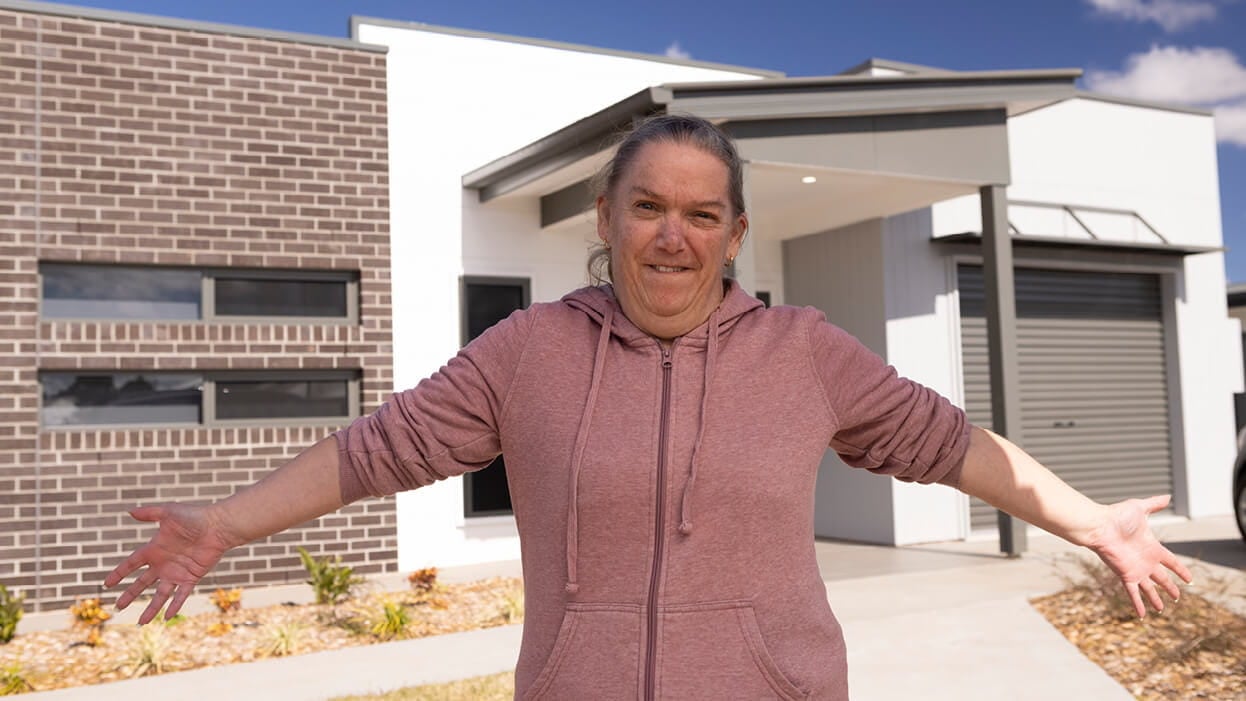 Why we do what we do
We believe in people, their ability to achieve ambitions, their right to social and economic participation, and their often-unrecognised contribution to our communities.
We're passionate about building a brighter future for all, every day. Our purpose is to make possibilities a reality for more than 4 million people with a disability living in Australia. This is the driving force behind everything we do, and our dedication remains as strong as ever.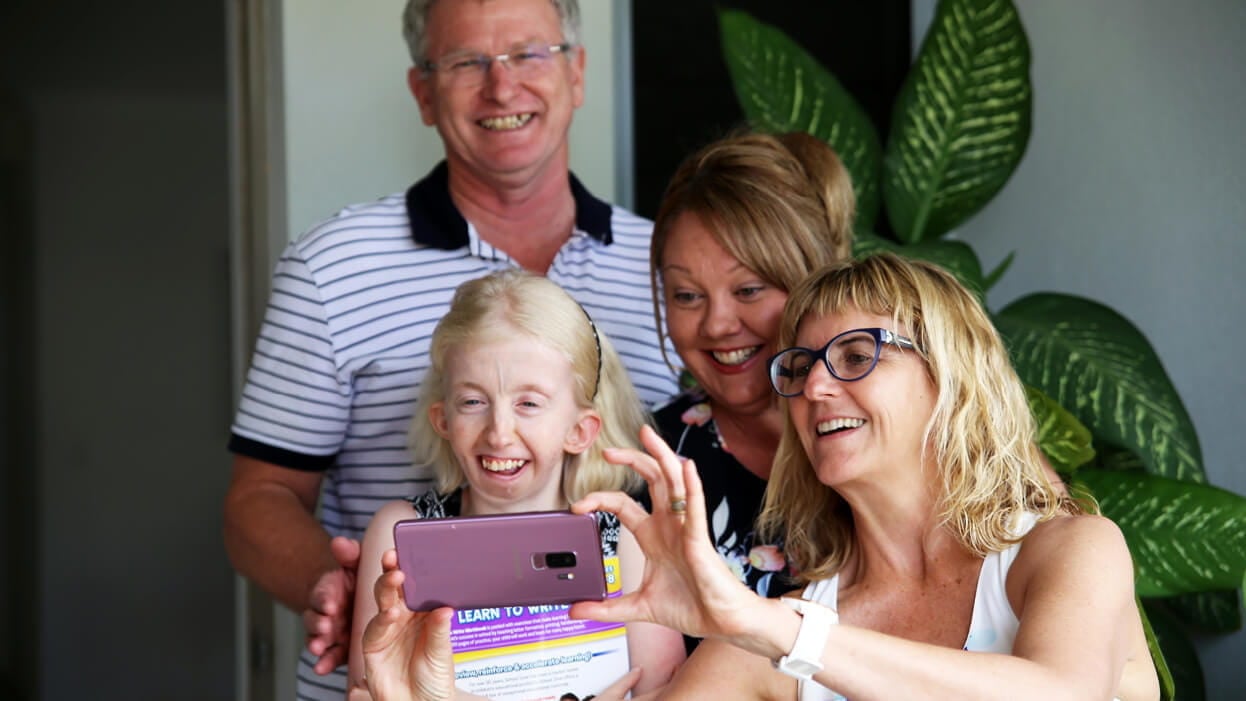 How we started
Our story began more than 70 years ago, at a time when people with disability had few opportunities. Endeavour Foundation was born from the voices of parents who fought tirelessly for their children to have access to education and opportunity. The courage and tenacity of these founding families remain our guiding light as we champion a better future for people with disability.
Welcome to Endeavour Foundation
Hear directly from our clients about how we can help you achieve your goals, whatever they might be, in a fun and supportive way.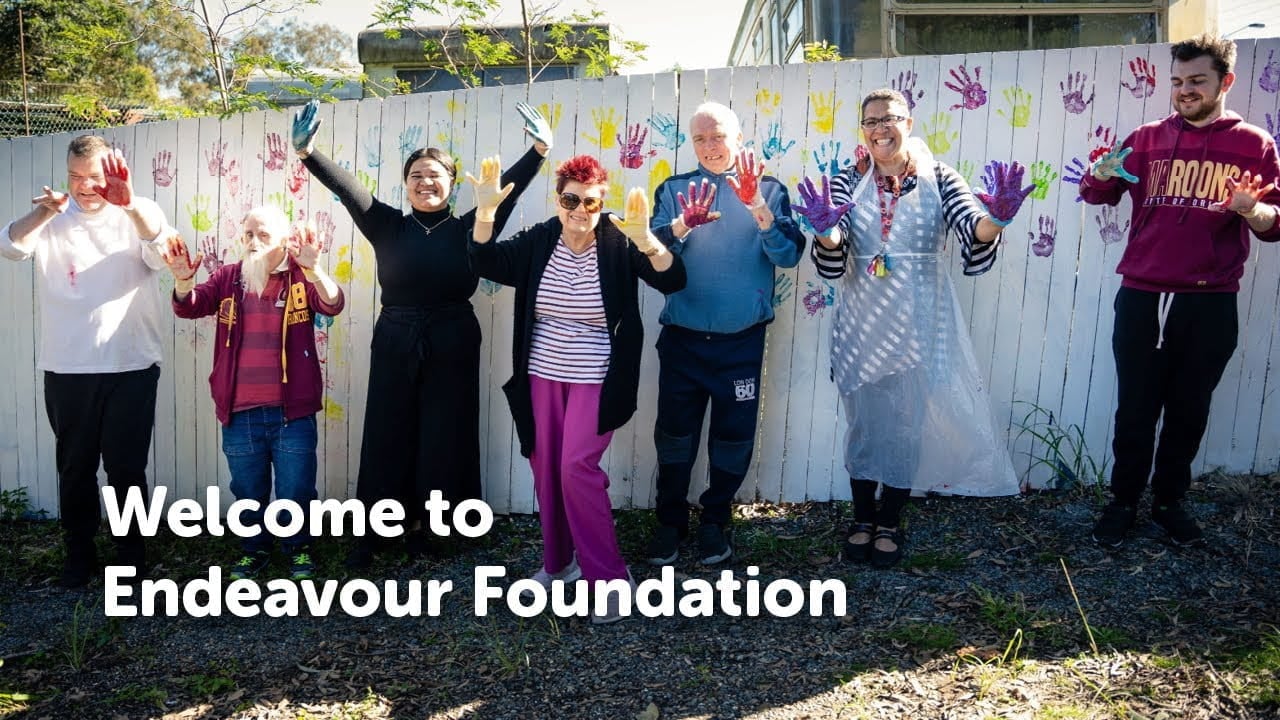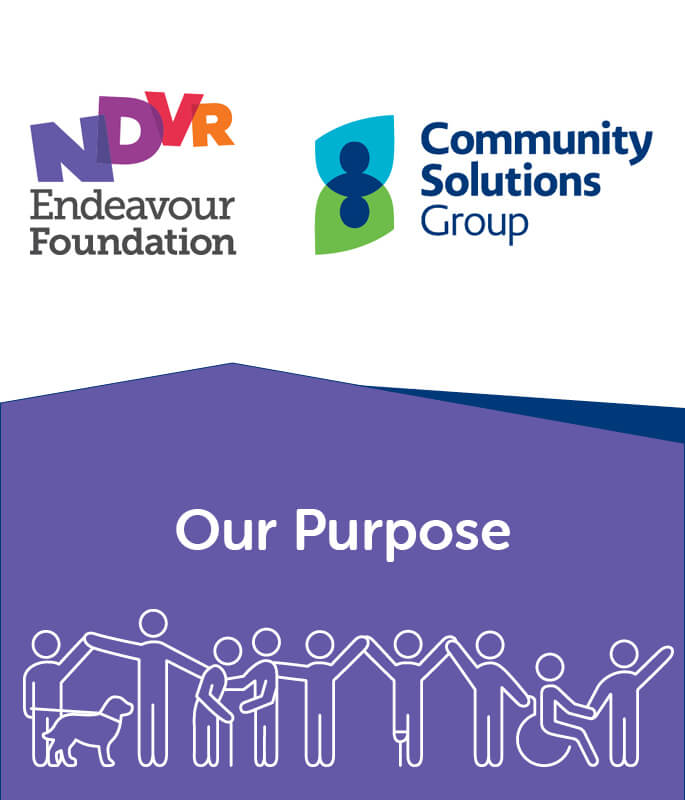 Working together and supporting people to make possibilities a reality
Community Solutions Group is a part of the Endeavour Foundation family and includes Community Solutions and BRACE. Together we make a real difference in people's lives through employment, education and training and specialist disability support to individuals, families and communities.
Services we specialise in
You are unique so your support is tailor-made for you and your goals. Here are some of the ways we can help.
Learn more about us
Do you want to know more? Here's everything you need to know about us and the work we do.