Our approach to Home Services
You deserve to live in a home you love that suits your needs and goals. We're all about putting you in the driver's seat.
A house you'll love with the supports you need
When it comes to finding a home, the most important thing is that it feels like your home. We want you to have that feeling of walking in each day and feeling safe, secure, content and relaxed. As a leader in Home Services for adults with intellectual disability, we believe that the most important thing is that you are in the driver's seat. When it comes to support and how you want to live your life we will always take our cues from you.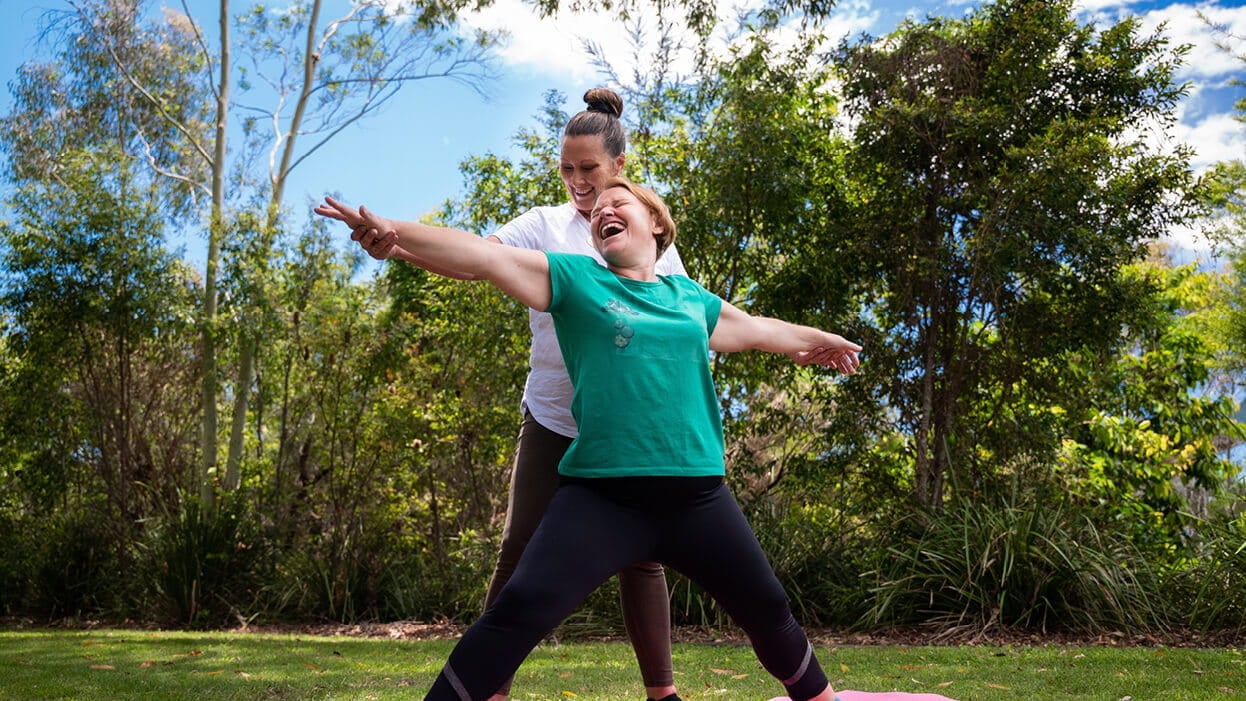 Supported Independent Living (SIL)
Supported Independent Living, or SIL as it's commonly referred to, is the name that the NDIS has given to supports that are offered in the home. This includes things like daily living support like help with meals, hygiene and routine setting. Different people will need and want different levels of support. To learn more, be sure to check out our Supported Independent Living page.
Specialist Disability Accommodation (SDA)
When people talk about Specialist Disability Accommodation they are talking about the houses themselves. These homes have been designed to suit the needs of the people who live within. As an organisation we are committed to making sure there is enough accessible housing for Australians with intellectual disability. You can read more about this on our My Home My Life page.
How they work together
You might see SIL and SDA funded in your NDIS Plan and they are designed to work together - SDA helps fund the house itself whereas SIL funds pay for your support, like Support Workers.