Timber Products
Get high-quality, tailor-made timber supplies and support people with intellectual disability.
Australian made timber supplies with a difference
We focus on quality in both our timber products and our service. We supply stakes, pegs, timber pallets, and pine crates out of various locations across Queensland. Every product is made to your specifications with fast, reliable service you can count on.
But we do more than that. At Endeavour Foundation, you're making a real difference in the lives of people with disability by helping them work in jobs they love.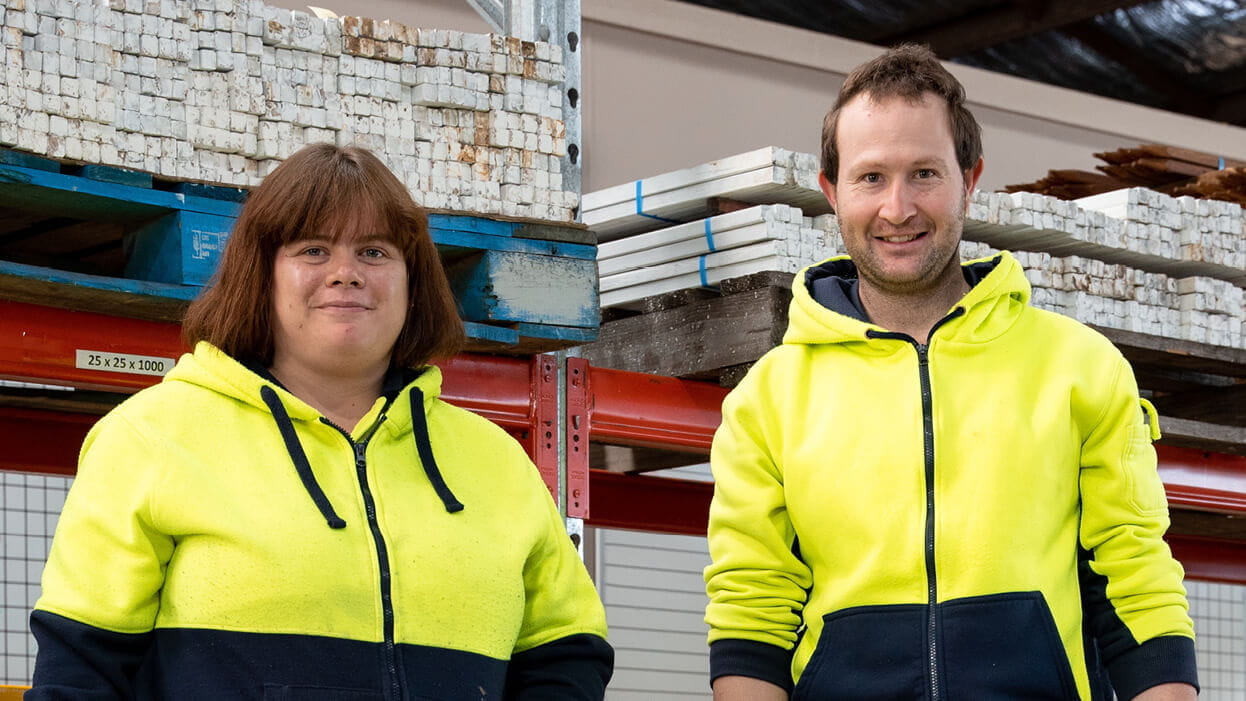 Product Range
Our products are tailor-made to suit your specifications, so you can be sure you're getting exactly what you need when you need it.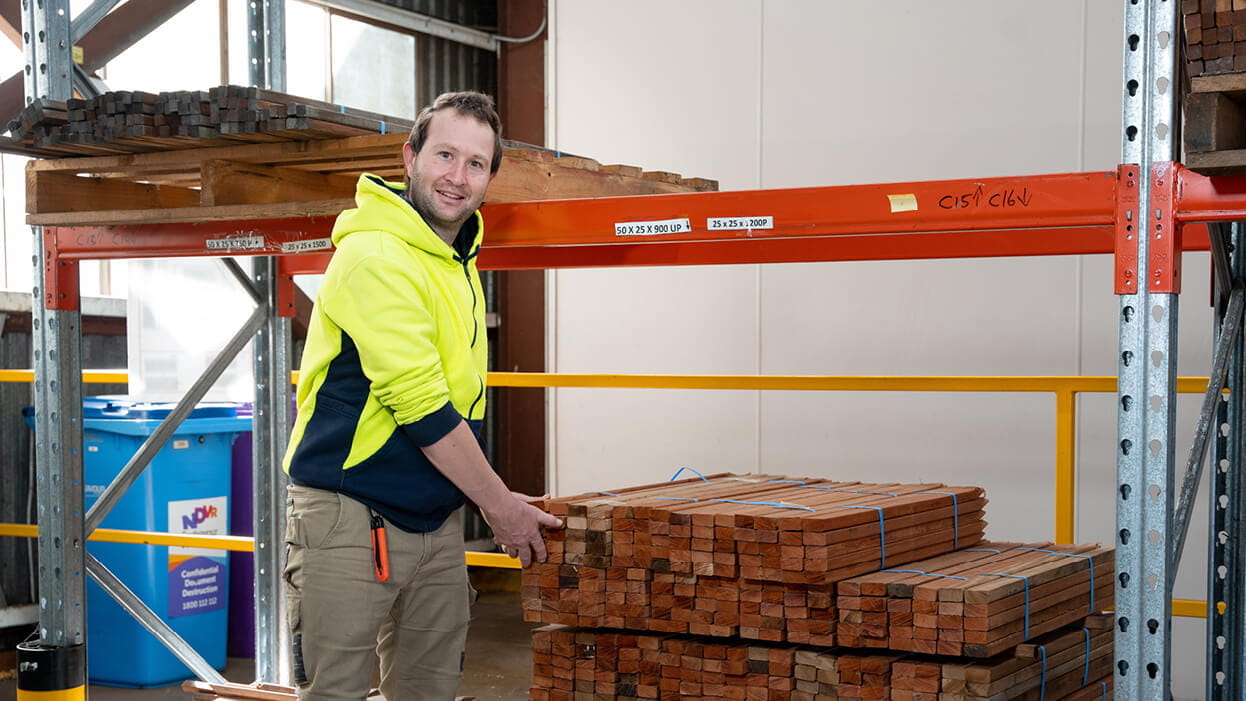 Stakes and pegs
We're the leading supplier of timber stakes and pegs in Queensland. Our stakes and pegs are made from Australian hardwood and come in a wide range of styles, finishes, and sizes. Products are fully planed and pencil rounded for extra safety, with pencil point and pyramid point finishes available.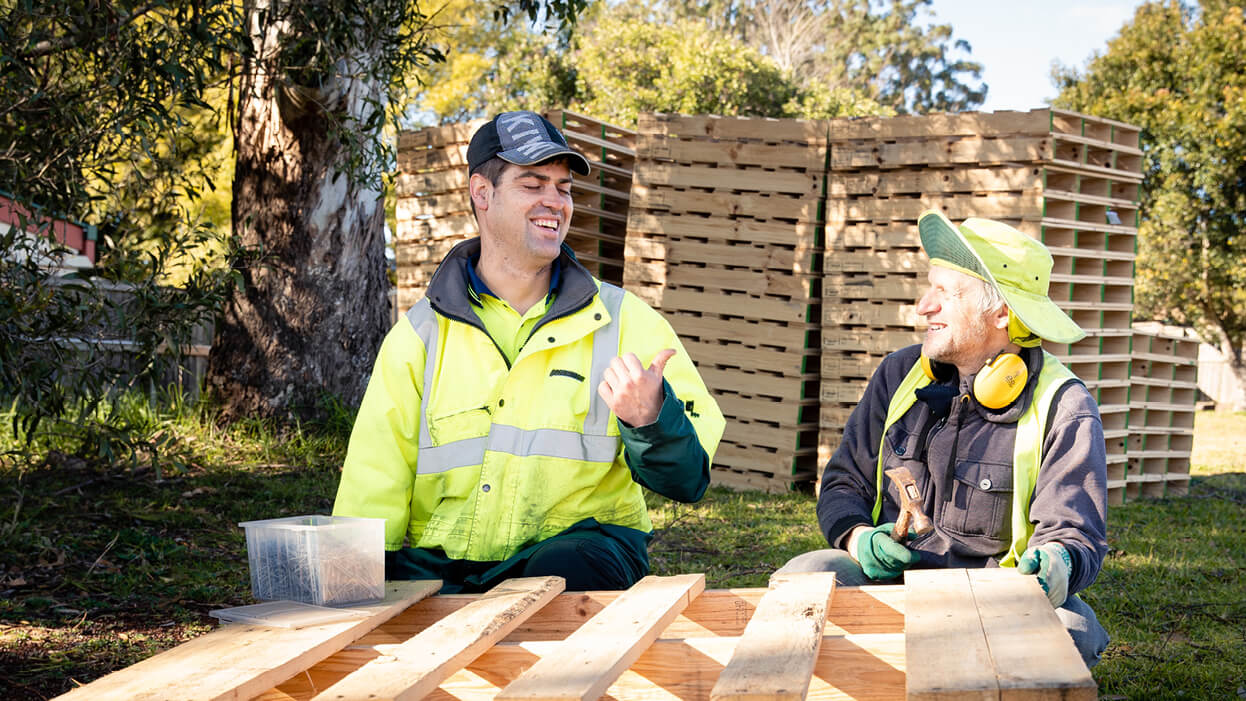 Pine and hardwood pallets
Our Australian timber pallets are of the highest quality and reinforced with screws for extra strength and rigidity. That's how you know you're getting a product you can rely on. You can also get them in your chosen company brand colours and receive oversized pallets on request.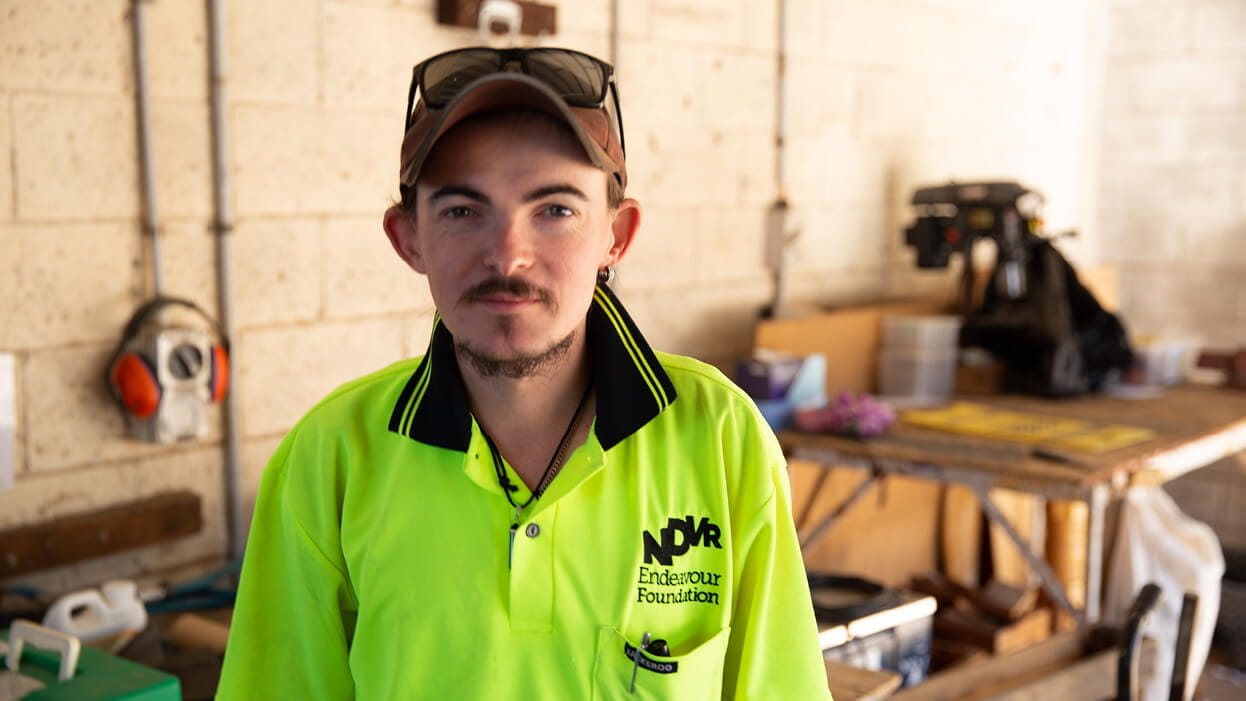 Pine crates
All our crates and duckboards are custom-made to specification, according to size, weight capacity, and CAD drawings. We use screws to ensure maximum strength and rigidity in every crate so they can be used for all mining machine deliveries from small power RAMS to large industrial machines.