School services
Engaging, tailored programs for school students designed to help with the transition from school to adult disability services.
Be part of a community
We know how difficult graduating the routine and security of highschool can be. By exploring post-school disability services as part of your schooling, you can get an idea of what lies ahead and make graduating smooth and easy. We love working with schools and providing engaging opportunities that make moving on from school that much easier.
When it comes to our school programs, there is no one-size-fits-all. The programs are bespoke and tailored to what works best for you and your students.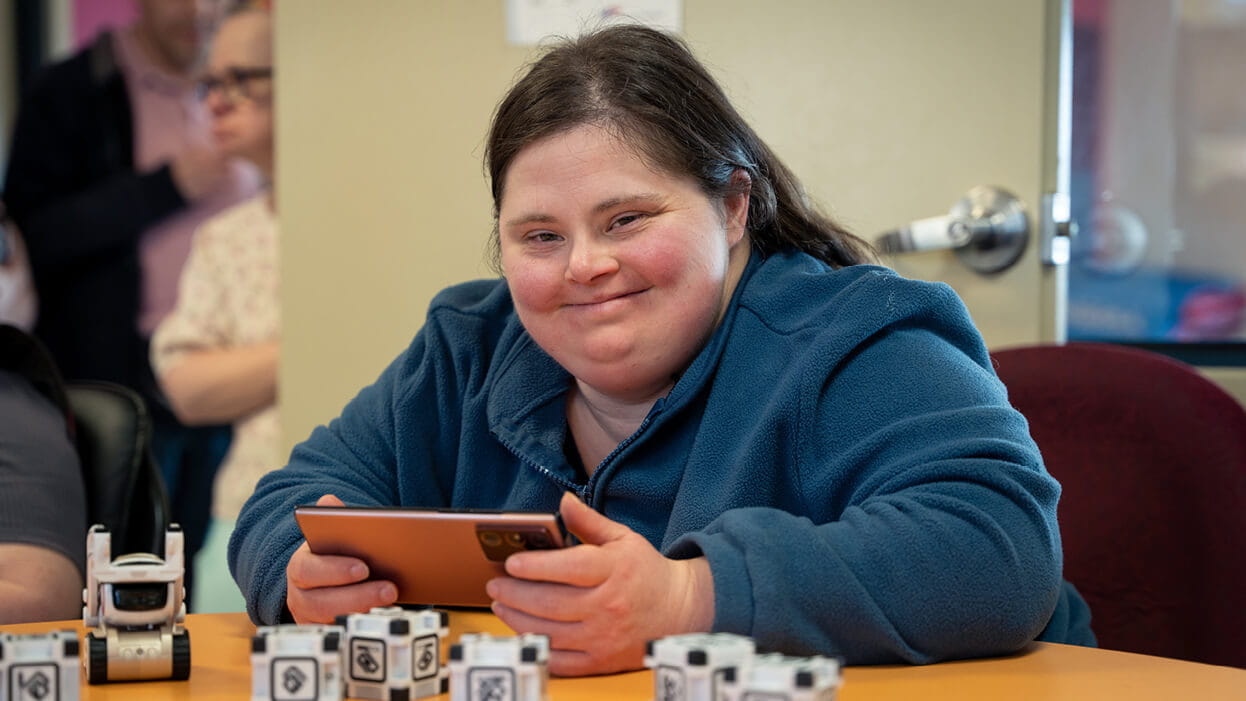 Learning and Lifestyle
Learning and Life Skills School Experience
We have created the Learning and Life Skills School Experience program to give school students the opportunity to experience adult disability programs before they leave school.
Your students will experience our Learning and Lifestyle hubs firsthand and take part in a range of programs including Robotics, Virtual Reality Driving and Healthy Choices.
These programs can be tailored to student interests and offer meaningful outcomes in a safe and structured environment.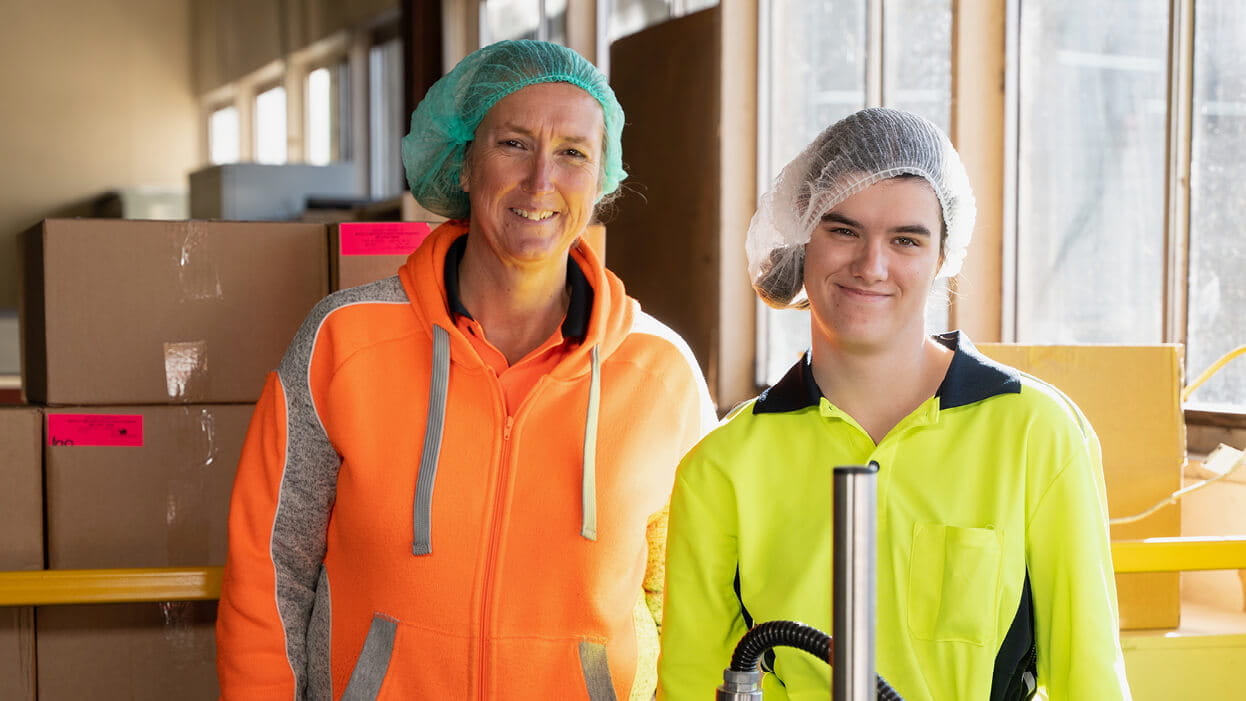 Supported Employment
Work experience
For all school leavers, transitioning to work is a big step. Our work experience program is a great way for school students to get job-ready.
In partnership with your school, we will put together a tailored program for your students. This means your students will experience a range of work tasks, learn new skills, and get work-ready before they leave school.
Your students will be supported and guided by mentors and supervisors in a safe work environment.