Endeavour Foundation Disability Research Fund 2023 grant
Our team's vision is to build a more inclusive world.
Congratulations to this year's Endeavour Foundation Disability Research fund recipients, Dr Miriam Moeller and the research team at University of Queensland (UQ), who are paving the way for neuroinclusion in the workplace.
Their research aims to reduce the under-employment of autistic people by identifying the barriers and enablers to successful employment.
Approaching a nearly three-year collaboration, lead researcher Dr Miriam Moeller and co-investigators Dr Dana L. Ott and Dr Emily R. Russo are pleased to 'move the needle forward' for neuroinclusion in the workplace.
"Neuroinclusion respects everybody's way of thinking, acting, and contributing. It's significantly underestimated what magnificent outcomes neuroinclusion could have for an organization. But if we're not willing or prepared to generate awareness and continuously learn about neuroinclusion, then we're not going to move the needle forward.
It's been something that we wanted to learn about and research for a long time. So, when we were presented with this opportunity through Endeavour Foundation Disability Research Fund to put some force behind our goal, we went for it. We are pleased to have the support of the Endeavour Foundation and look forward to delivering on the goals of this study"..
Despite being innovative thinkers with alternate perspectives, creative and with attention to detail, autistic people are three times more likely to be unemployed than those with other disabilities and seven times more likely than people without a disability.
"Over time, we have observed numerous examples in business praising the performance of high-performing autistic individual in, for example, multinationals, often noting that neurodiverse employees excelled at innovation. It made up stop and consider the context and the perspectives driving such observations. .
It's rare to read about organisation studies where people were interviewed who are autistic. To have impact, we must be cognizant of both lived and perceived perspectives... It's all about the employer perspective..
We need to understand what the experiences are of autistic jobseekers as well as autistic employees and work from the bottom up. It's important to engage with those whose employability and employment experiences will be impacted the most.
Activity and impact
The team will seek the perspectives of 50 participants, and to share their findings regionally, nationally, and internationally. They will do this using the three separate opportunities below:
The development of an Autistic Employment Playbook (AEP);
A stakeholder roundtable event; and
A forum and networking event.
Participants are comprised of autistic jobseekers, autistic employees, organisations who employ autistic people and Disability Employment Service (DES) providers. Insights will be collated into a playbook to highlight what is working well, what is not working well, and where we can do better.
Final resources and findings will then be communicated across stakeholder roundtable and networking events, before being made publicly available.
"The Playbook will present a high-level overview for autistic jobseekers, autistic employees, DES providers, and employers – to deliver insight and concrete recommendations across the lifecycle of the employment seeking and sustaining journey".
The roundtable event aims to discuss the findings of the research, gain additional feedback, share best practice, and promote the employment and support of autistic jobseekers and employees.
"We intend to disseminate the learnings and findings from the roundtable as wide and far as possible".
Lastly, the team will host an employment forum and networking event during Autism Awareness Month to connect autistic jobseekers and employees, DES providers and employers, to present their research findings to a larger audience.
The event plans to include an international speaker who will inform the audience on global neurodiversity perspectives and trends.
"International perspectives present us with an excellent reference point for gauging progress and prioritizing actions, and so we intend to leverage global perspective to help inform best practice in Australia and vice versa.
There's an immense opportunity to generate learnings in the Australian context that can help speed up the implementation of processes for countries that aren't yet at the point where the conversations on neurodiversity or, autism specifically, are socially or organizationally deemed important".
Inclusion is key
Autism inclusion is at the core of the project, and hiring autistic research assistants ensures meaningful interpretation of the results and improves stakeholder communication. It also provides participants with the opportunity to engage with an autistic interviewer, if this is preferred.
"It is one of the most exciting parts of engaging with this study.
One of the goals is to be able to step into the shoes of someone who is reaching out to disability employment service providers … we must fully understand their lived experiences, their perspectives, and so it's creating that picture it vital as is analyzing it.
The research team plans to disseminate the research findings both in Australia and globally to maximise the benefits of the research and to positively impact autistic jobseekers to help them live their best life.
"Current practices aim to support - yet struggle to provide - sufficient and meaningful assistance to autistic jobseekers and autistic employees. Addressing this issue will enhance the ability of autistic people to lead more fulfilling lives with real employment possibilities.
Endeavour Foundation Disability Research Fund is committed to supporting quality research that genuinely makes a difference to people with intellectual disabilities. We look forward to seeing the progress and support of University of Queensland in its endeavour to positively stimulate demand for autistic jobseekers in achieving meaningful and long-term employment sustainability.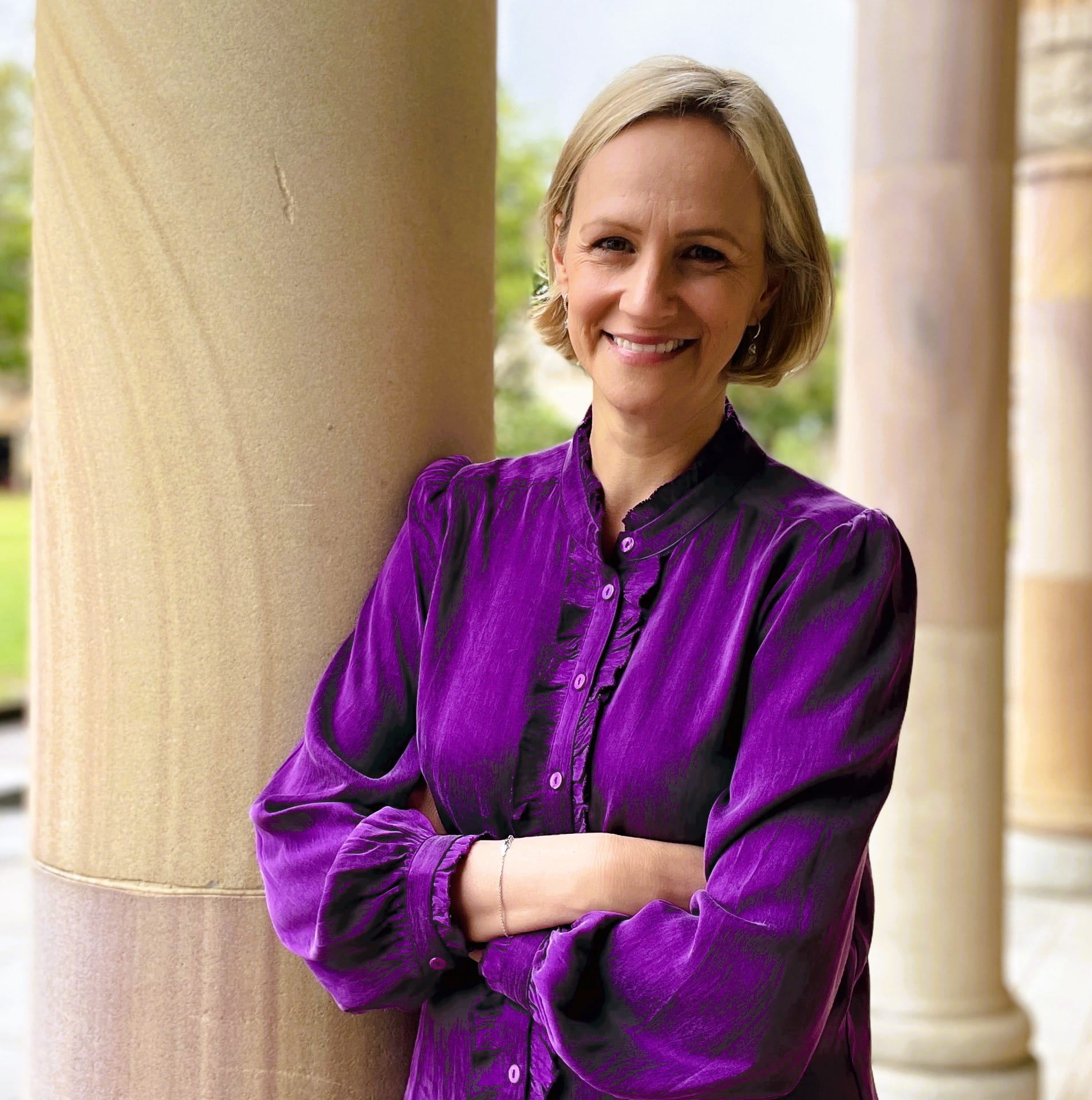 Miriam Moeller (PhD) is a Senior Lecturer in International Business at The University of Queensland, Australia. Miriam takes particular interest in and regularly publishes about: human resource management; diversity, equity, and inclusion; and talent management in global organisations. Miriam is a regular international presenter on Neurodiversity and has contributed to projects related to neuroinclusion.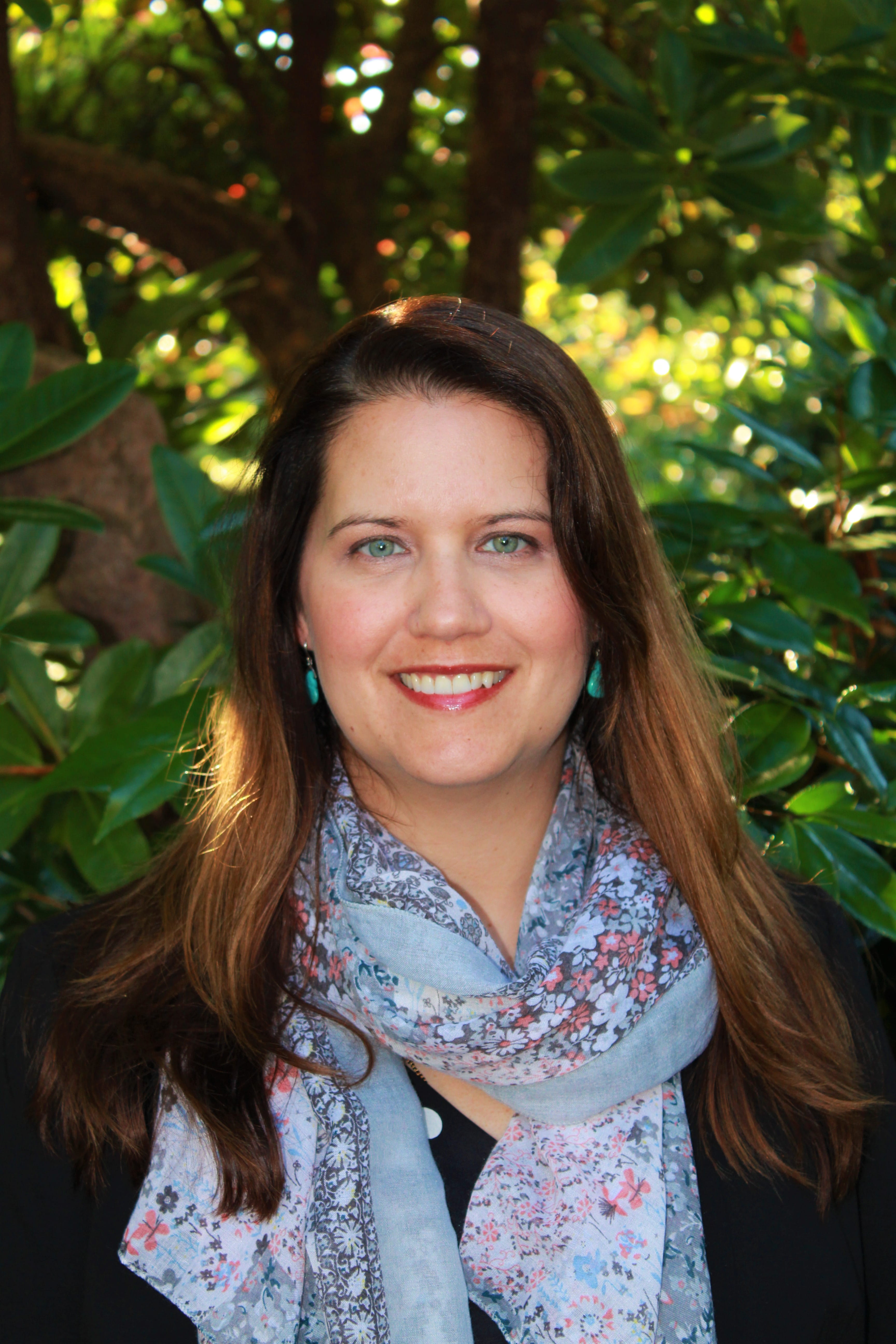 Dana L. Ott (PhD) is a Senior Lecturer in International Management at The University of Otago, Dunedin, New Zealand. Her research interests include Neurodiversity in organisations, cultural intelligence, and talent management. Dana has been invited to speak about Neurodiversity to the Australian & New Zealand Society of Occupational Medicine, Otago Polytechnic Neurodiversity Community of Practice, and Ministry of Superpowers Neuroabilities Symposium. Dana has contributed toward projects related to transformational international experiences, remote worker personas, and talent management in small, advanced economies.
Emily R. Russo (PhD) is an Industry Fellow at The University of Queensland. She serves on the board as a Non-Executive Director at Autism Spectrum Australia (Aspect), Australia's largest provider of Autism specific services. Emily has a background in professional services and has worked for consulting firms globally. She regularly undertakes media interviews, podcasts, speaks at conferences, and advises companies on Autism in the workplace.