Members and Area Advisory Groups
Help us make Endeavour Foundation the best it can be. Our members and Area Advisory Groups assist us make possibilities a reality for people we support.
Annual General Meeting
Each November, Endeavour Foundation invites members to the Annual General Meeting (AGM) hosted in Brisbane and virtually.
You can access Endeavour Foundation Annual Financial Report for the year ended 30 June here.
For more information
If you have any questions, please get in touch with the Company Secretariat at companysecretary@endeavour.com.au or on (07) 3908 8401.
Our corporate structure
Endeavour Foundation is an independent 'for purpose' organisation.
We are a public company limited by guarantee, meaning we have members rather than shareholders and we reinvest any surplus back into the organisation.
We are accountable via our:
Our Annual Report describes Endeavour Foundation's governance in detail.
You can help shape Endeavour Foundation
Our members and Area Advisory Groups are dedicated to help improve outcomes for people with disability through their local knowledge and contacts.
They are connected to issues affecting people in their respective geographical areas. We value their opinions and use these insights to ensure that our services and supports are continuously developed and improved.
How members and Area Committees are connected
From casual involvement to advising on our Board, our members and Area Committees play an integral role in building and maintaining strong community relationships.
Many members work consistently to raise awareness with key stakeholders of the challenges that people with disability face in local communities. We appreciate the effort invested by our volunteer committee members to the benefit of people living with a disability.
Getting involved
The first step on this journey is to become a member. Your membership is an opportunity to have your voice heard. All members get an invitation to attend our Annual General Meeting (AGM).
If you want to take it further, you may wish to join an Area Advisory Groups.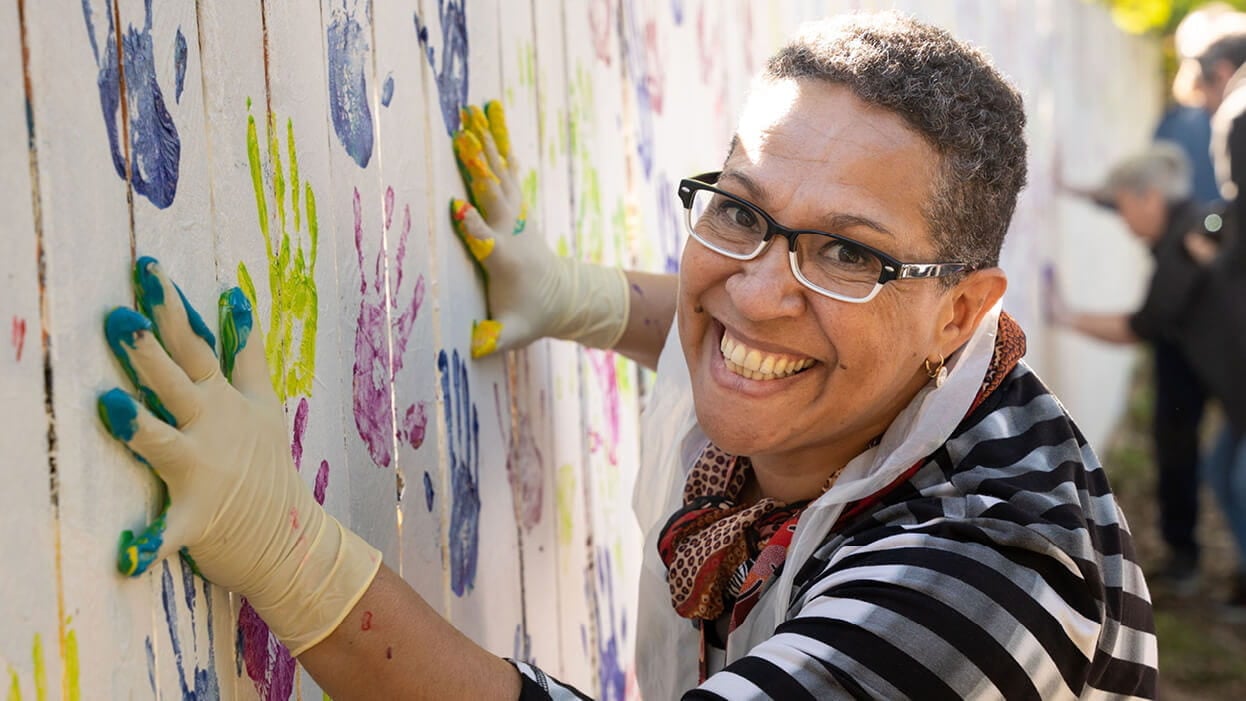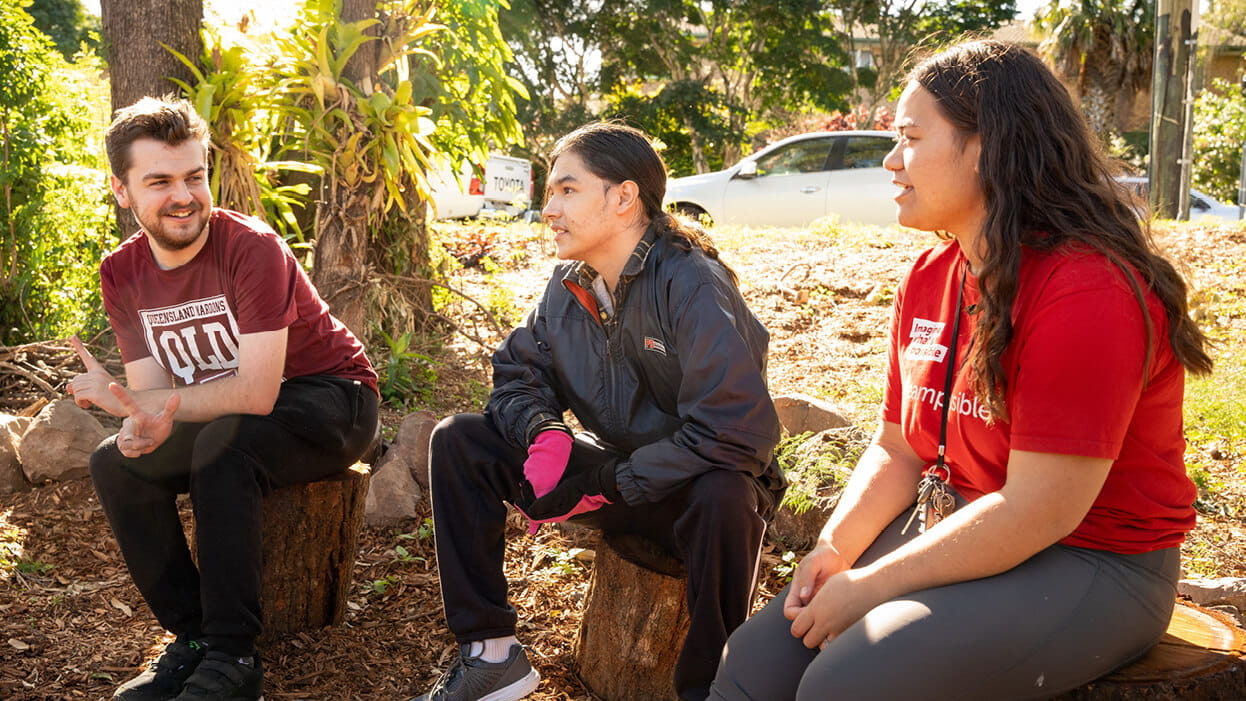 Join an Area Advisory Group