10 easy no bake recipes: designed for people with disability
Accessible cooking with no knives, stoves or ovens
When it comes to developing cooking skills in adults with intellectual disability, sometimes the hardest part is finding the right recipes. The internet is bursting with easy recipes, but there are surprisingly few that cater to people who are not confident using ovens, stoves or knives on their own.
We have decades of experience teaching people with intellectual disability how to cook at our Learning and Lifestyle Hubs. So if you're more inclined towards in-person learning, make sure you get in touch.
If we don't have a Learning and Lifestyle hub near you, fear not. Not only are the recipes below safe, but they are fully accessible to people with intellectual disability. Each recipe comes with a cook-along video, shopping list, recipe card and workbook. Signup only takes a minute, and for a limited time, access is free.
I prefer to learn cooking in-person:
Peanut butter protein balls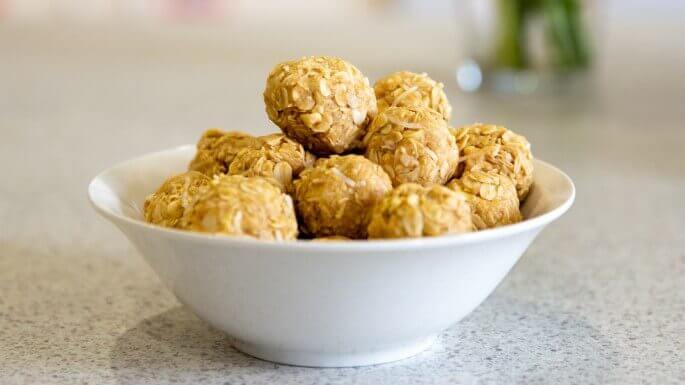 We've had many people write in glowing praise for these. Not only are they super tasty, but they are the perfect starting point for someone wanting to build their confidence in the kitchen.
Scrambled eggs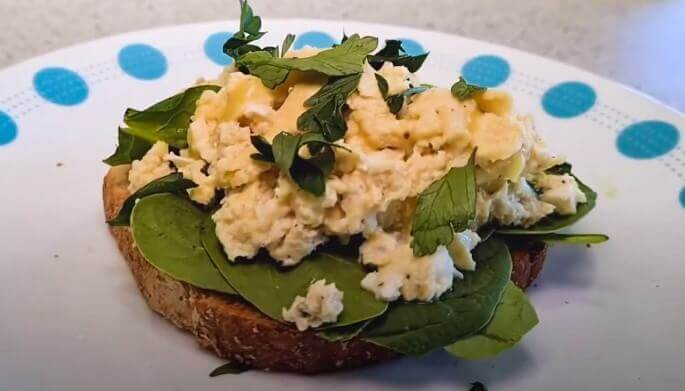 While scrambled eggs are generally made on the stove, we can show you how to make them using the microwave. It's quicker, you don't have to wash a pan and it's so much safer. We find many people are comfortable with a microwave so it makes sense to use microwaves for more than just reheating leftovers.
Kebabs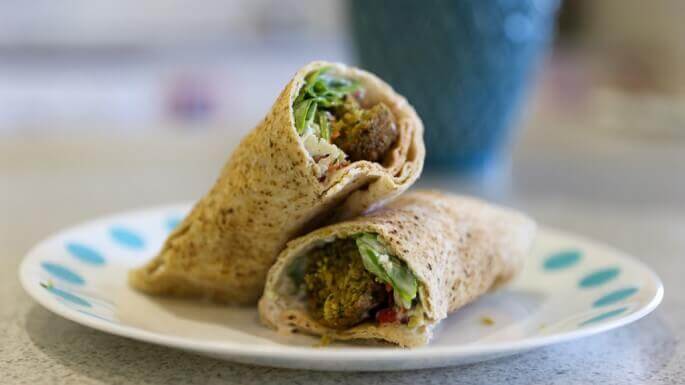 Everyone likes kebabs, right?
For someone who might be a little new to the kitchen, crowd pleasers are a sure-fire way to build confidence.
Overnight oats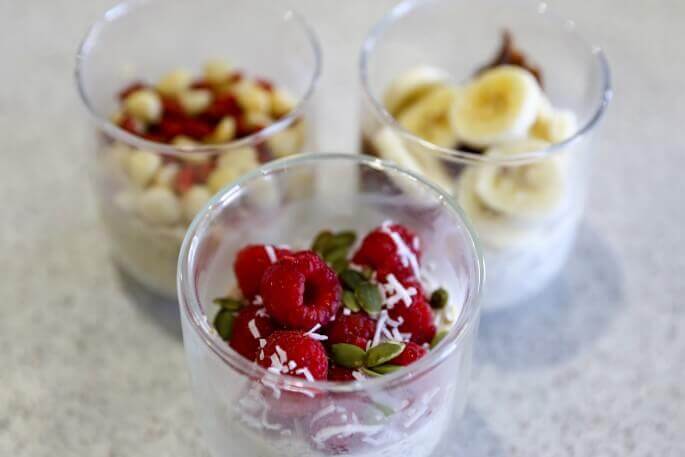 The great thing about overnight oats is that you can prepare a big batch and have a bunch of tasty, healthy easy breakfasts ready to go in the fridge.
This kind of recipe is fantastic for people who love routine and like to keep to a schedule.
Caprese salad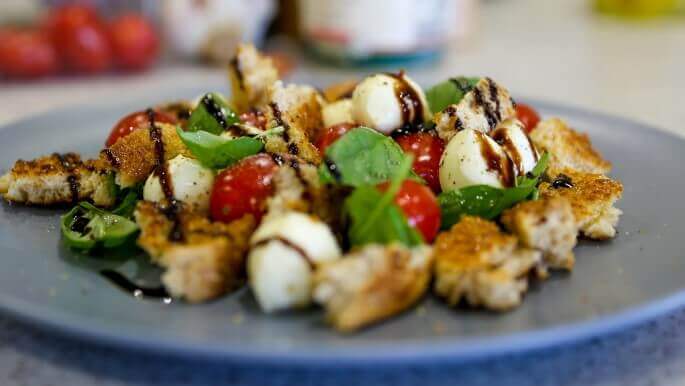 This stellar salad is simplicity at its best! It's the classic Italian flavours with a healthy twist.
Our customers are often wanting to learn recipes that they can take to events like BBQ's and picnics – and this one never fails to impress!
Rice paper rolls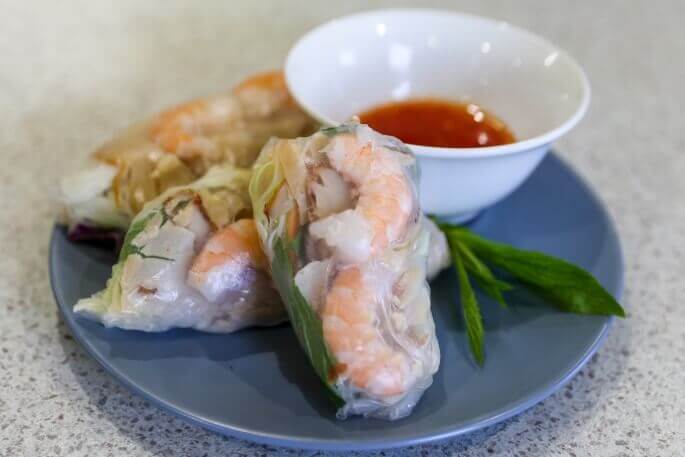 This one can be a little bit fiddly – but once you've mastered the art of wrapping rice paper rolls you're in for a treat!
Superfood salad
Don't like kale?
This might just be the recipe to convert you.
There is a secret formula for taking kale from gross to great, and that's what we talk about here.
Pulled pork tacos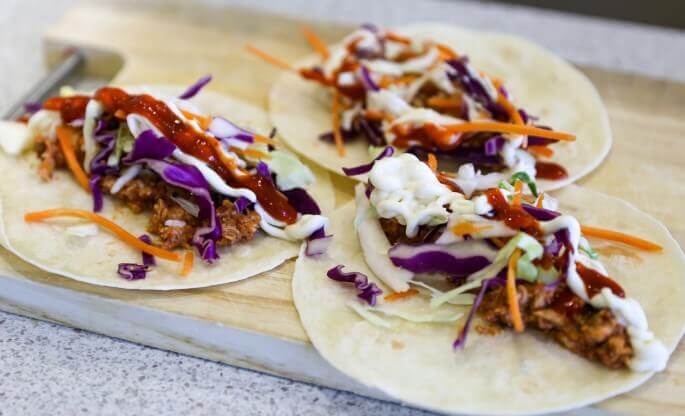 Tacos are an instantly recognisable delight. Full of colour and flavour, we show you a recipe that highlights how you can best make use of pre-cooked meats and pre-packaged salads at the supermarket.
Smoothies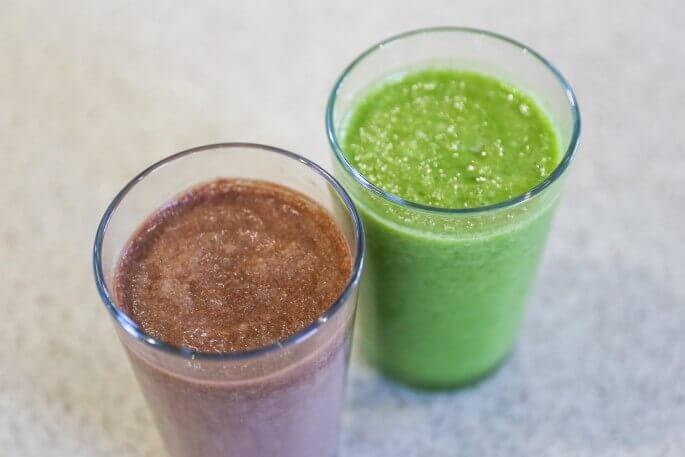 Refreshingly simple, smoothies are a great way to learn measuring and quantities.
In this recipe, we talk about using frozen produce and how people can reduce their food waste.
Asian chicken salad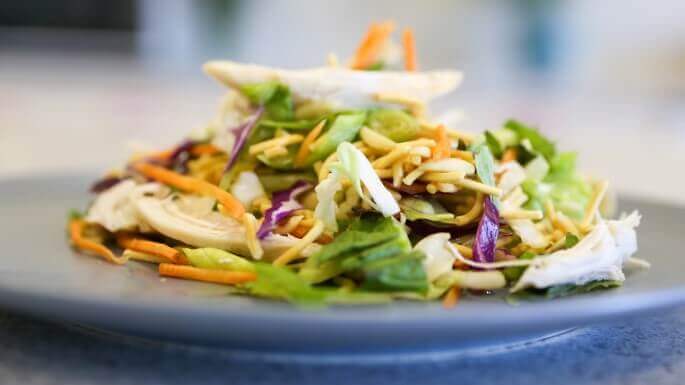 Fragrant, zesty and healthy. Asian chicken salad is a great recipe to learn about balancing flavours and textures.