What is Thrive Learning?
Thrive Learning is an educational program for people with disability to develop essential life and work skills. You will be guided by support workers who deliver YouTube-style video learning accompanied by individual workbooks and assessment guides.
Thrive Learning includes over 230 learning modules focusing on skills for work or everyday life. Our friendly staff will support you as you work through different modules at a pace that you are comfortable with.
What can I learn with Thrive Learning?
Before you dive into Thrive Learning, we will work with you to identify your learning goals. All modules will be tailored to you, and the way you like to learn. You can choose to continue developing your current skills or learn new skills.
All modules are outcome driven, so when you finish a module you will feel confident in your new skills.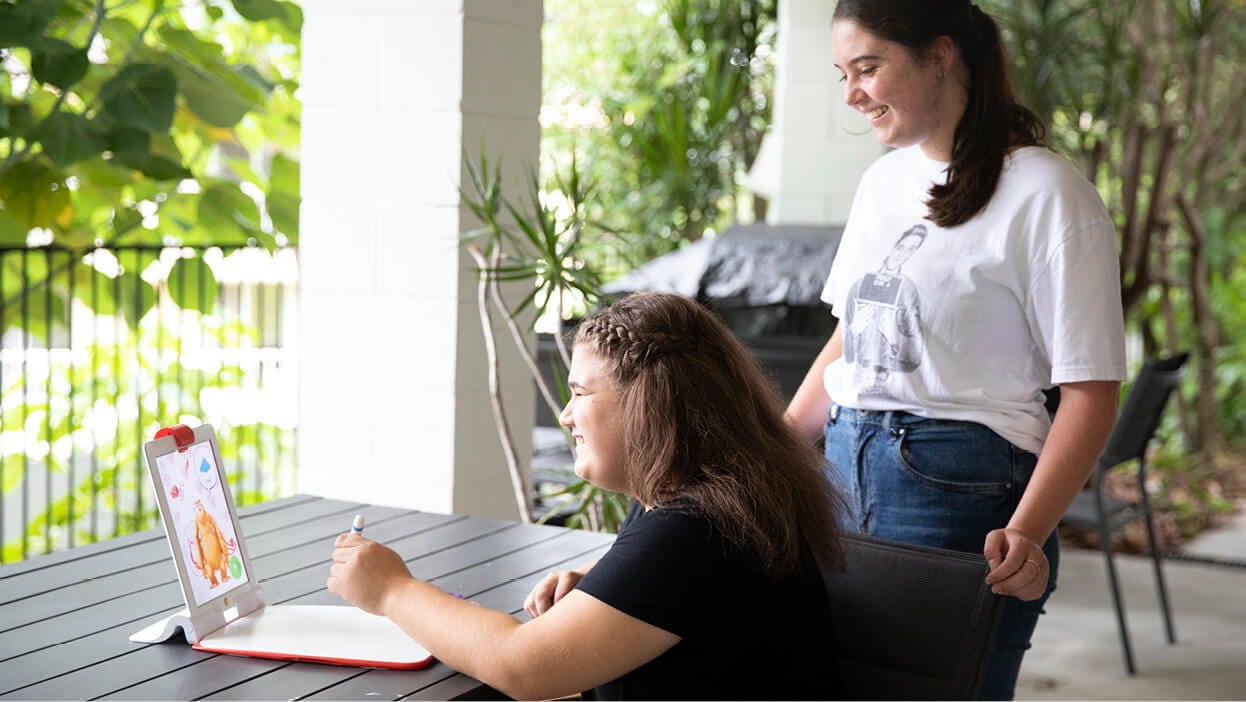 Financial Literacy
If you feel confident with numeracy but want to develop budgeting skills, we have modules for that. Financial literacy is an important everyday skill, in these modules you will learn:
what money is.
how to identify coins and notes.
how bank accounts work.
money safety tips.
how to budge.t
accessing banking websites.
making online payments.
using an ATM.
how to create a savings plan.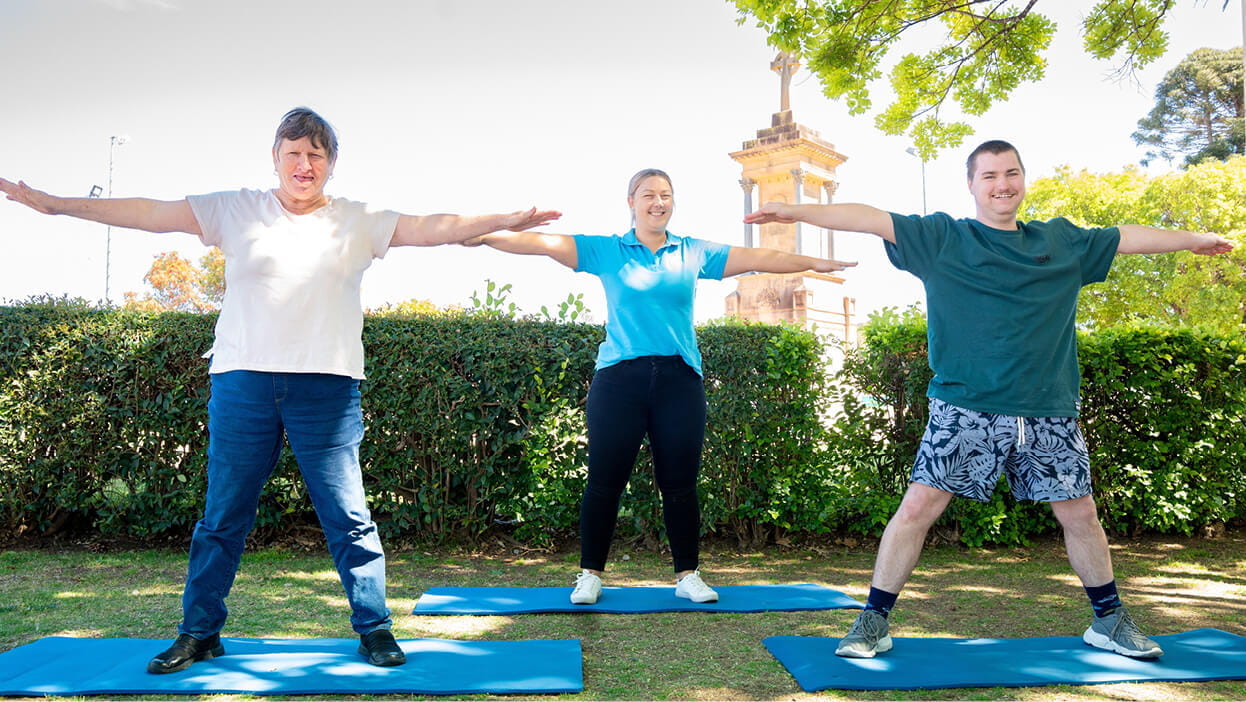 Health and fitness
Are you looking for ways to get fit and healthy? Health and fitness modules cover a range of health-related topics. In these modules you will learn:
how to portion food.
what dietary requirements are.
how to use different utensils and cooking appliances.
how to use a microwave.
different types of drinks.
how to find recipes.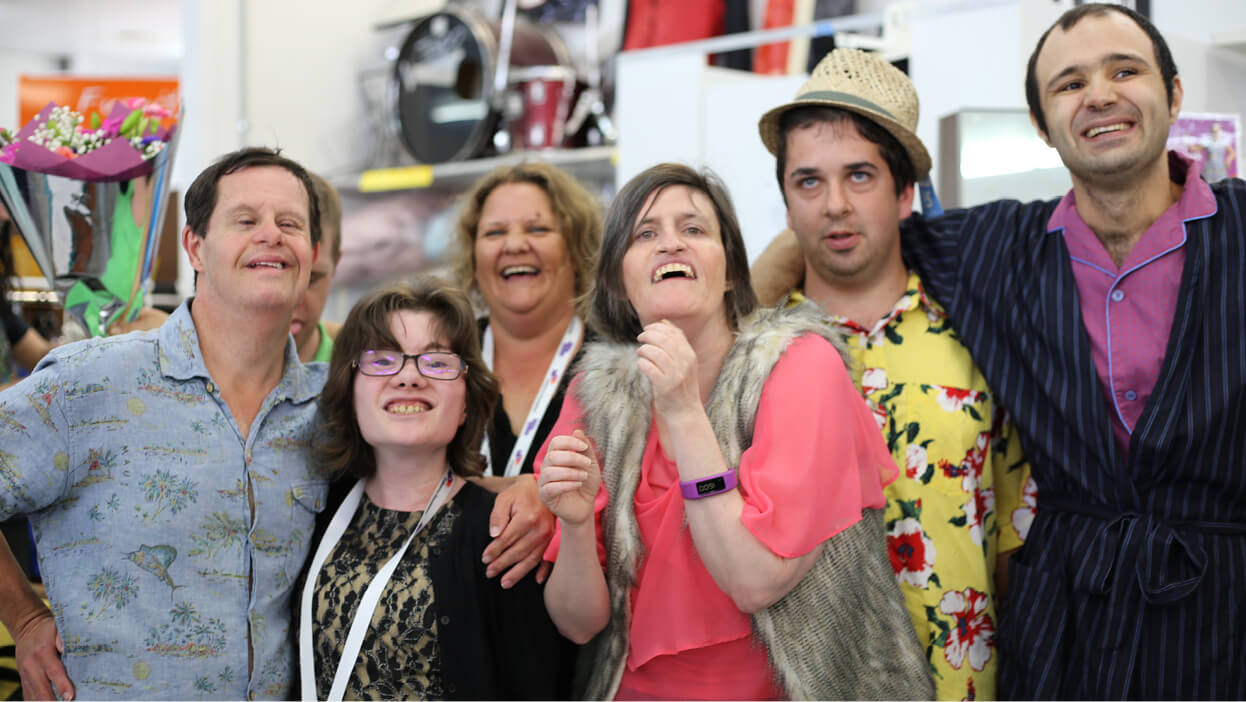 Healthy Relationships
Healthy relationships are important to living a happy life. Relationships are built on trust, respect, equality and consent. When you learn about healthy relationships you will be able to recognise and describe healthy relationships, recognise unhealthy relationships and respond to conflicts.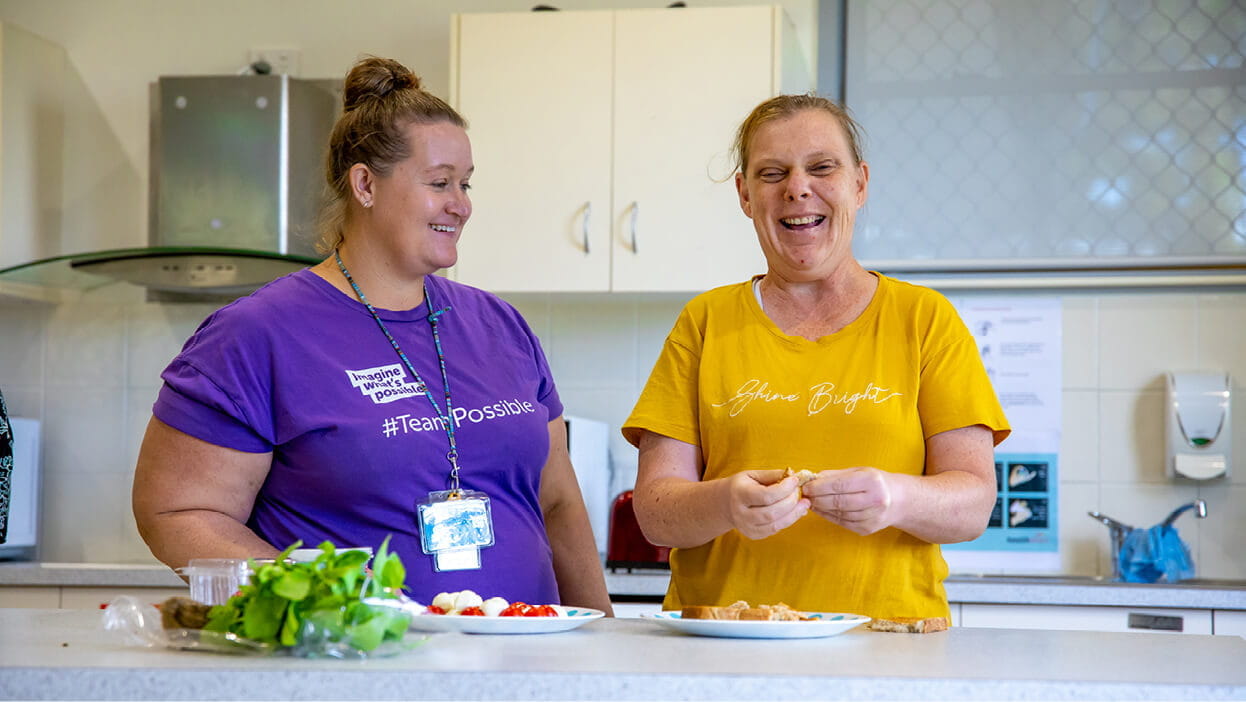 Living independently
You may want to build or develop your existing skills to work towards moving out of home. The great thing about Thrive Learning is that it can help you develop the skills you feel you need to live independently, with confidence. You can develop skills such:
understanding finances.
how to budget.
handling cash and using ATMs.
shopping online and paying for bills.
housekeeping and organisation.
going shopping.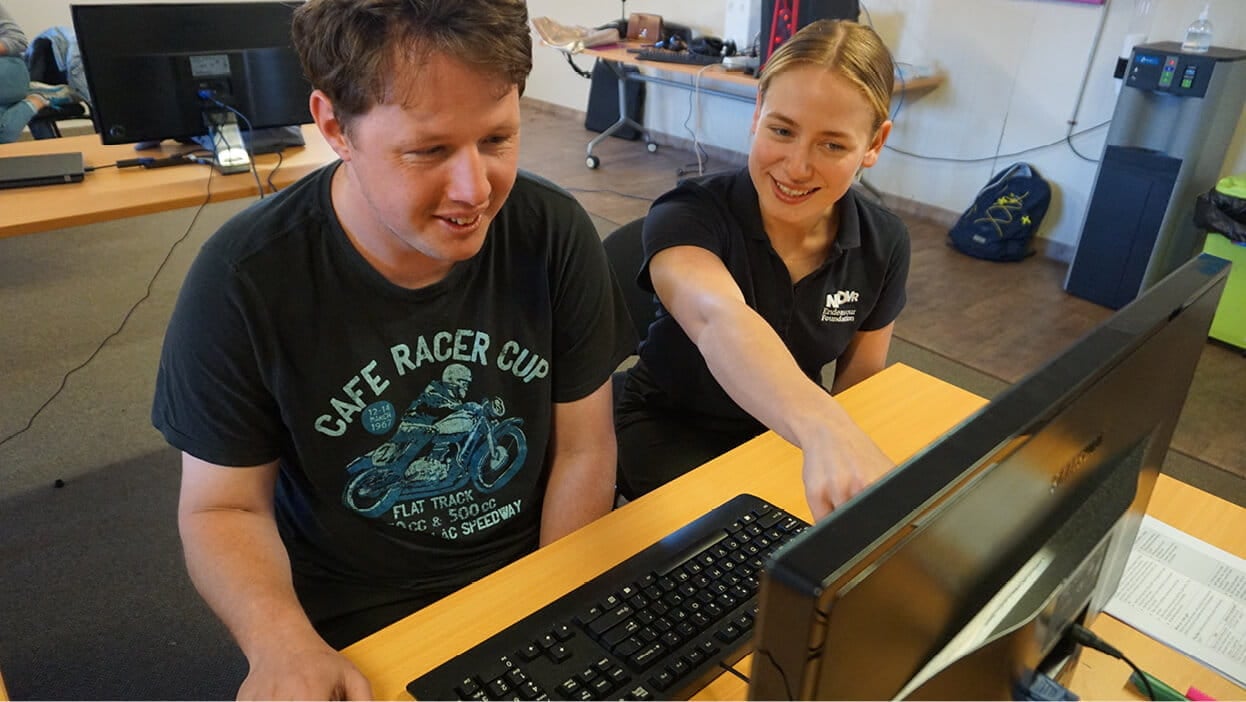 Work skills
If you want to get a job but don't feel ready, we've got modules to help! Our work ready programs include introductory and more advanced modules. We tailor the modules to your goals and can support you to develop work skills such as:
Goal setting.
Personal hygiene and infection control.
Working with others.
Relationships.
Literacy and numeracy.
How do I get started?
You can access Thrive Learning at your local Learning and Lifestyle hub or in a remote environment.