Moving out of the family home and into supported independent living
Taryn grows her independence as a young adult in her own home
Taryn has been imagining what's possible and making it a reality by taking the opportunity to live independently. Moving out of her family home and into Supported Independent Living has been life-changing for Taryn.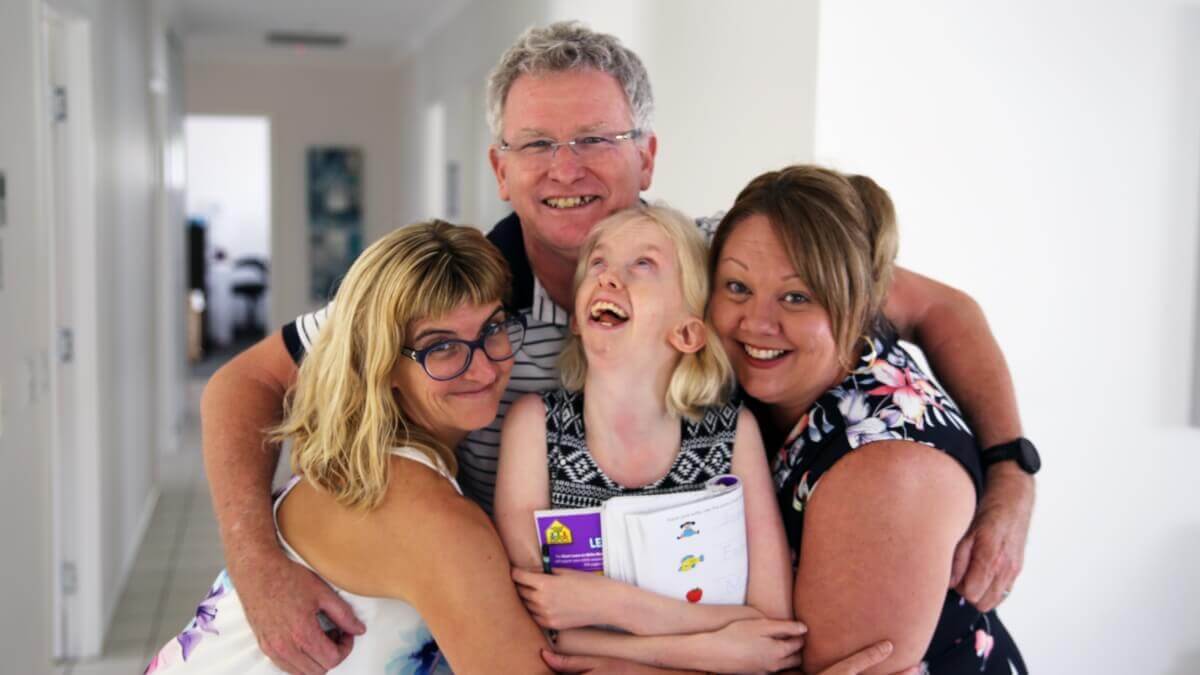 Warren, Taryn's dad, was eager to see whether Taryn would instantly feel comfortable in her new home.
"On the day of the move, we set up Taryn's whole bedroom in her new home, so she'd see all her things and know this was where she lived," Warren said. "She sat down and took her shoes off, and that's when you know that Taryn [feels at] home, that this was now home."
Over the past five years, Taryn, and her support worker Ginny, have been building a wonderful connection. Ginny has seen Taryn through many milestones and says now she knows what the right support and the right home can do for people with disability.
"As a young woman, being in suitable accommodation has allowed Taryn to grow her independence. Taryn looks after her own room, makes her bed, and washes her own clothes," Ginny said.
The changes in Taryn are obvious to her parents. Warren says Taryn has grown since moving out of the family home. "Her social life has improved, and she is well known at the clubs and shops around her home."
"Taryn used to be shy, but now she's comfortable enough to be her own person. In a lot of ways, the right accommodation has opened many doors into the community for Taryn to lead a life of independence and purpose," Ginny said.
Taryn doesn't plan on slowing down either. She is progressing in all her goals and Ginny says she has a great quality of life. "Taryn is a valued friend to her housemates and is a bubbly, cheeky woman who enjoys life!"
Warren says the future doesn't concern him anymore. "We know Taryn would be safe and cared for."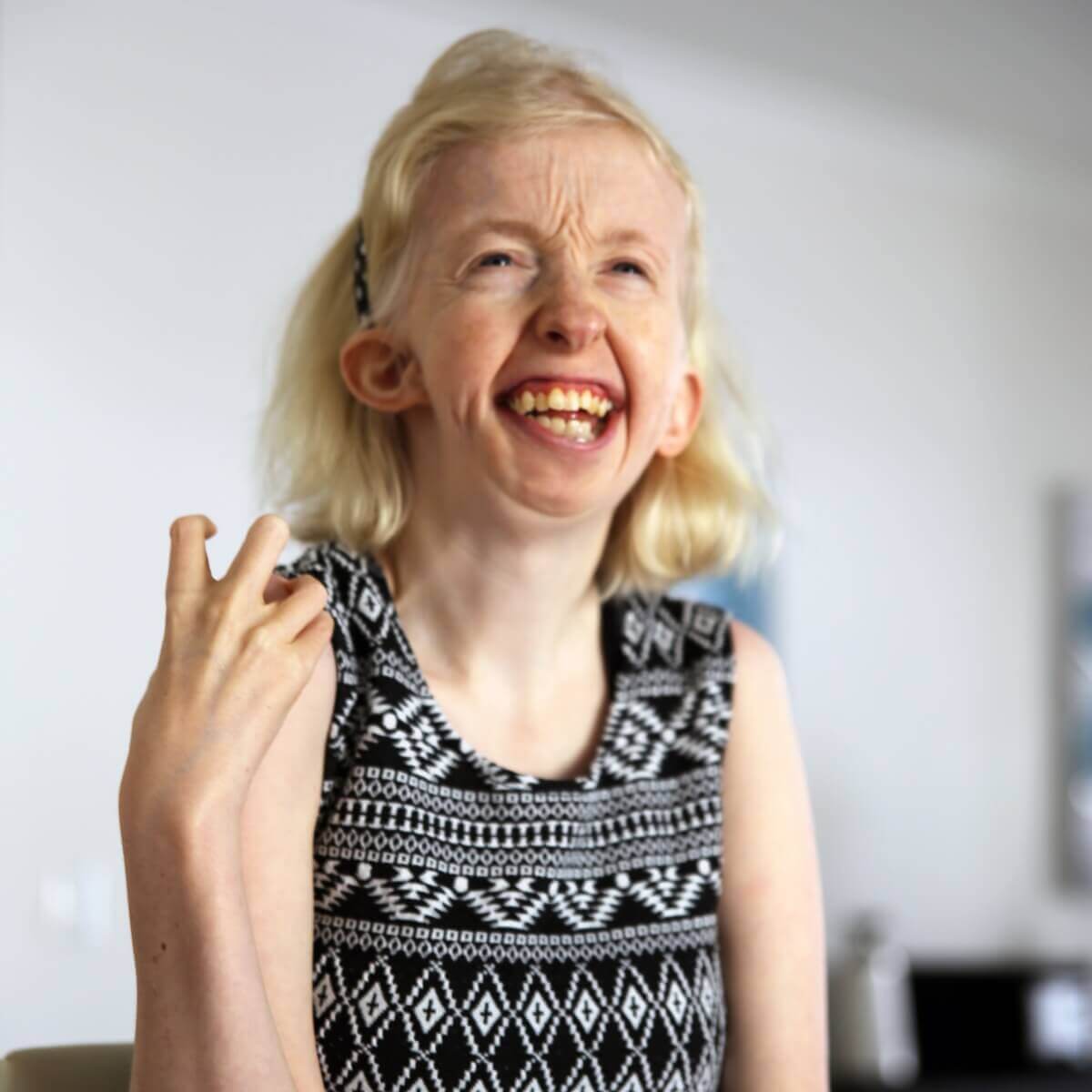 Want to move into Supported Independent Living? Here's what you need to do.
Set yourself a goal – Just like everything else under the NDIS, funding for Supported Independent Living (SIL) is connected to a goal. If it isn't in your NDIS goals, then the funding won't be in your plan.
Find a support coordinator – A support coordinator can help you determine the level and type of support you need to live more independently and then help you find a suitable service provider. There is paperwork involved in this, e.g., an occupational therapist assessment that determines the support you need. So, it really is worth your while getting a support coordinator to help you with this.
Find a suitable provider – Your support coordinator will help you find a suitable provider, based on your unique needs.
Endeavour Foundation has a number of vacancies. Like any home, it's important that people get along. We do our best to match housemates based on similar ages and interests.
Learn more at endeavour.com.au/SIL.