Kelvin's story
Award winning support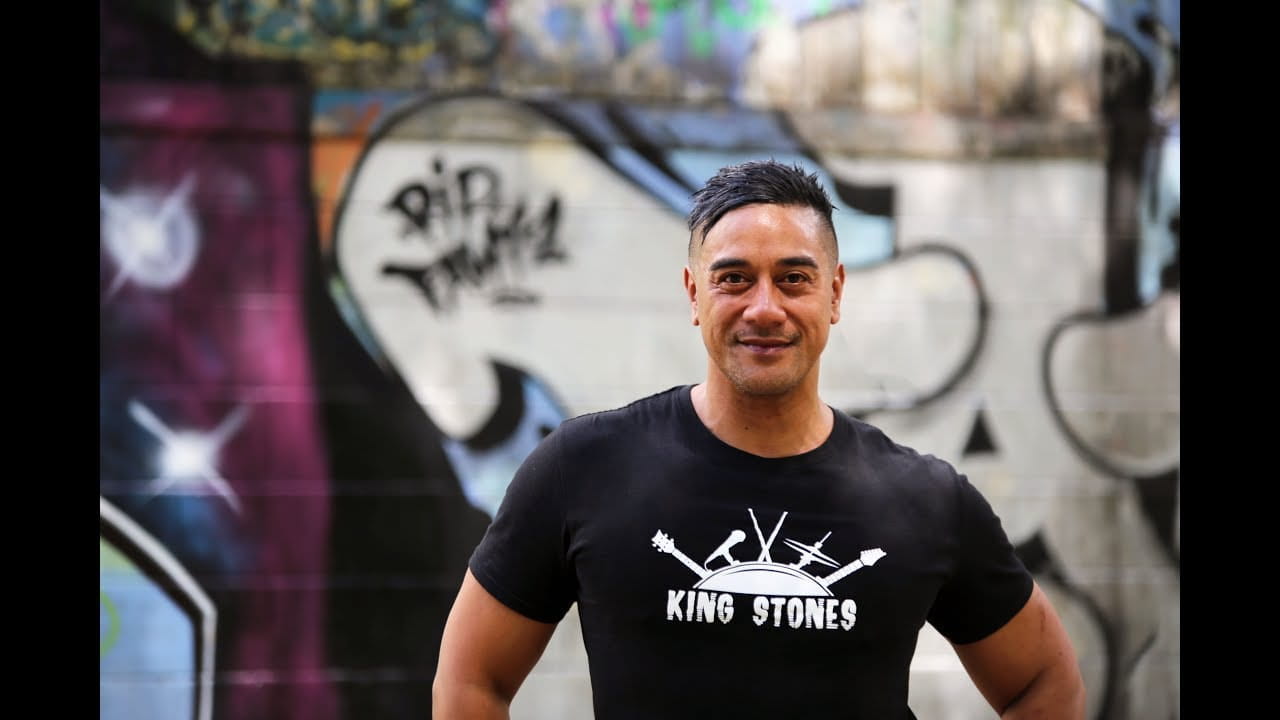 Award winning support: Kelvin's story
He's like a dad to us.
He's like a dad. He's like our second dads.
Just really genuine, he cares about the guys.
Funny, very talented and very muscly. He's a macho man.
They see him as a mentor, as a guide, he's definitely someone they look up to.
What I like about him is he brings the joy and the goodness in us.
He believes in all of us.
Hi I'm Kelvin and I won the first teampossible award.
I believe my job is important because these people are important.
I'm strong!
I'm strong!
I'm great!
I'm great!
I will do!
I will do!
Whatever it takes!
Whatever it takes!
They deserve the best that you can give and there is no reason why these kids can't get in there and be players in today's world.
Yes girl, yes! Alright give me another one, come on!
We nominated Kelvin for the award because we saw a person who is really passionate and committed to achieving real outcomes for people with a disability. We noticed that Kelvin brought his passions in life in to the job and his two big focuses were on fitness and music.
How has he changed our lives? By bringing the Kingstones to us. We wouldn't have been the Kingstones without him.
Being proud of the KingStones, I love to sing, I love to move and groove with people, I want to drive the crowd crazy, they'll always be amazed and I'm so proud.
He brought in the bootcamp program. It was immediately successful with all of our young people.
They told me that they wanted to get in shape. I'm the facilitator – I'm going to take you there.
Ok, let's do it, let's get some music on, let's work hard. Come on, let's go!
He taught me into boxing. He's the one that got me in to one of those fitness, and got me in to the gym.
Maybe because he improves my muscles I guess, and you know what? I will have my six-pack very soon, so yeah, I will be very excited I'll get my six-pack very soon so yeah.
It's working. It's working your abs, brother.
You know, we're together, we're a team. I know that once we leave here we go to our own families and stuff, but as long as what we're teaching them makes sense, and they can take something away from this experience to their everyday experience, we're doing a good thing.
So he met me first when I came here, and he went, 'hey man, how are you, what's your name?' and I said, 'yeah, my name's Mick, how are you?' and I asked him to add me on Facebook!
-And did he?
Nup.