Individualised Support
Feel connected with the community, develop your life skills and take control of how you achieve your goals with Individualised Support.
What is Individualised Support?
Individualised Support is one on one support with a support worker so you can do the things you need and love. You choose how to spend this time. Your support worker will focus on your goals and interests. Whether it's getting out and about in your community by using public transport, being more social with friends or being supported in your home.
Why should I choose Individualised Support?
There are many reasons people choose Individualised Support, including:
Developing and maintaining communication, literacy, and numeracy skills
Increasing organisation, decision making, and time-management skills
Confidently navigating and using public transport
Managing money and budget successfully
Accessing supports as negotiated with you
Community participation - engage in social outings
In-Home Support - preparing meals and completing household tasks and more.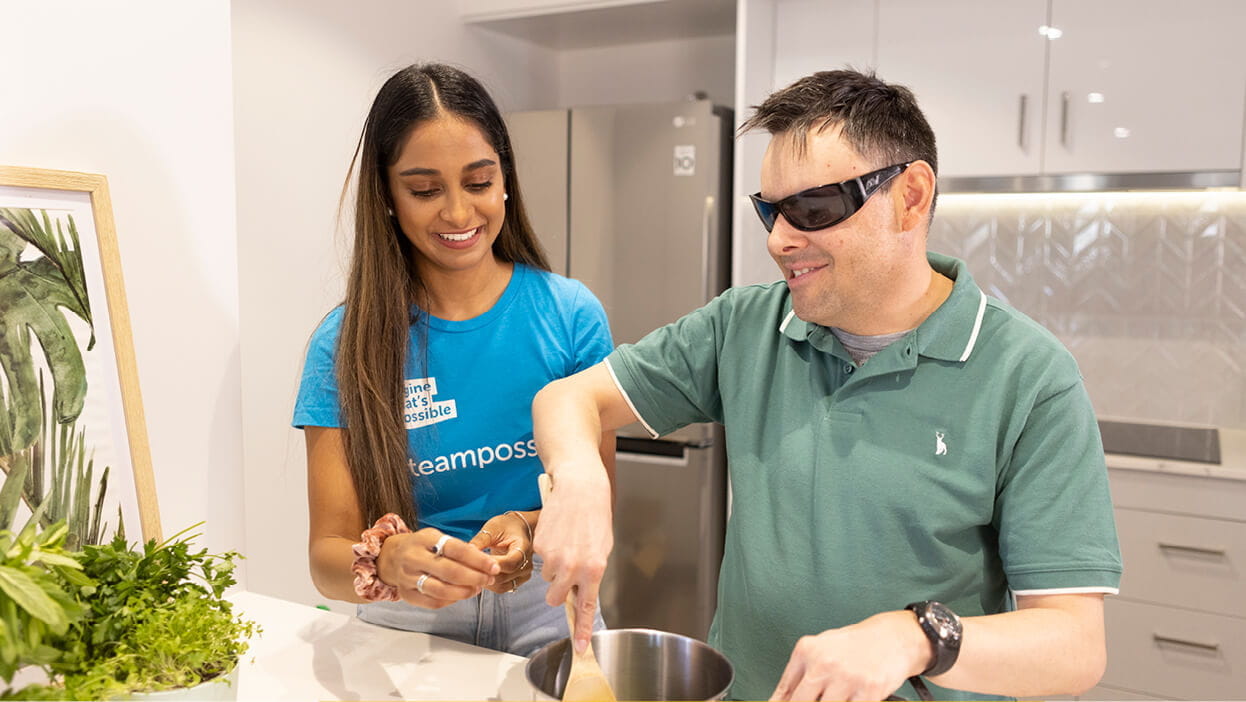 About In-Home Support
In-Home Support is one-on-one support in your home. You will be matched with a support worker who has similar interests to you. Your support worker will focus on you, you will get support that meets your circumstances and expectations. You can develop many skills in your home, such as learning independence in the kitchen or managing money.
In-Home Support clients choose support for:
meal preparation
completing general household tasks
daily living activities, such as managing money
social connection
supports as negotiated with you.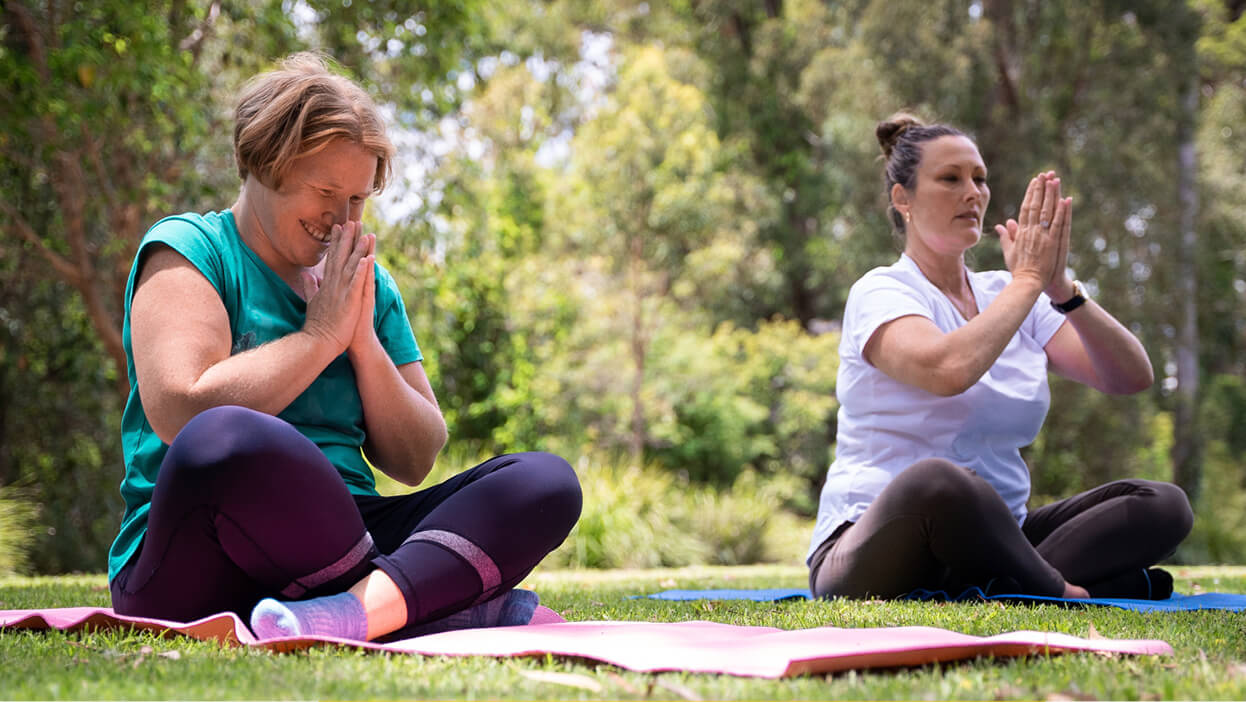 About Community participation
Want to get out and about in the local community with a dedicated support worker? Community participation is for you. Our experienced support team works with you to understand your support needs. They consider your likes, dislikes and desired outcomes related to your goals.
You could access Community participation to do activities like:
shopping
movies
exercise (hiking, gym, yoga, exercise classes and more)
travel training or public transport experiences
social events
attend music concerts
learn life skills
supports as negotiated with you.
What kind of activities can I do?
Community participation is more than going to the local shopping centre, it's about what being social means to you. Being social can be having lunch with friends or attending concerts. We work with you to understand your wants and needs. Tell us what you want and we will work with you.
How quickly can I get started?
We can match you with a support worker within 5 business days and begin providing services as soon as you are ready.
How do we match people?
We will ask you questions about your goals, likes and interests. We will use this information to find a support who is aligned with you. You will meet the support worker and decide if the match is right.