Packing services - Melbourne
Elevate your business with specialised food packing and blending services.
Experts in food packing services and co-packing services
Endeavour Foundation Business Solutions provides a diverse range of services, from food packing and food blending to co-packing food solutions and recycling solutions. Based in Oakleigh, we have over 15 years of experience in supporting businesses across Melbourne.
Endeavour Foundation is Australia's largest employer of people with disability, we believe everyone deserves a job they love. When you work with us, you're not just choosing a service provider, you're supporting people with disability.
Specialised business to business services
Accredited food packing services
Endeavour Foundation Business Solutions is a leading provider of cost effective and efficient food packing solutions. We work with leading Australian and international food companies and retailers, and we hold HACCP and organic accreditation.
We specialise in tailored solutions for a wide range of products, including:
hard goods
granulated products
powders
liquids.
General packing
We offer custom packing solutions for a wide range of general needs, from simple rectification to complex multi-stage assemblies. We use the latest machinery and equipment to provide the highest standard of packing. Our general packing services include:
Collating
Assembly
Shrink-wrapping
Labelling
Kitting
Manufacture and packing of household products.
Why choose Endeavour Foundation Business Solutions?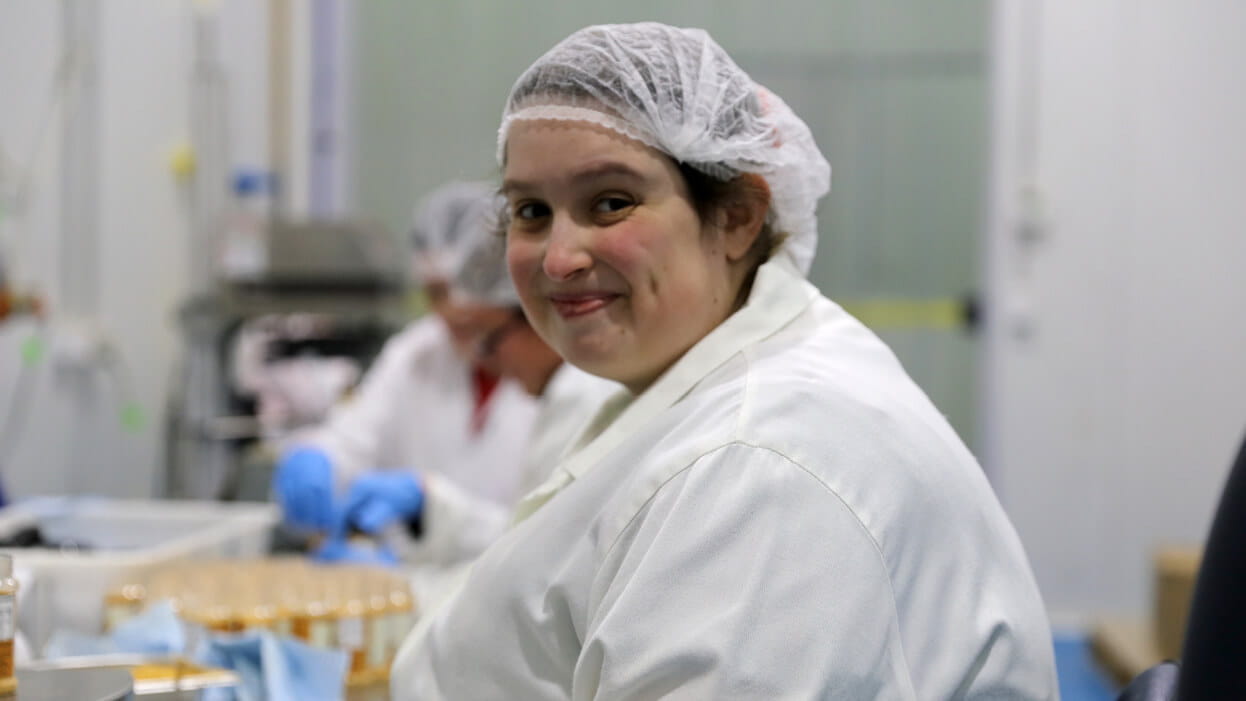 Social responsibility
Your consumers are increasingly conscious of their choices. Partnering with us means aligning your business with a socially conscious organisation, enhancing your brand's values.
Together, we can make a difference.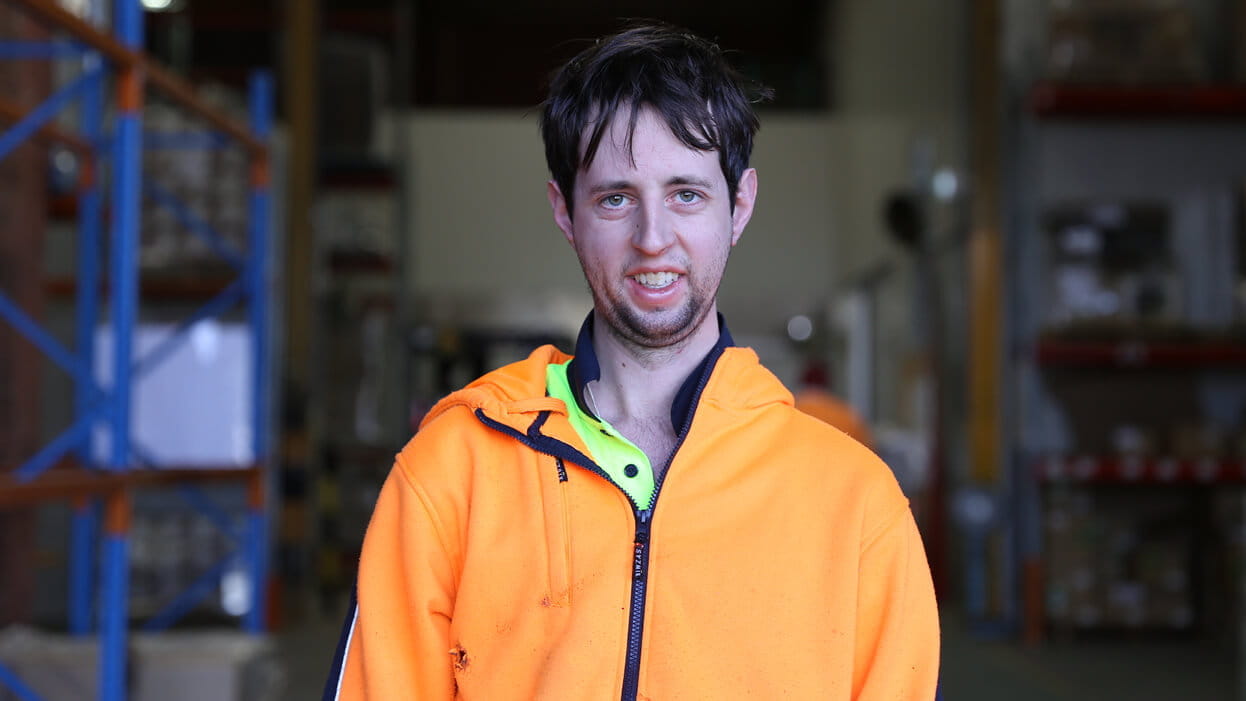 Uncompromised quality
We invite you to tour our facilities and see where and how your products will be packed. You'll also meet the employees working on your line.
Each of our production lines is led by a Production Team Leader and Quality Assurance Lead, who work together with our packing personnel to ensure that your products meet your exact specifications.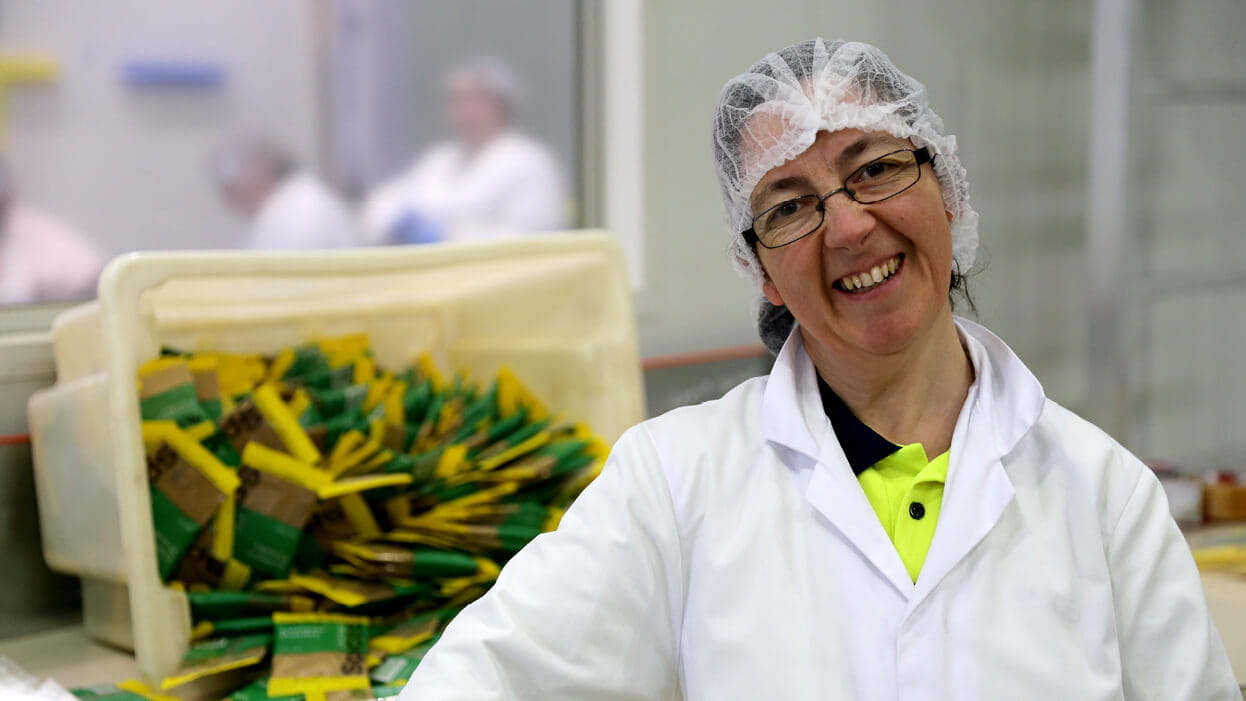 Inclusive employment
Working with us supports the goals of people with disability, contributing to a diverse and inclusive community.
Many of our employees have been with us for more than 10 years, so you can be confident that your products are in good hands.
29 Edward St, Oakleigh
VIC, 3166
Holidays may affect these hours
*Closed on Saturdays, Sundays & Public holidays*